The name which has made it from giving superhit movies to being the most wanted "Host and Dost" of television, Karan Johar has made up to it all.
He's been judging dance shows, reality shows, acing as talk show hosts and now he's there for a podcast show where he's spilling the beans.
On Master's Union, Karan Johar will be seen on podcast.
He talked about how Dharma Productions started. He revealed that Dharma Productions began only as a start-up and with only two members.
He said that Yash Chopra had once told him that "a film never fails, its budget does".
Elaborating on this, he said," Like I told you about Student Of The Year. Like I made a hit film and lost my money. I literally popped a pill every night."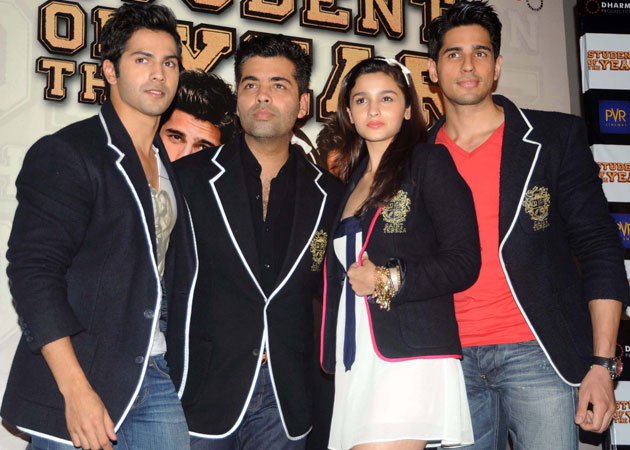 He also gave his take on business in Bollywood and Telugu Movies. He said that in Indian Cinema there's no source from where black money could be earned
He added,"have so much emotion. My heart lies in Hindi cinema. But if you ask me, as a business person, I think Telugu is a far more lucrative industry,".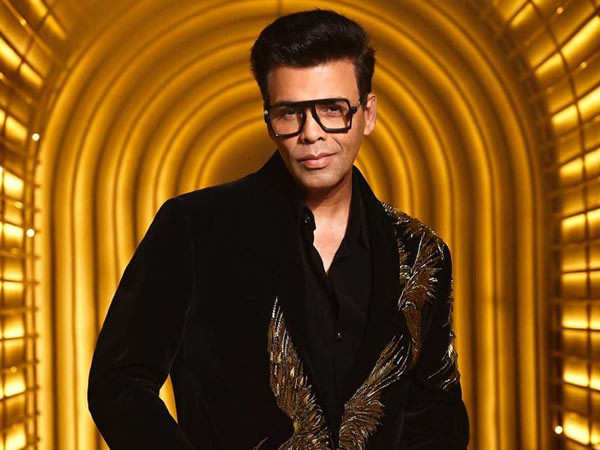 Karan also talked about who's earning what and quoted, Unfortunately, a pie of that is with the movie stars. I might be murdered for saying this, but if you are opening to five crores and you are asking me for 20 crores, how is that fair? Delusion is one disease that has no vaccine."
As per the sources, Karan Johar will be replacing Salman Khan in Bigg Boss 16 as due to extension of the show Salman Khan won't be able to continue it.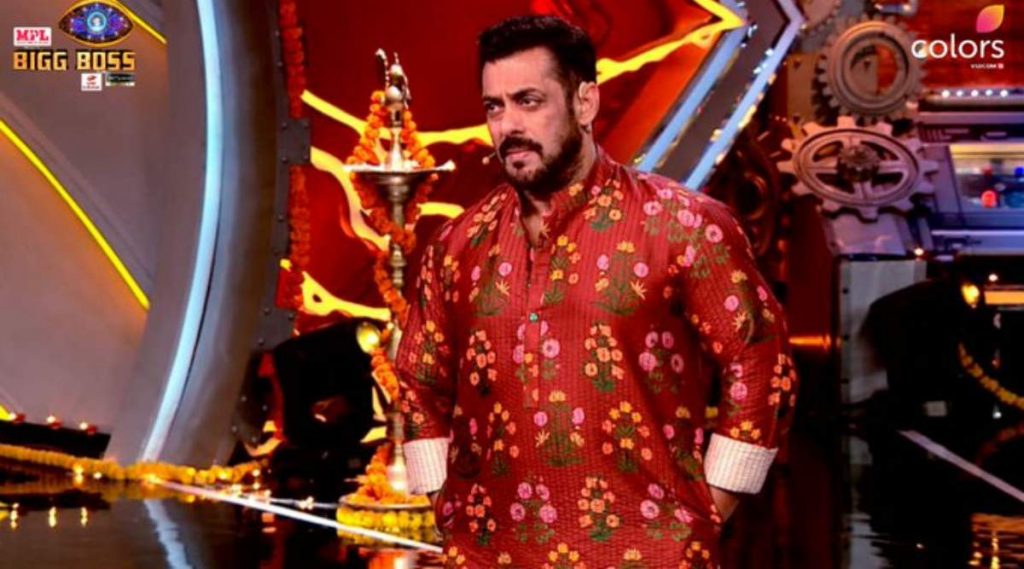 The official confirmation is yet to be made.