Actress Anushka Sharma and Cricketer Virat Kohli are very private people. They don't publicise their personal moments.
Recently, post New Year, a video is going viral of Anushka Sharma and Virat Kohli with baby Vamika. The video features Anushka and Virat praying at an ashram with daughter Vamika.
The couple are currently in Vrindavan . They visited an ashram in Mathura post New Year Eve.
They visited the local priest of the temple Shri Hit Premanand Govind Sharan Ji Maharaj.
The couple were seen sitting on floor and Vamika was on the lap of Anushka Sharma.
The couple performed Puja Rituals over there. Not only that in the ritual one of the members from the ashram.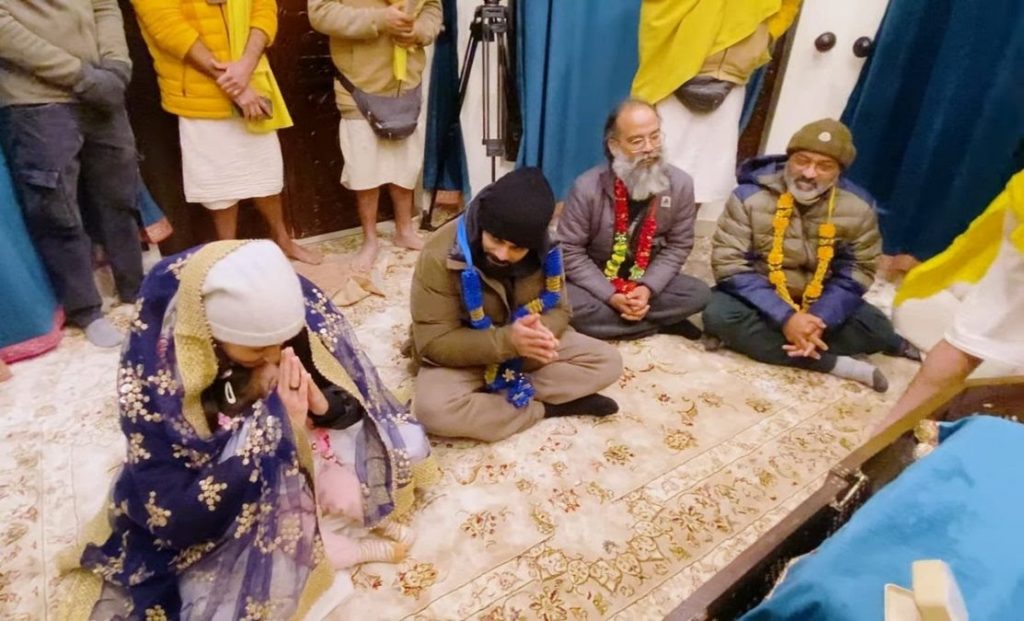 They had also visited Baba Neem Karoli. The couple appear to be strong believers of Baba Neem Karoli.
The couple along with their daughter have visited Kanchi Dham. They even did meditation and prayed there.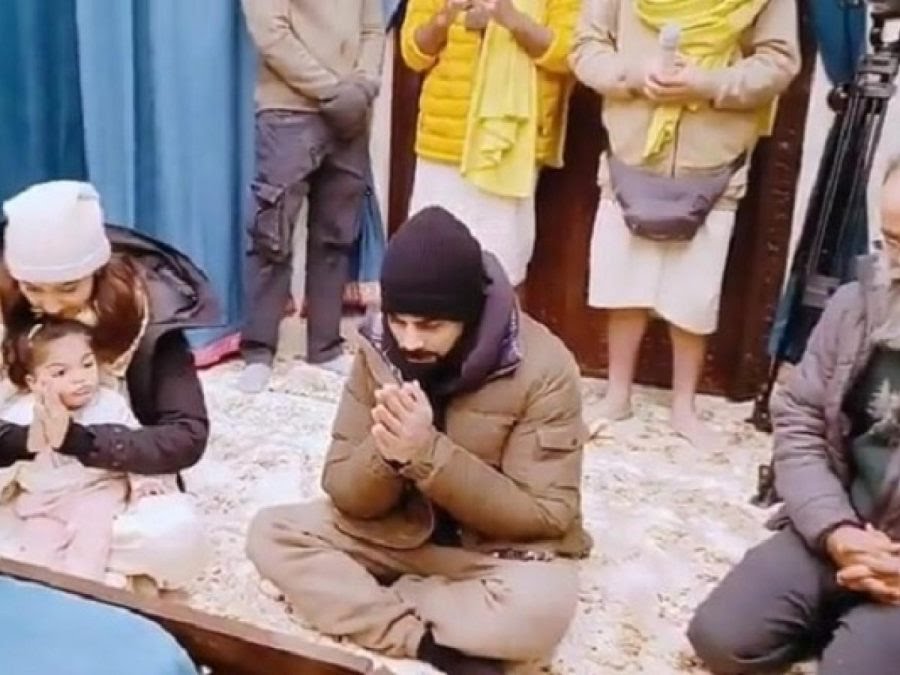 Virat and Anushka are often seen visiting religious places. Last year too, the couple had visited the ashram. They had also distributed blankets.