Samantha Prabhu got into conversation and talked about various aspects of her life.
Samantha was asked about Hash and Saasha her pets to which she replied," I couldn't have done what I did over the last eight months without them. Pillars of Strength."
She's there to promote her upcoming project Shakuntalm where she's playing the character of Shakuntala.
She was asked about challenges of playing the character. She responded," Well especially in Shakuntalm playing Shakuntala, well it might be like this play Abhigyan Shakuntalm where the character of Shakuntala is as old as the fifth century."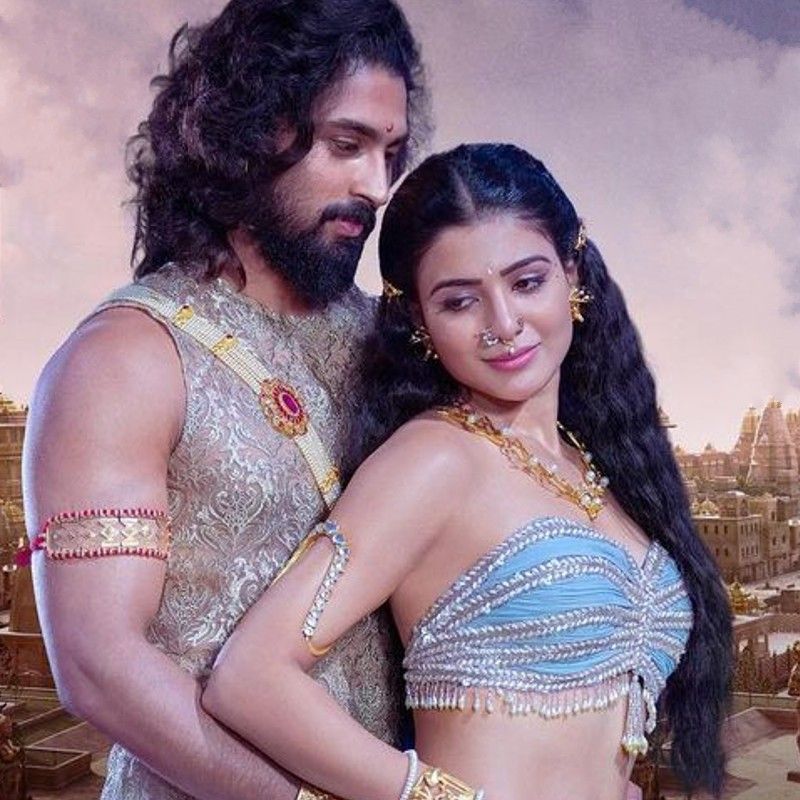 She said," But there's something striking about the fact that it's amazing that I still connect being the contemporary modern day woman. I connected to her and it's still very new."
She added," The character is still very new, she's very strong, she's very strong about her own believes and she goes all out for love."
" She stays firm with er beliefs and where she wants to be in the society."
She spoke," So I think it's very relatable to now and especially emotions like love and betrayal and redemption."
" They don't go out of style. They don't extinct. They are Transcend, they are part of human emotions over the centuries and nothing changes so," adds Samantha.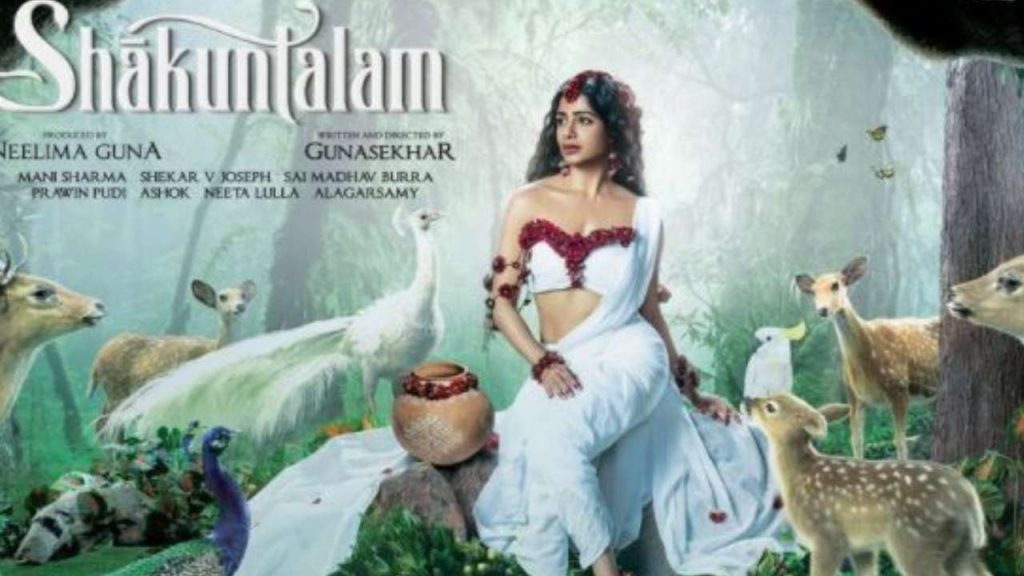 She said," So I think the Stories all though so old is still very current. Just the setting is large."
Speaking about the plot she said," It's a love story but it's a very large setting like as you see we brought the mystical forest to you."