Apart from playing a lead in Shakuntalm, Samantha Prabhu spoke on her upcoming projects.
She revealed," Kushi and Citadel are like Starkly different. It's going to be crazier."
She continued saying," Both projects are very very important to me and are everyday like I said the exhilarating experience."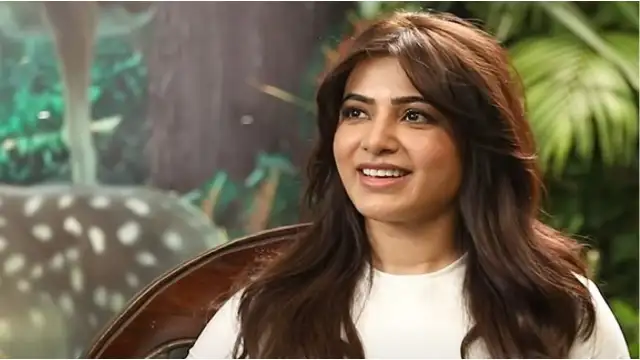 " It's like everyday phenomenal. That's how I feel being on both sets, every single day."
She says," There's never a dull day. There's never a 'Okay today's scene was umm…' Everyday is like today's scene was amazing."
She asserted," I think that's what keeps me going that's what keeps me forget about the pain and the fatigue of what I'm going through."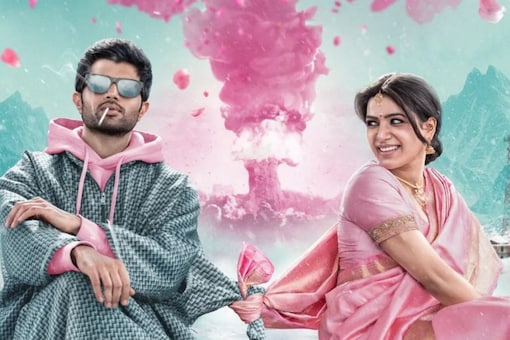 She said," Because it's so rewarding the feeling of just nailing a shot, nailing a scene and it makes my day."
Talking about her co-actors, Vijay Deverakonda and Varun Dhawan as colleagues.
She said," They both are called VD. It's wierd, I'm eoru with two VD's"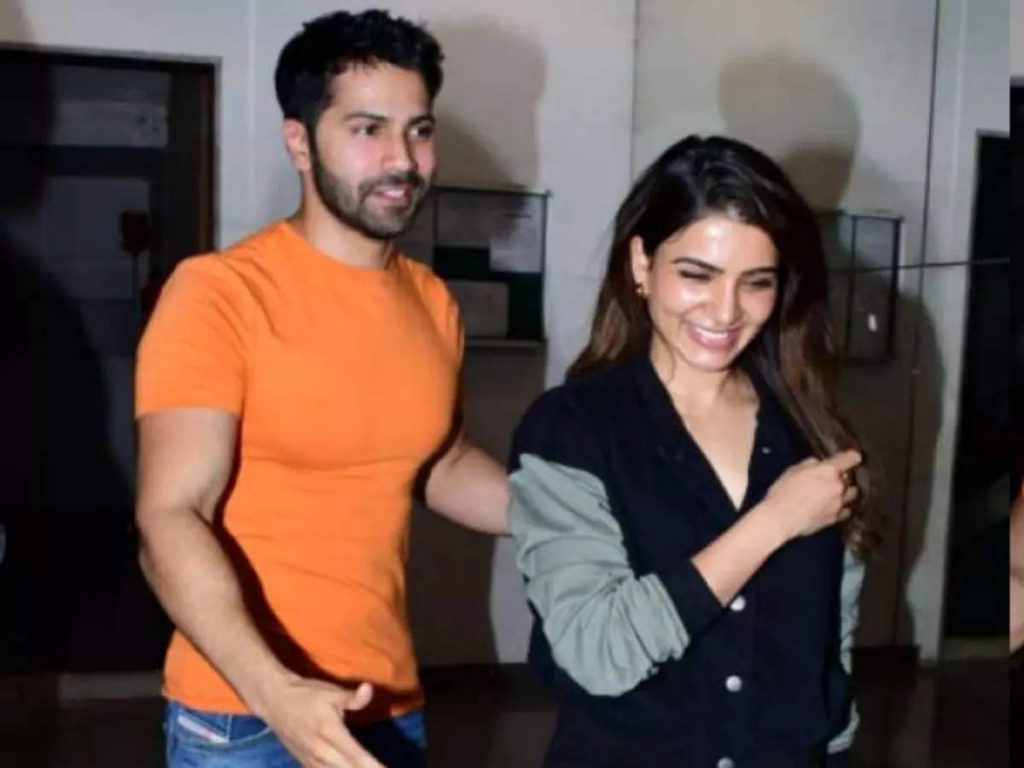 Samantha expressed saying," But they both are amazing co-actors. They both are very giving co-stars."
She adds on," For me I definitely need, I draw from co-star like even they put up a great performance."
" It just makes me want to do my best and it pushes me to my limits. So they both are incredible co-stars."