Sapna Chaudhary comes under one of the most famous names when it comes to dance numbers and she's undoubtedly the thumka queen.
She's been away from limelight for quite a sometime. Recently, Sapna was spotted at airport. She's seen hiding her face from the paparazzi. The dancing diva also had put on her mask to escape the shutterbugs.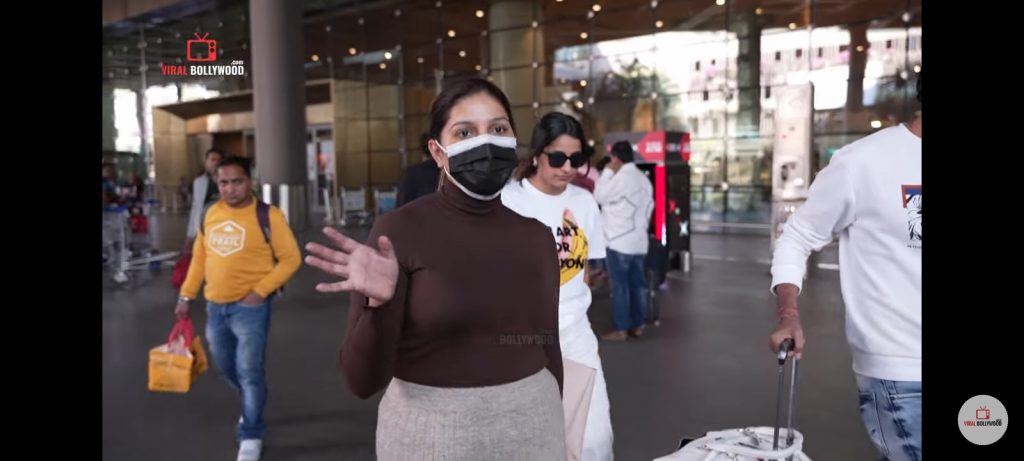 Later, on the request of the media, she removed her mask and posed for the media. She was probably conscious of the fact that she's not in make-up though she nailed it with her utter naturalness.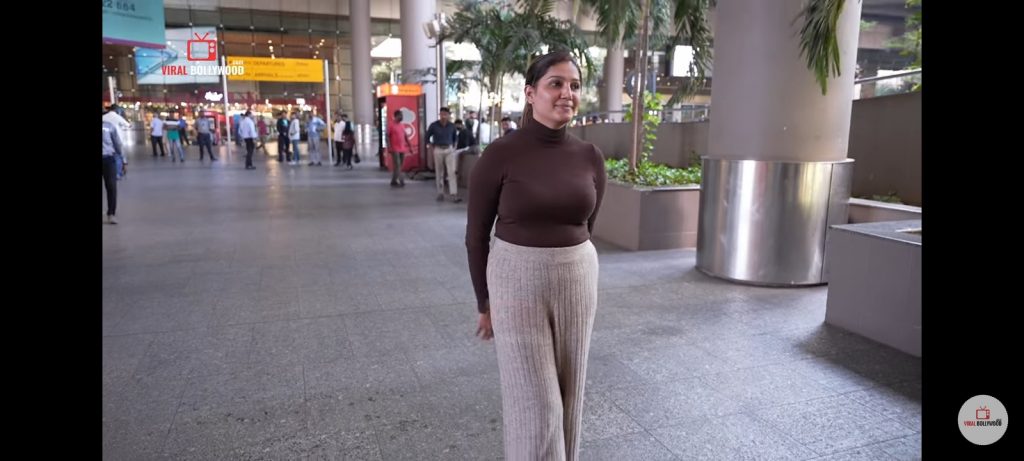 Sapna appeared in chirpy mood and even interacted with media for a while and got clicked. She was seen laughing out with media making funny remarks sweetly on how much the paparazzi is earning.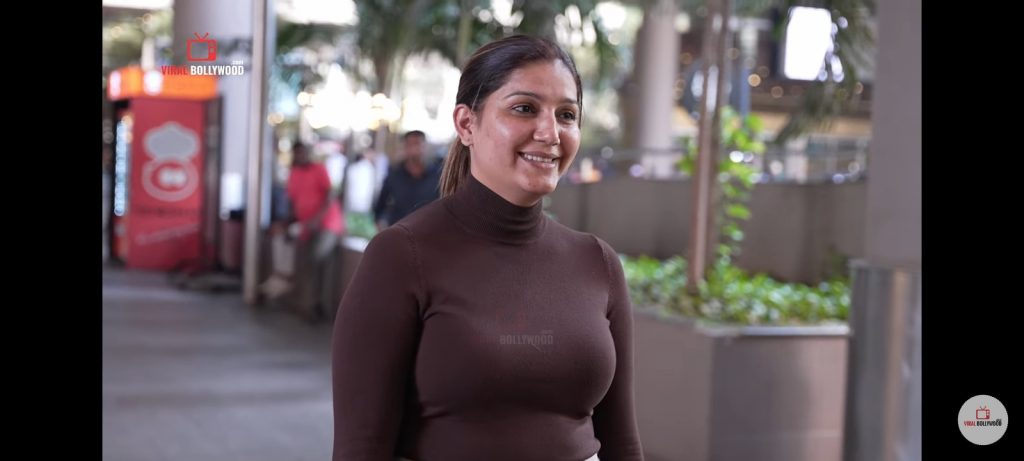 She was seen taking about winter arrival and the weather in Mumbai. She also made a revelation that she'll be performing at ITA. Sapna said that currently she's working in Haryana
Sapna got her big fame from Bigg Boss and she did well.