Shah Rukh Khan has made his comeback after 4 years and this has been the biggest comeback ever on Hindi Cinema.
At the Success Press Meet, Shah Rukh Khan was asked about how he felt for over 4 years.
He said," The four years that I didn't but actually it was two years because for other one and half years or two years, we were working together. I think these years have some good part as well as bad part. It's like in all our lives because of Covid. And it was same for me."
He continued," Two years I didn't work because I wanted to be with the children, the good part was that I could see my children growing, at first hand. Be it Aryan, Suhana or Abhraham."
He added," I could even spend time with my family and friends."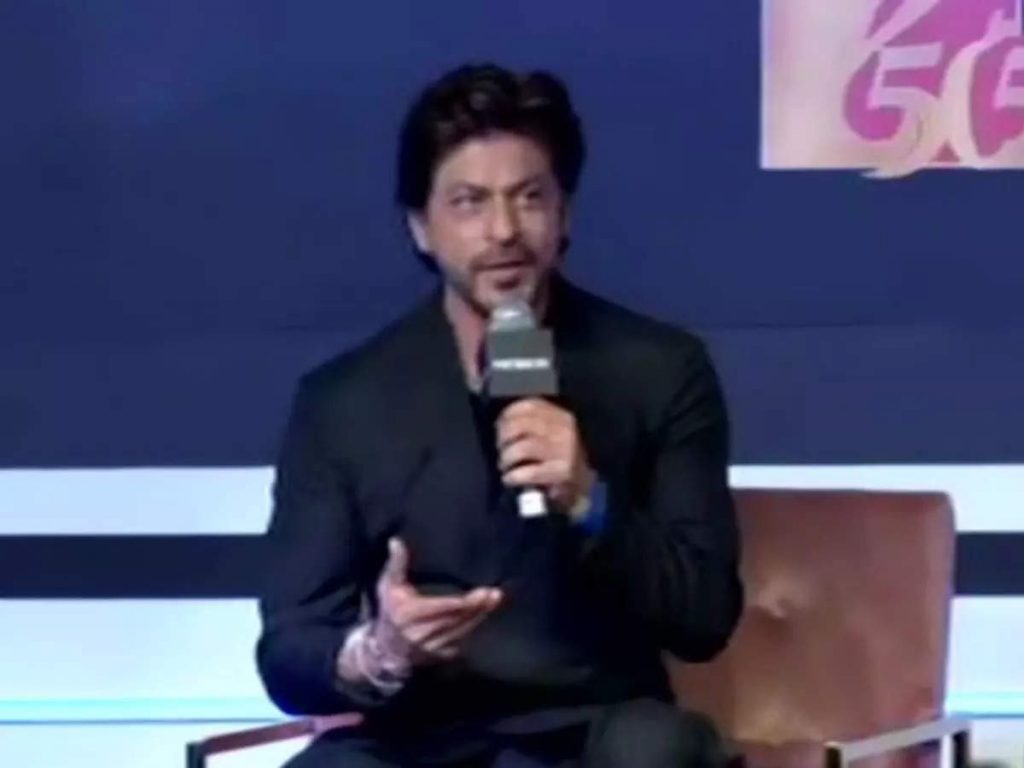 He spoke on his films debacles and said," The second good part was that my last film didn't work , so people would say that now my films will work no longer. So I started seeking alternate business (Sarcastically)."
He said," I learnt how to cook food so that I can open my own restaurant and I'll name it "Red Chillies Food Eatery"
Shah Rukh even talked about the love and appreciation that he gets through movies and especially outside his balcony the previous day.
To this the actor said," Even if my films don't work, I get the same love as always."
Shah Rukh Khan is one of the most celebrated actor in the Film Industry and is known as the king khan.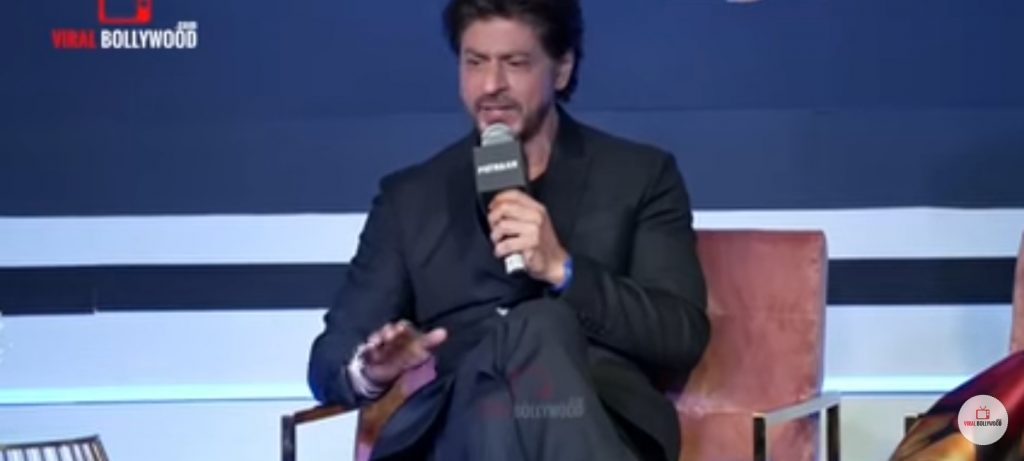 People wait outside Mannat, his residence. Shah Rukh had revealed during the meet that be rejoices his good as well as bad moments by coming to his balcony where he could see number of fans who love him immensely.