There have been long time debate going on among trollers of the song "Besharam Rang" from Pathan.
Finally, Shah Rukh Khan has broken his silence on the whole scenario.
Yash Raj films have shared a link of Shah Rukh Khan's interview on twitter. In this interview, Shah Rukh Khan is seen talking about the film and co-actor's.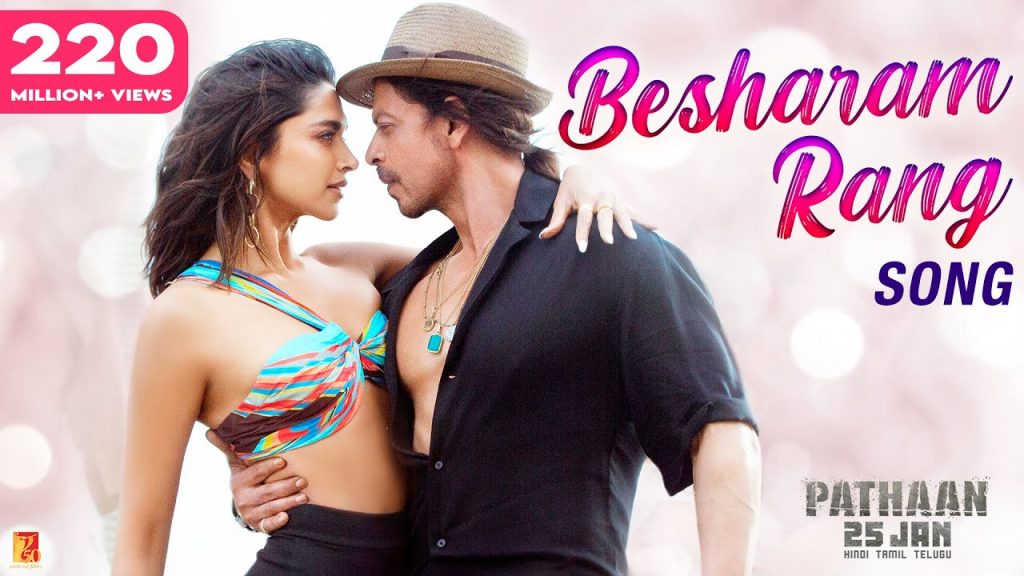 Shah Rukh Khan spoke on the controversies associated with Beshram Rang and said," To do song like Besharam Rang, you need to find actress like that of the height of Deepika Padukone. To do action sequences in which the actress lifts up the actor and hit him, performing such action sequences it's really tough."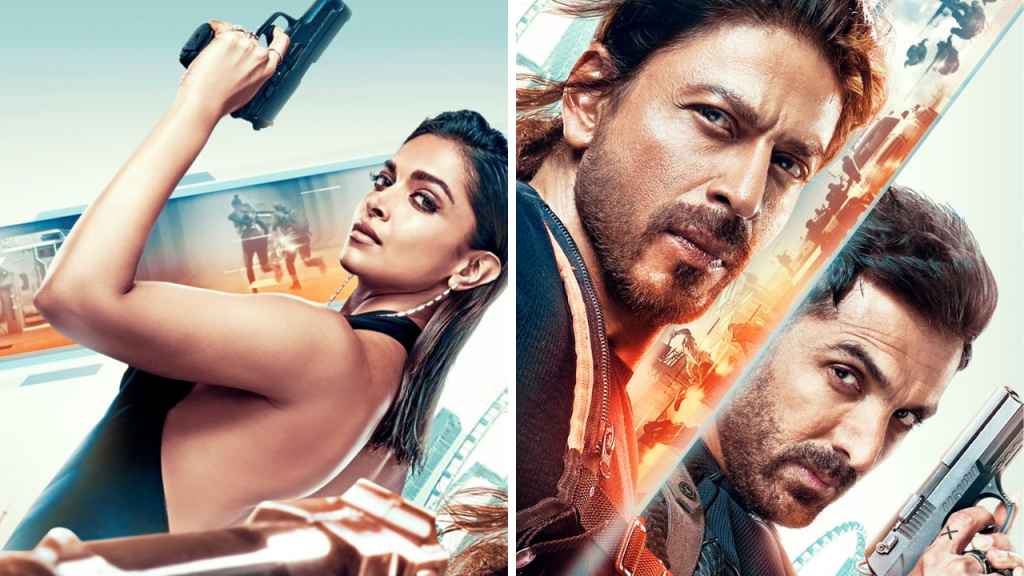 He continued," Deepika has been more tougher in performing action scenes than me. Only stars like Deepika Padukone can show such combinations in action sequences."
SRK revealed his early journey to film industry saying," I came in this industry 32 years back to be an action hero but I failed as people made me more of a romantic hero. I only wanted to be an action hero."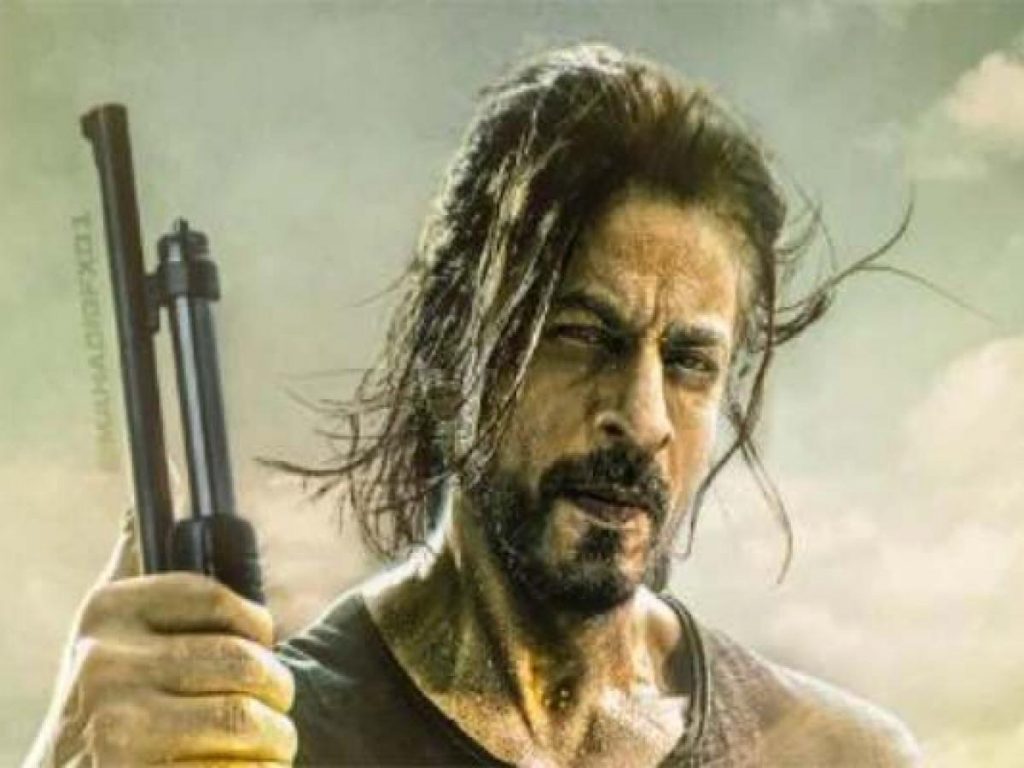 Clarifying on this statement he added," I mean I love DDLJ and I love the character of Rahul and Raj and all these good guys that I have performed. But I always felt that I'm an action hero. So it's like a dream come true for me."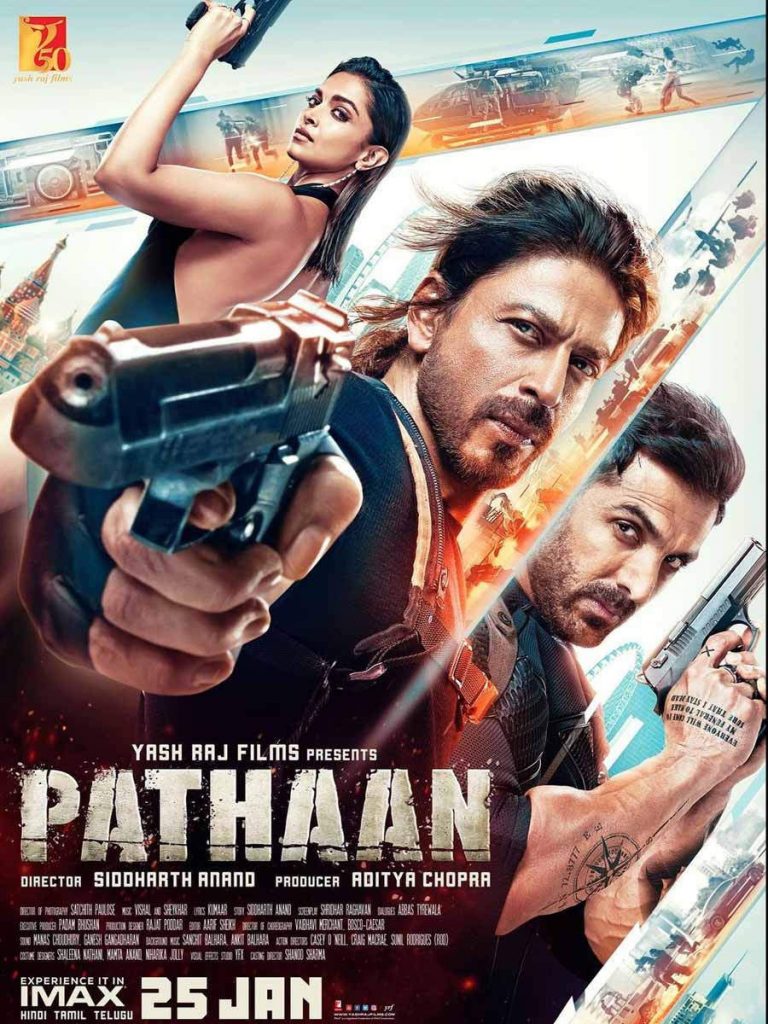 Recently, Censor board after few cuts in the movie has allowed it for the release.
Pathan is all set for it's release on 25 January and as per reports, the films advance booking has already started breaking records.
Pathan is Shah Rukh Khan's comeback as well as much awaited movie.