Shah Rukh Khan is known as "The King of Romance". His image has always been associated with a Romantic guy.
But with this film Shah Rukh Khan entered into Yash Raj Spy Universe and also aced the role of an power packed action hero.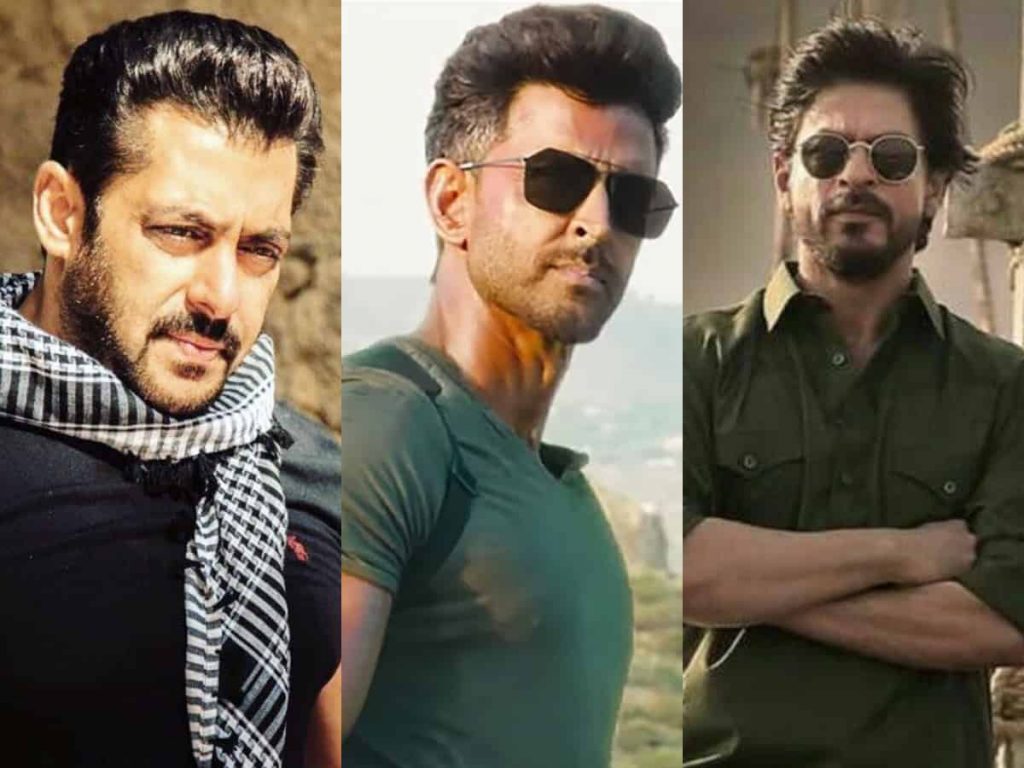 Shah Rukh was asked about how he got this role and he spilled the beans.
He recalled saying," When we had started, we're shooting for 'Darr', at night me, Juhi,Adi and others used to play Scrabbles. And then it was Adi's birthday, I'm very fond of Adi as it was his start and he's the chief AD on the film and he's a very good mind. "
He said," Adi said I'll make a film. So on his birthday he said will you do the movie,I said I would love to do it. And he narrated that I'm an action hero as I was shooting for 'Darr'. I became so excited and then after 'Darr' was successful, I was in the Mehboob Studio and he said I'm coming to narrate you the story and I agreed."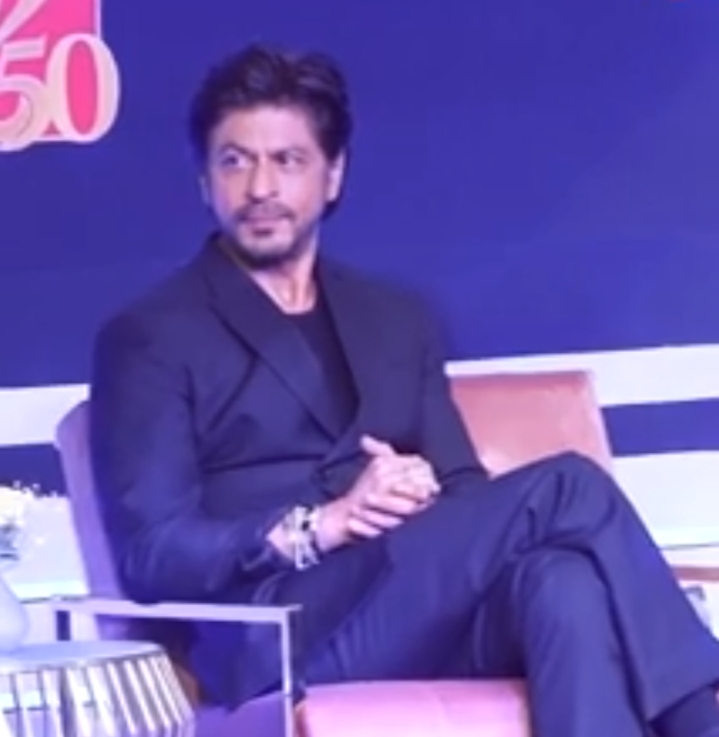 He reminisces," Nobody would give me an action movie and I always wanted to be an action hero. My life's dream was that I'm donned in White Baniyan with muscles, a little blood with a girl in my arms and a gun. So I wanted this poster."
He covered up saying," Though I don't know anything about guns and Violence! Violence and Violence I don't like Violence!!! "
Then he revealed," I really wanted to be an action hero and he came and narrated to me this film and I was so excited sitting at Mehboob Studio and what he narrated me was "Tujhe Dekha Toh Ye Jana Sanam" .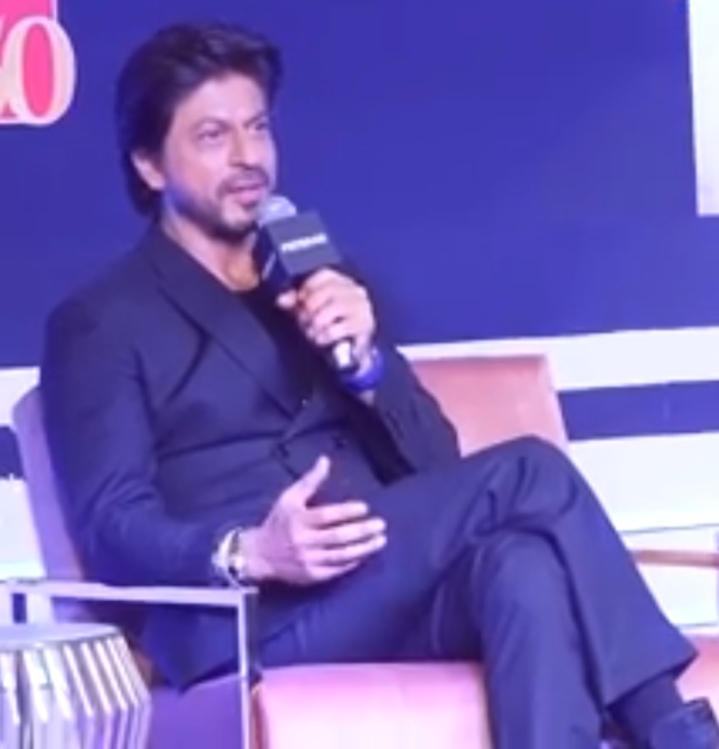 He added," I said what's this, where's action in it and I kept listening if action would come either in introduction or climax but there's no action till the end. I was like "Bauji Thik kehte h ", I said now what will I do in the film. I was so disappointed and I called Yashji and said what happened to him . Then it went on and he said we'll do next one as Action. Then we did DDLJ, then DTPH" but he didn't make any action movie with me."
He said," Still few years back he narrated me an action film and he ended up not making it with me. He used to tell me to make body and muscles. Now recently when he had come, he told me I'll talk to you for 15minutes. The first scene Sid and Adi narrated me saying that 5 seconds you'll think like this and they went on and then they said that you'll utter "Pathan toh abhi zinda hai" . He narrated me this scene and went back. Pooja was sitting with me so I told her that he's lying, he won't make an action movie. So I really really thank him that after 25 or 30 years he made up to his promise."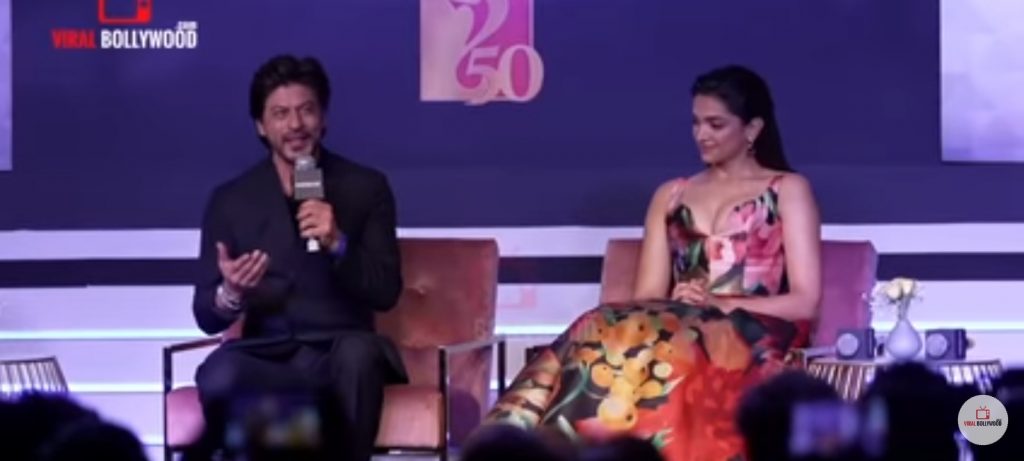 He added," I'm really happy that Adi fulfilled his promise and I'm happy also because I proved him that I can do action as well. So I hope he takes me in more action films. I hope John works with me in more action films. And as I said about Deepika, if she does that rolling action with me then it's just 'Wahh Wahh' ."