The king khan of Bollywood spoke on the Cultural differences and unification through Bollywood.
Shah Rukh said," To be honest whoever makes films whether it's us or North or South,everyone has this one motive that we should spread happiness, brotherhood, love, kindness even when I'm playing a bad guy like that even if I'm playing a Bazigar or even if John is playing bad in the film."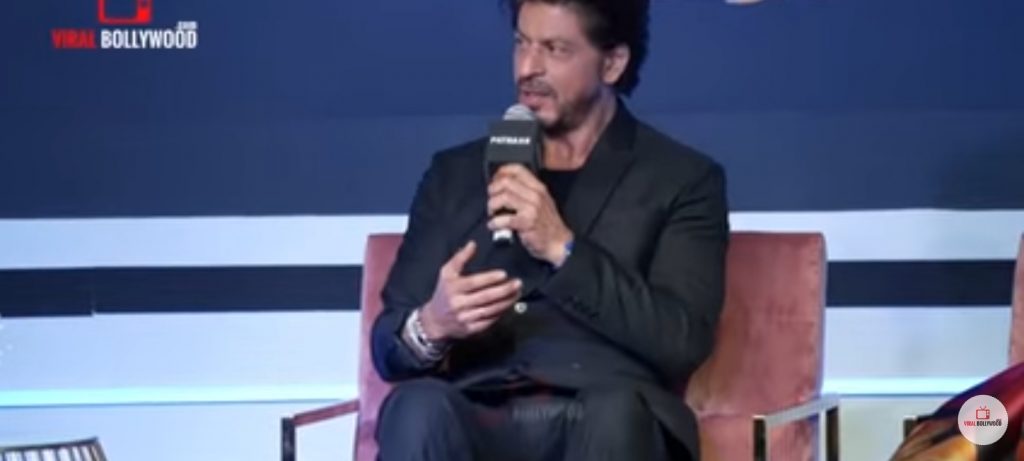 He continued," None of us are bad. We are all playing characters to make you happy. If he says things in the film, none of them are meant to hurt any sentiments or anybody. It's just entertainment."
Shah Rukh said," Now I'm sitting here, interacting with you guys , I'm still having fun with the other person." He made a sarcastic remark saying," Though my kiss was very genuine. My love is not one-sided. He'll (John) kiss me back too later on."
He elaborated and said," But we love each other, we joke with each other, we have fun with each other. Fun and entertainment should be left till that moment only, it shouldn't be taken so seriously. We all are one, there's brotherhood, there's no sisterhood with Deepika but there's brotherhood. All of us we are loving each other, trying to make that love spread just to tell you in a very simple manner which I was talking at back stage and everybody believed me."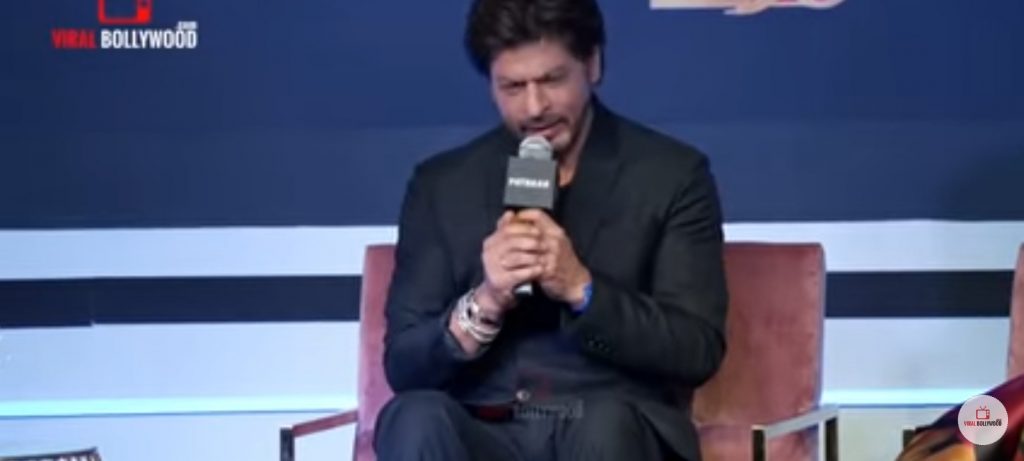 He added," This is Deepika Padukone and she's Amar, I'm Shah Rukh Khan and I'm Akbar and this is John Abraham and he's Anthony. And this is what makes cinema, Amar Akbar and Anthony, there're no differences that any of us have for anybody, any culture or any aspect of life."
He quoted," We love you that's why we make films. We love you to give us love. We are hungry for your love and when we get that. Till the time Anurag has been sitting here, he's spoken 28 times 100Crores, 500crores, 1000crores. No matter it gets how much crores that's not important, the love that you get from watching our films and the love that we get reciprocated when you feel happy after watching our films. Nothing is more worthy than this. So thank you very much."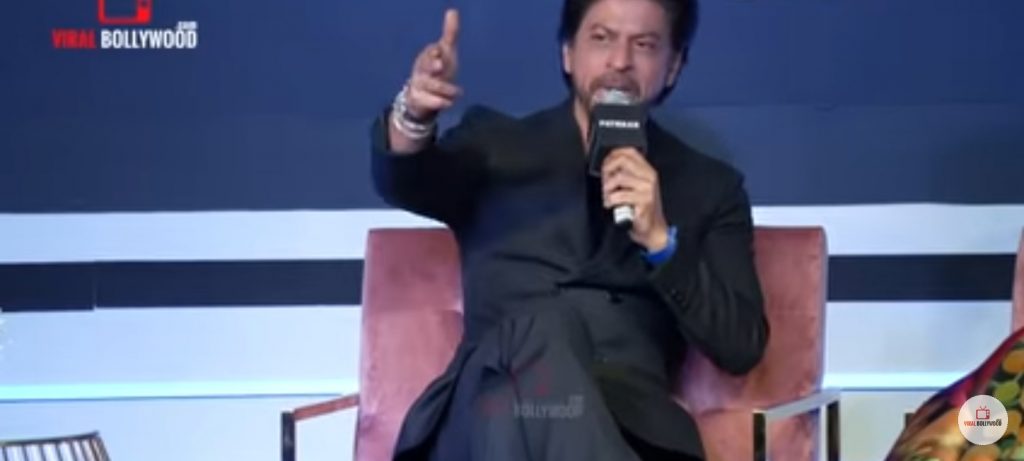 He even spoke on Culture and said," We have to keep our culture and old Stories that's sipped into our beautiful country that's India, we have to tell the stories in modern ways, in different ways and when we tell them in those different ways, there's no way we are deriding anybody. "
Shah Rukh Khan's Pathan had gone through many trolls and it was blamed for hurting sentiments before it's release.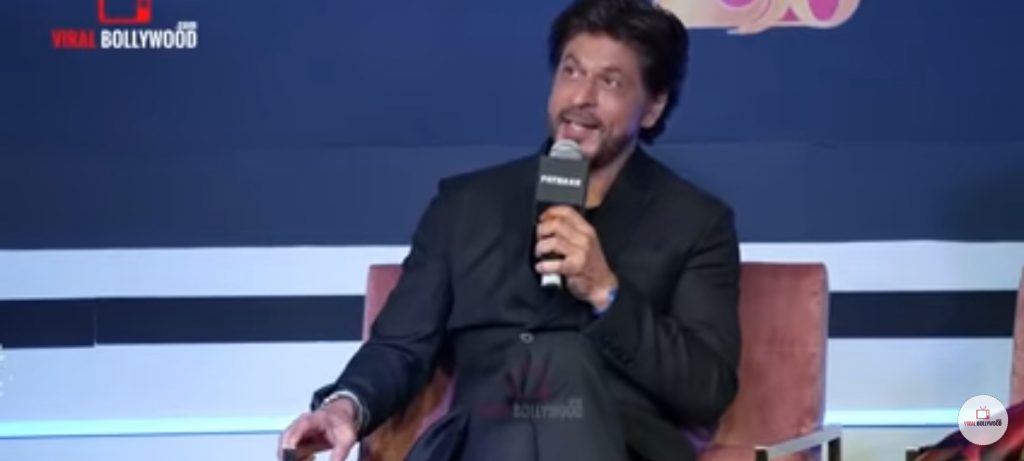 But Shah Rukh Khan through this statement has answered all those trollers.