Shahid Kapoor speaks on struggles and success.
He said," The challenge is to sustain and that will come with a lot of failures in the middle but you've to look forward and have nice strong strides. Keep going and believe in yourselves."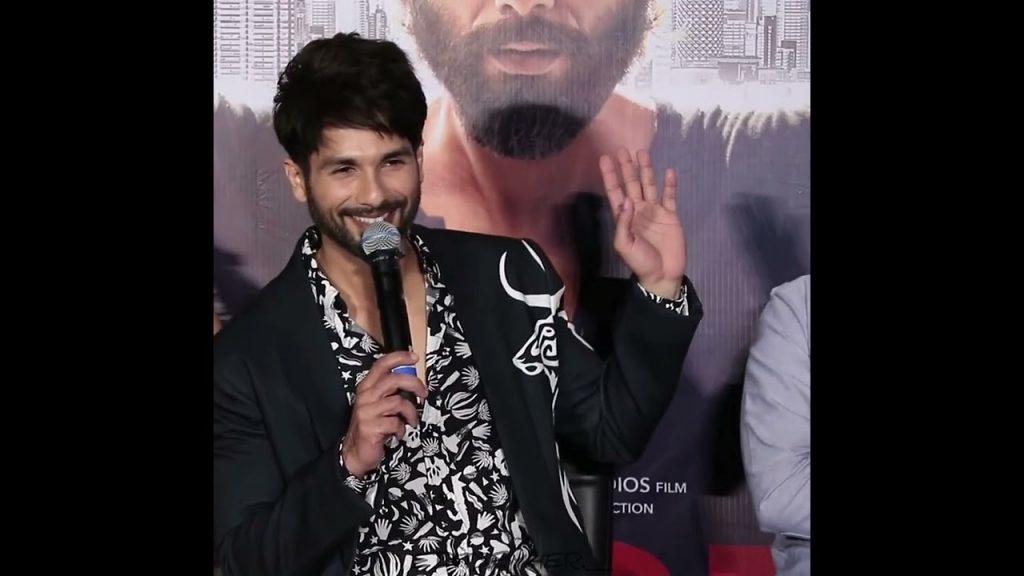 He continued," The good and bad will come and go. Be a better version of yourselves whether it be with people when you engage and interact. That's been my biggest learning post pandemic."
He said," I'm a very work obsessed person in the sense that I get very passionate about what I do and my behaviour many times was governed by how I was feeling about what I'm doing."
He states," Sometimes it's understood, sometimes it doesn't get other people's learning. So I have learnt to without taking away from what I'm doing balance that aspect of my personality which is to make people feel comfortable."
He even spoke," I was never concerned about that I was like that's not what I'm here for. As you grow older, you understand that everything matters."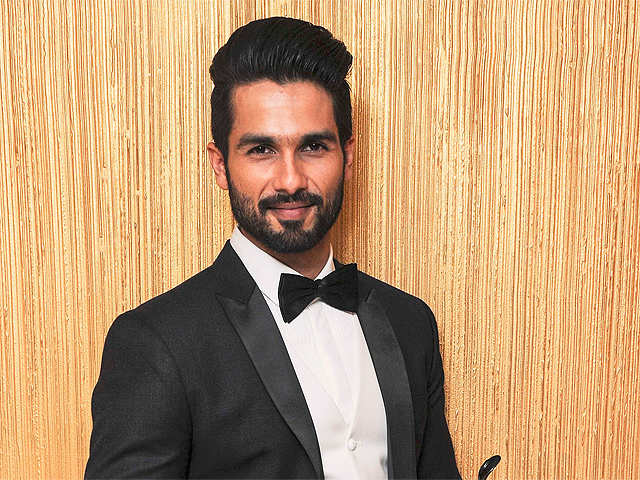 " You need to understand that everything matters and you need to focus on yourselves on everything and that's what to me success is", says Shahid.