Shahid Kapoor was seen promoting his new web series called "Farzi".
He talked about the evolution of the subject over the years. He said, " See the way a subject lands also depends on the timing of when it lands, the platform in which it lands and how has it been developed."
He continued," Is it in sync with the mood of the audience. I feel whenever something finds the kind of success that Farzi has found which is very rare because it just blew up over the weekend."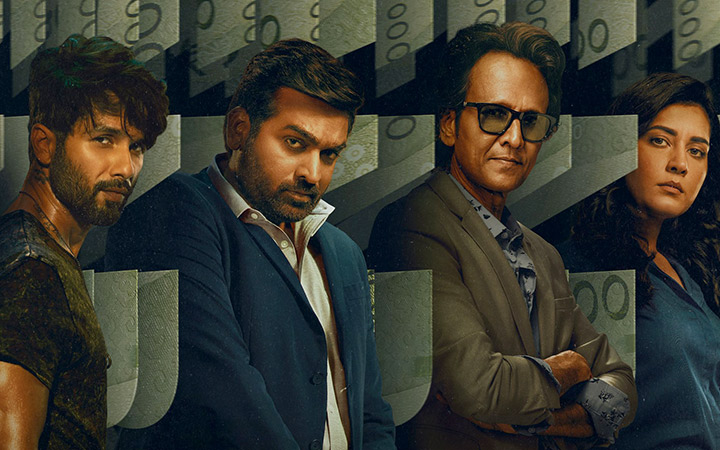 He said," We're all chatting about the fact that it didn't feel like an OTT show, it felt like a film release."
"With the OTT show what I was told because it was my debut that it takes two three weeks to really understand how it's performing because that's the nature in which it gets consume", says Shahid.
He stated," The way Farzi dropped and literally in 24 to 48 hours. I got hundreds of messages that we've finished the show."
He added," I was like what's going on and then once just realised that Farzi was one of those really bingy shows that people started and then they just wanted to finish it and that's amazing."
He said," So I think the timing of when Farzi has come and the choice of taking it to a longer format and the fact that it had 7-8 years to marinate in terms of content."
" I think it became the best version of itself. So I think that's very fortunate and at that time it did feel bad."
He revealed," One it felt bad because we had discussed this subject and somehow it wasn't coming together so we couldn't collaborate."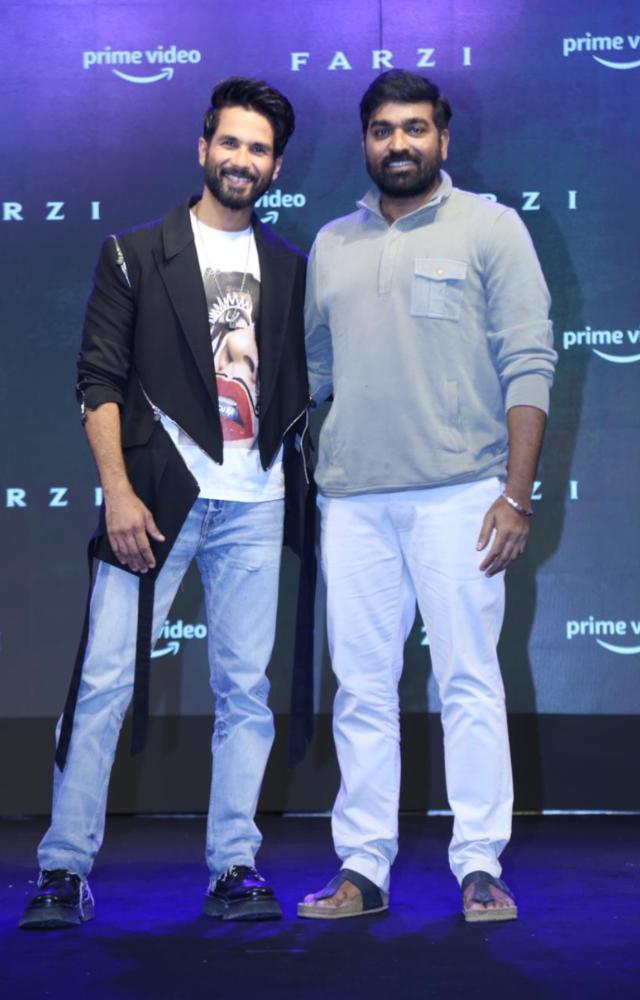 He said," I remember feeling bad about that and they were also like listen give us sometime, we'll figure it out."
"At that time, they were filmmakers. They hadn't really entered into the OTT universe and they're kind of like the Avengers of the OTT universe."
He said," So I think they came into their own. The subject had time to be developed. I reached a stage where I was looking to do something which was going to be challenging and different for me."
He added," And I guess the audience is also ready for content of this nature."