Shaunak Sen who's directed ALL THAT BREATHES has opened up post Oscars 2023.
His film was nominated in the category of Best Documentary Feature Film. But the movie lost to Daniel Roher's Navalany at the Oscars 2023 held recently.
After this, Sen took to his Instagram account and shared a cryptic post.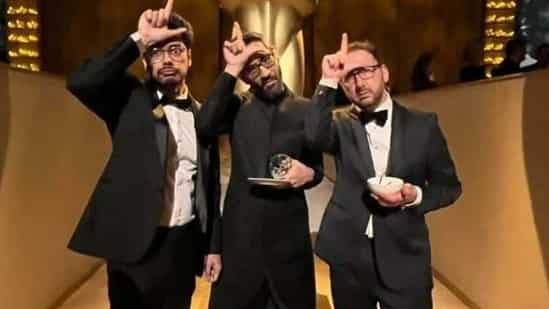 He shared photos from the 95th edition of Oscars and one of them featured him flaunting a "L" sign on his forehead.
He wrote,"So many chin-uppy messages of encouragement/support since yesterday. We were low for about an hour, but we're soon distracted into equanimity amidst the whirl of glittery people and things. Brain is still to wrap around the fact that this is the end of this chapter."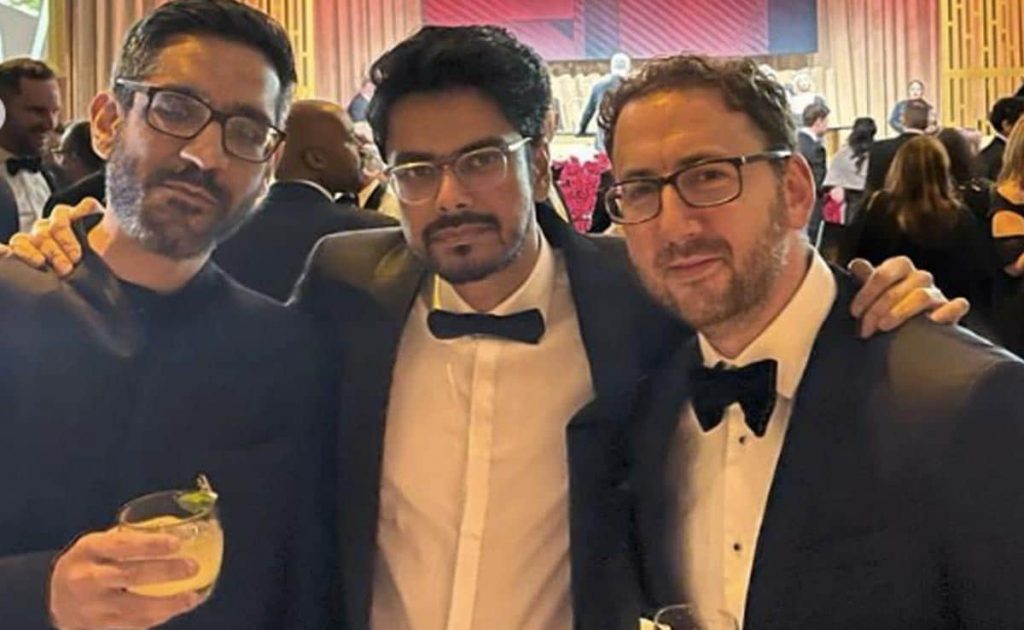 He further stated,"Next we'll be working hard to figure India distribution (HBO has ended it's deal in India with Hotstar it appears, and we're figuring out which platform it'll come out on now)."
He continued,"For now, very very nice to share this bizarre, swollen day with the brothers, and so many members of our crew. Hugest congratulations to all the winning films from India,"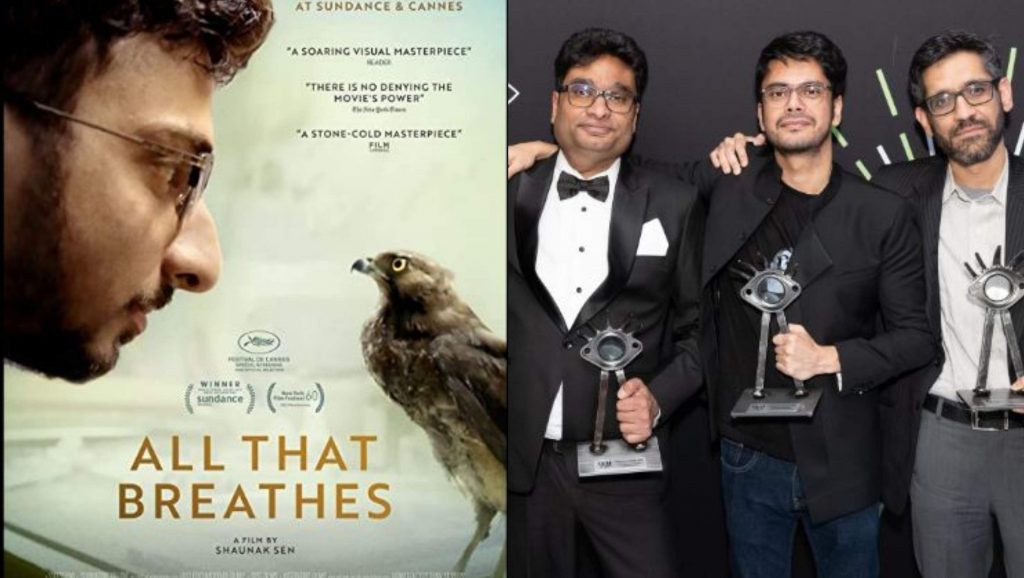 All That Breathes addresses India's climate change in the national capital.
The Film had earlier won awards in the World Cinema Grand Jury Prize: Documentary at the 2022 Sundance Film Festival and the Golden Eye award for the best documentary at the 2022 Cannes Film Festival.