Priyanka Chopra has made her name both in India and abroad.
Recently in an interview she's seen giving her reaction to one of the comments made by the king khan of Bollywood, Shah Rukh Khan.
Shah Rukh Khan was asked in an interview about his take on the reason for not doing Hollywood films.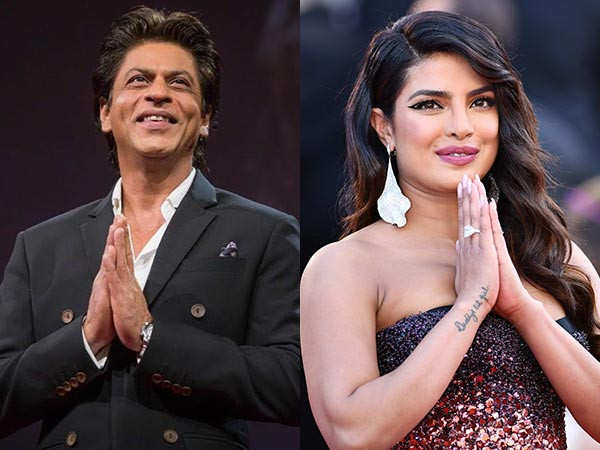 Responding to this, SRK had said," Why should I go there (Hollywood), I am comfortable here"
Priyanka was asked to make a comment on this. To which she said," Comfortable is boring to me. I am not arrogant, I am self-assured."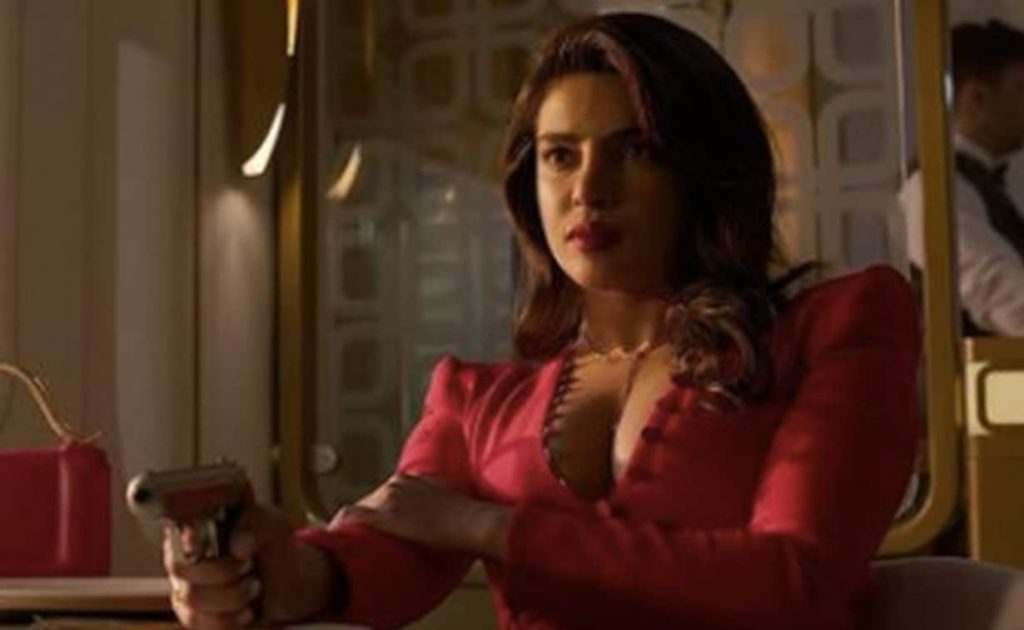 PC further added,"I know what I am doing when I walk onto a set. I don't need the validation of executives. I am willing to take auditions, I am willing to work."
She taunts at SRK saying," I do not carry the baggage of my success in one country when I walk into another country."
She said," I'm very professional and if you ask people around me, I'm known for professionalism.I take pride in it."
She even stated," My father was in the military and he taught me the value of discipline. He taught me not to take the value of what you have been given for granted."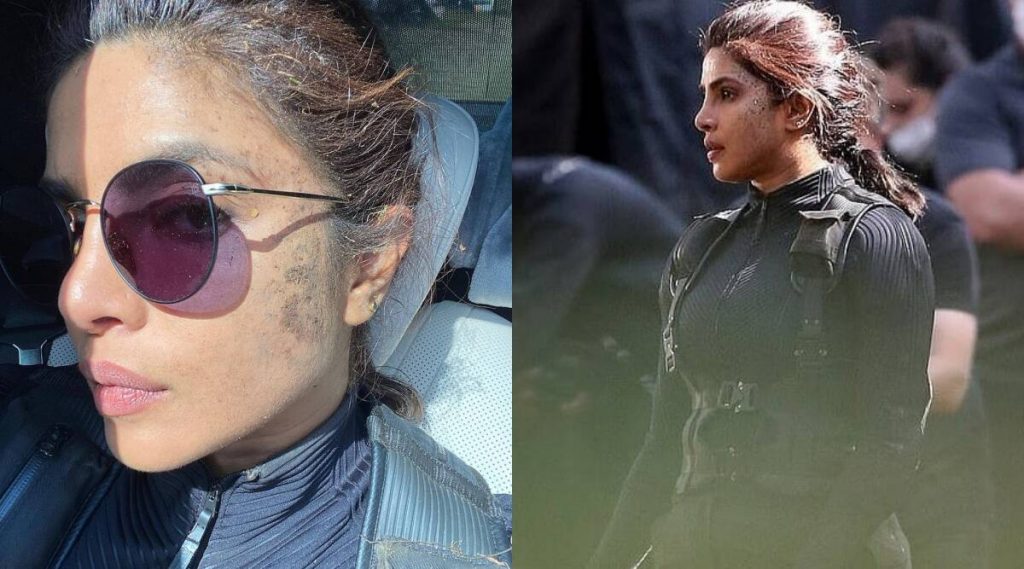 Priyanka is currently busy promoting Spy-thriller Citadel series.