The well-known Comedian and actor Kapil Sharma is busy promoting his upcoming film, Zwigato by Nandita Das.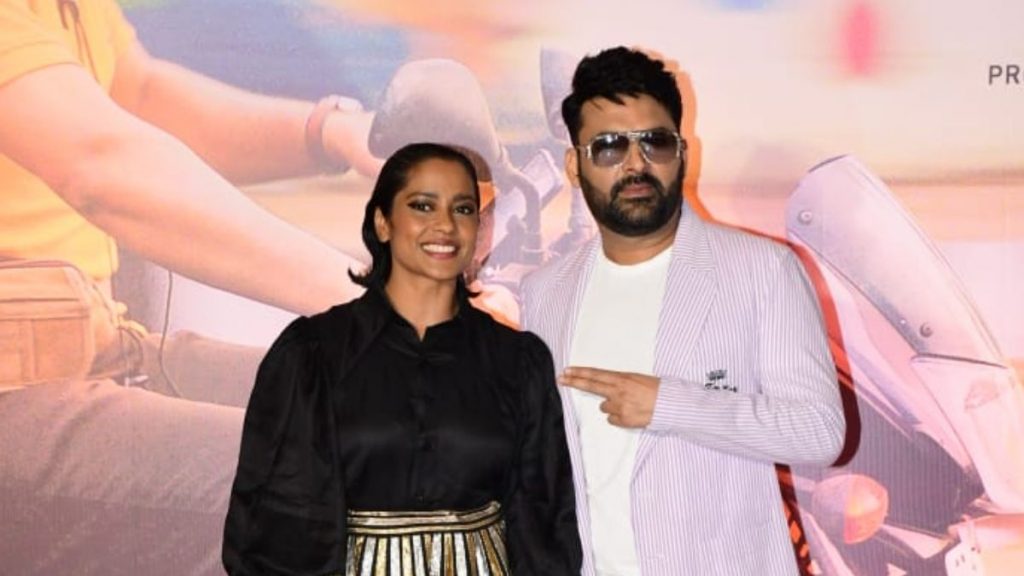 During one of his interview, Kapil Sharma was asked confirmation on rumours about his net worth being Rs 300 Crore.
Kapil reacted humorously on this statement. He laughed at the rumours.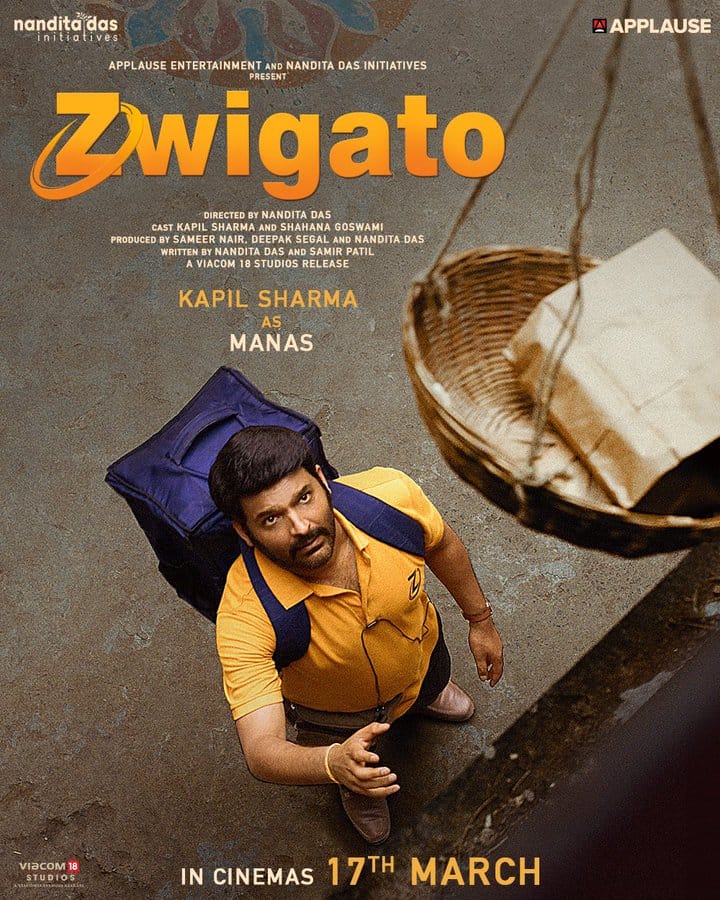 He further said, "I have also lost a lot of money… But, truthfully, I don't think about all this."
Kapil affirmed,"I know that I have a house, a car, I have a family, and that's all that matters. Of course, I'm no saint. I won't turn down good money. But even today,I still think of myself as a middle-class salaried man."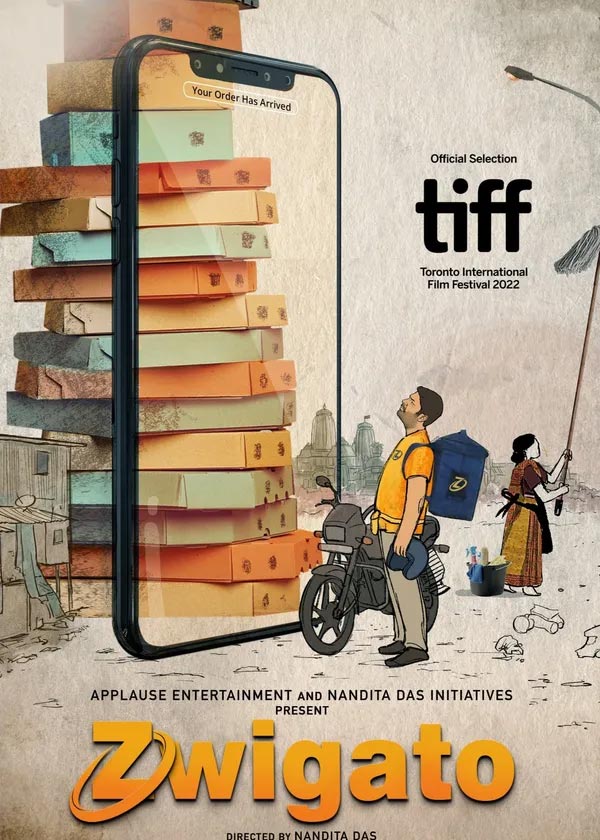 He spoke on his wife and said," My wife likes spending on things, but I don't. But she comes from wealthy background, so it's different."
Kapil Sharma even had said earlier that Ginni, his wife, has been with him when he's not known and stood by him when he had nothing.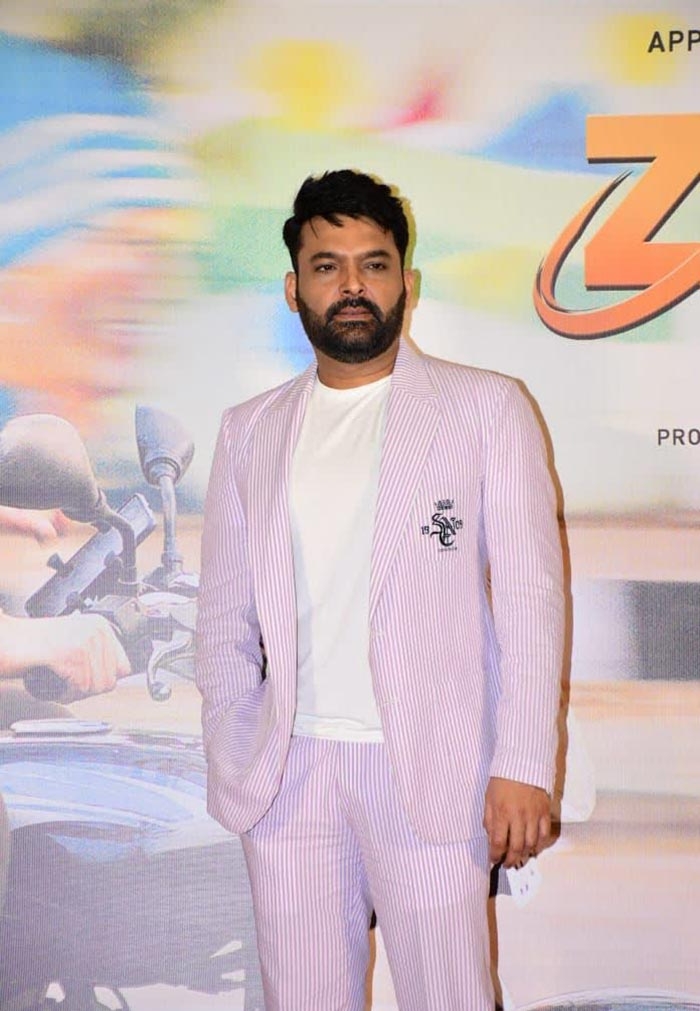 Kapil is busy promoting his upcoming movie Zwigato. He's also starred earlier in Kis Kis Ko Pyar Karu, Firangi and a special appearance in ABCD 2.