Dipika Kakkar Ibrahim and Shoaib Ibrahim disclosed a big secret of Shoaib.
In a latest vlog shared by Dipika, the couple is seen enjoying their vacations or the "Babymoon" time together.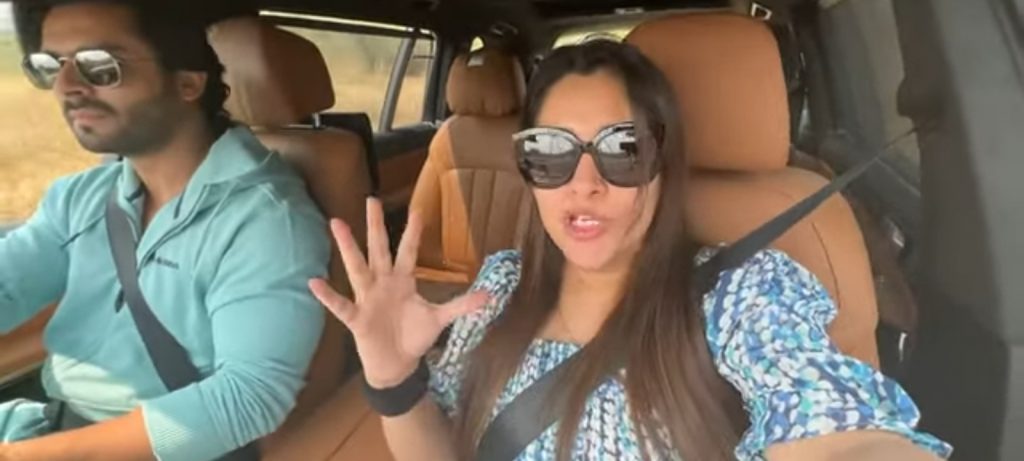 Shoika has gone to Lonavala for a short trip together and are exploring their parenthood phase their.
Shoaib has shared a vlog recently where accidentally a packet of cigarettes were visible which Shoaib didn't notice initially.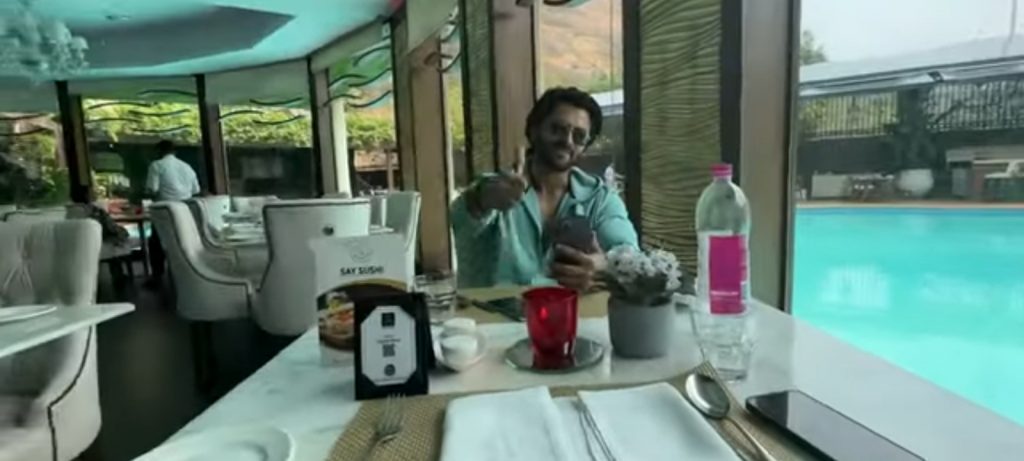 After the vlog was out, Shoiab's parents called him up and were shocked at it and reprimanded him.
Dipika kakkar was aware of the fact that Shoaib Ibrahim smokes occasionally but had warned him over restricting it as less as possible.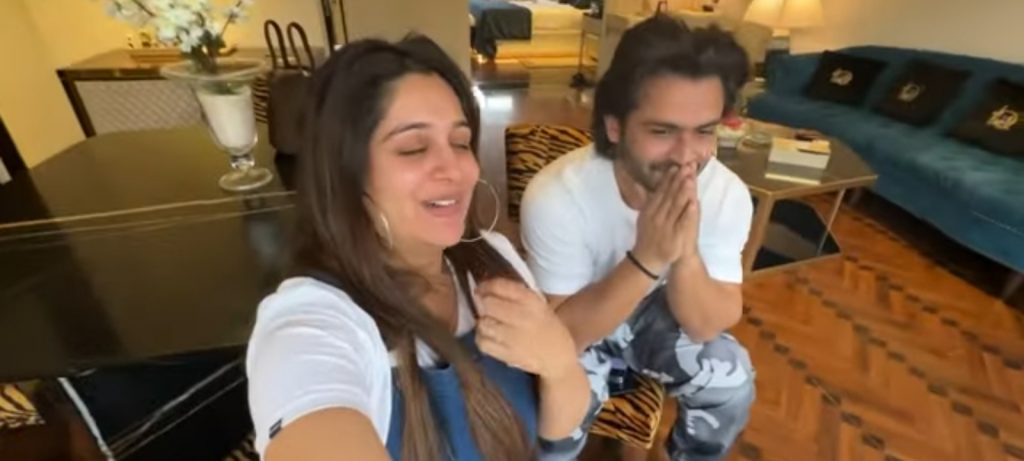 Dipika has shared a vlog where she's seen clarifying that Shoaib is in the process of quiting cigarette and smokes only occasionally.
Not only that Dipika even informed the viewers that Shoaib takes enough precautions and stays away from Dipika while he's having cigarettes.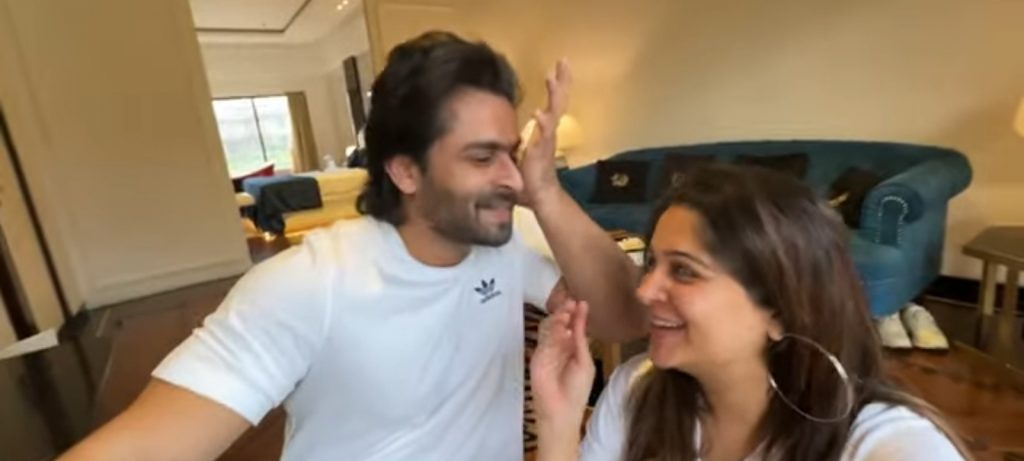 Shoaib Ibrahim even urged the fans not to have cigarettes.