Sidharth Shukla, a name irreplaceable, a name forever living. Today, on 12 December it's the birthday of late Sidharth Shukla. It was shock for everyone when Siddharth passed away with a cardiac arrest. But nobody could ever forget his aura.
The name which coincides with the name of Sidharth is Shehnaaz and together it forms the ever lively SIDNAZ.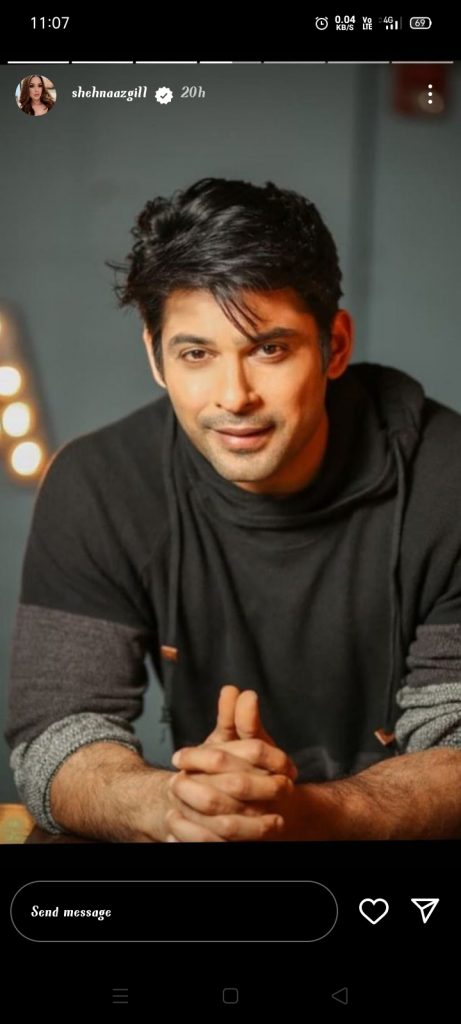 Late night, sharp at 12am, Shehnaaz took to her Social Media account to share her feelings on this special yet disheartening moment.
She shared a post with a picture of Sidharth with a caption,"I'll see you again". This mere caption touched every heart and melted it deeply.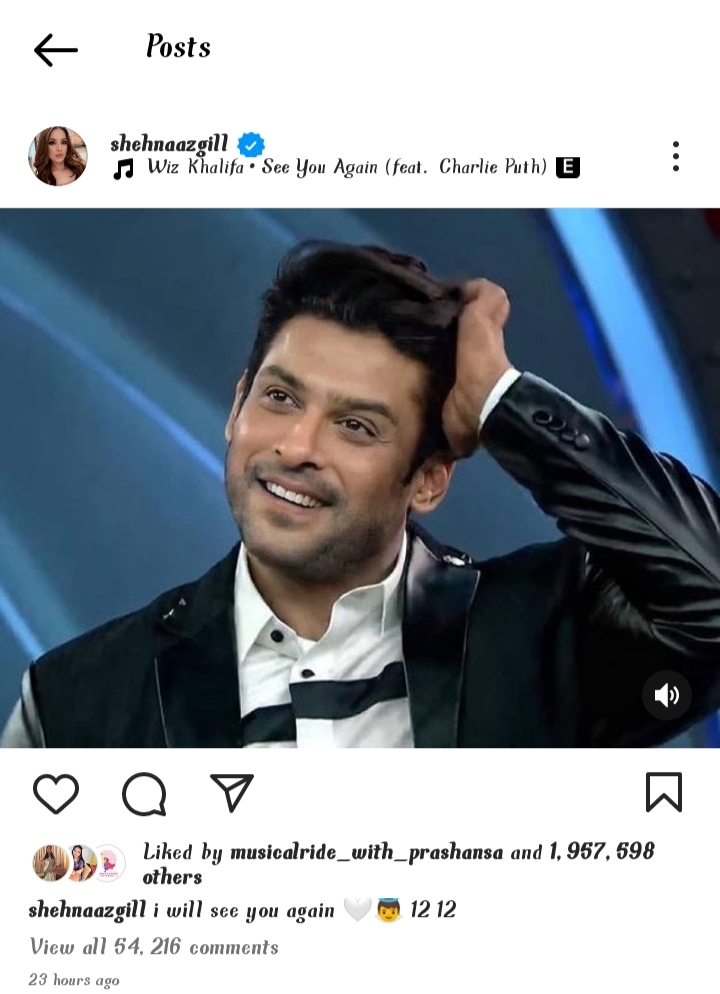 She even shared photos of cakes as she celebrated this day in his memory.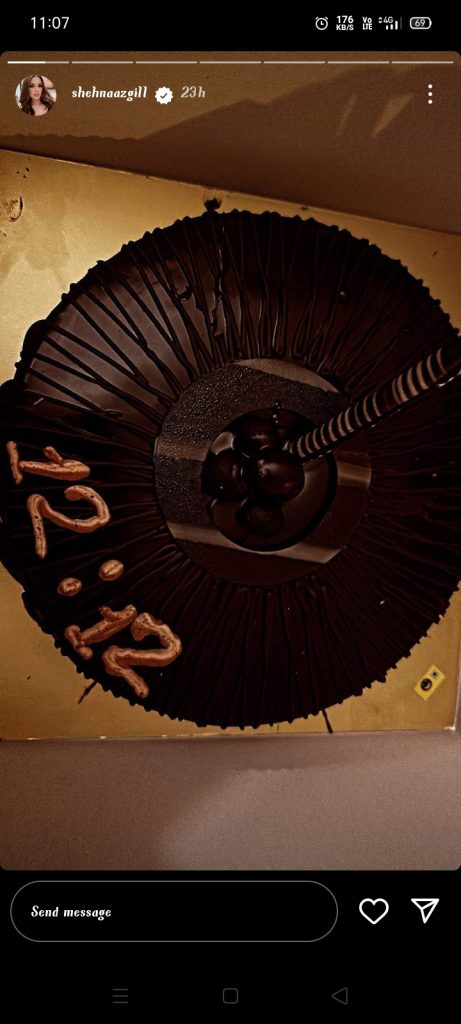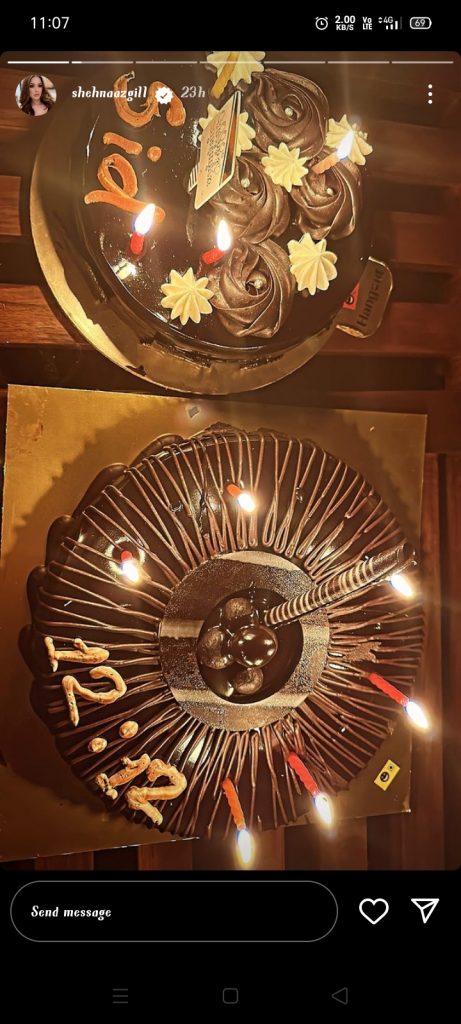 Shehnaaz shared monochrome photos of SIDNAZ moment reminiscing her memories with the late actor.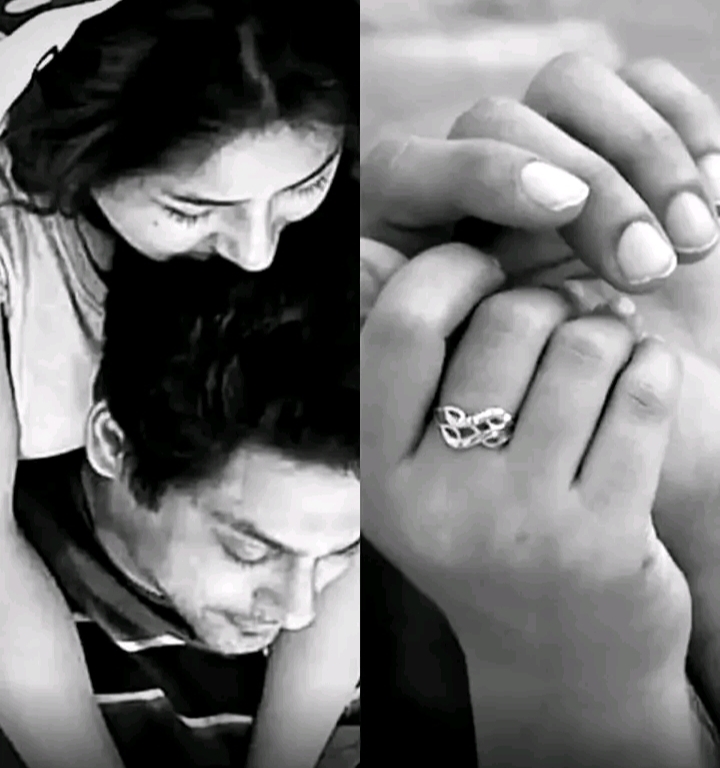 SIDNAZ will remain forever and so will Sidharth in hearts of all his fans, family and friends.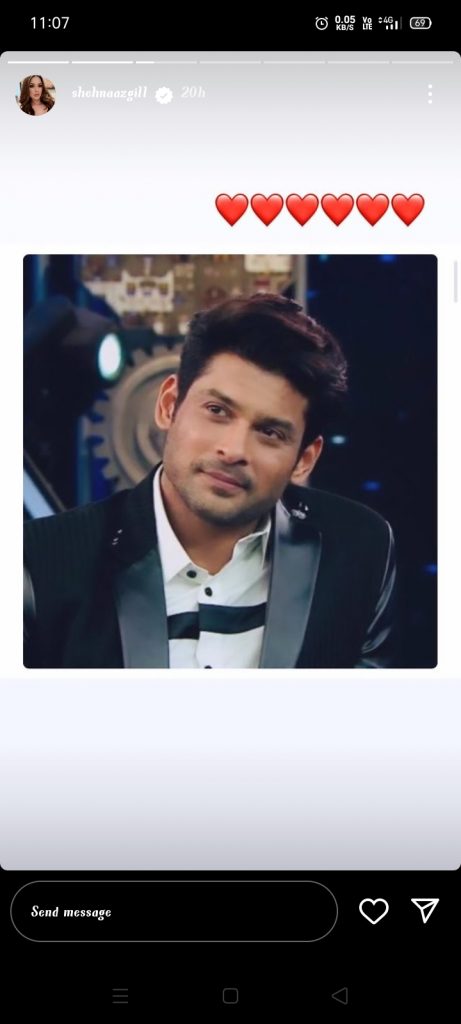 Shehnaaz is so close to Sidharth that she has given tribute to Sidharth through songs and performances earlier and recently at an award function she's seen dedicating her award to him.