Jacqueline Fernandes and Nora Fatehi both have been questioned in the money laundering case related to conman Sukesh Chandrashekhar.
Now, Nora Fatehi was filed a case against Jacqueline Fernandes for ruining her career. She has sued her for defaming her.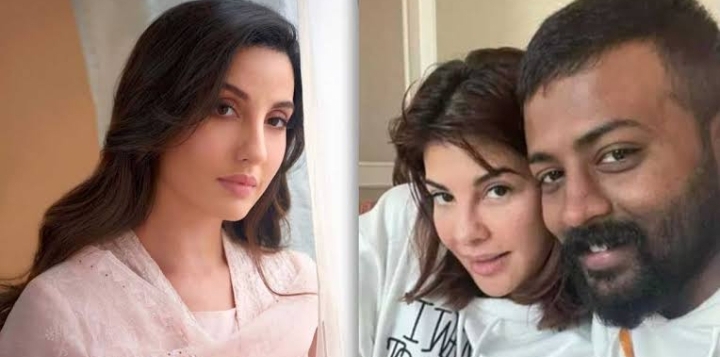 Nora Fatehi has made a statement to PMLA that she was falsely interrogated by ED while celebrities like Nora Fatehi had been made witnesses who have received gifts from conman Sukesh Chandrashekhar.
Nora's statement reads out that this was done in an attempt to destroy and ruin her career as they are from the same fraternity and also both of them are outsiders and have had fair share of struggles.
She also has claimed that Nora's name was dragged in this matter for no reason as she has nothing to do with it and this case. This plea had been made in Delhi court.
The ED had also put charge on Jacqueline Fernandes saying that she'd not been supportive in the investigation. They even claim that she's tried to fly off the country and even delete evidences.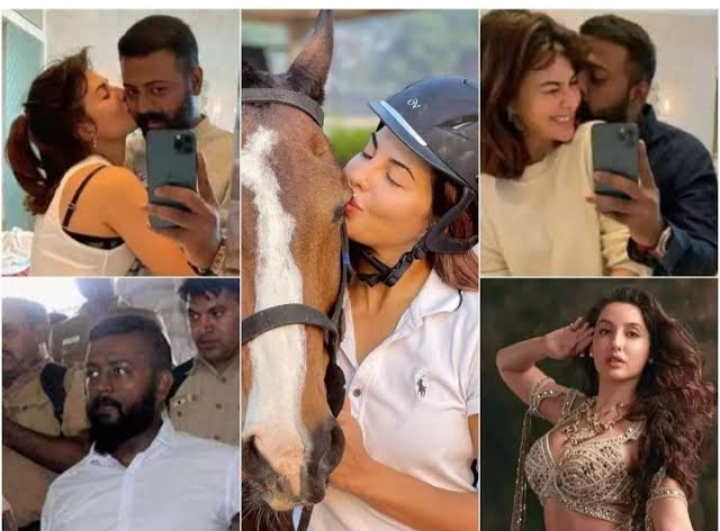 Let's see where and how the case turns.