Shiv was allegated of being influenced by Sajid Khan.
Speaking on which he said," See, we learn at home that whenever you talk to someone elder than you then even if you're crossing the person, it has to be with respect. I can't cross the same way with Sajid Sir as I do with Nimrit or MC. It's just the respect."
" Be it for the trophy or whatever. If I have to tell him that this is wrong then I will have a different way to speak it with him. You can't call this mannerisms as being subverted."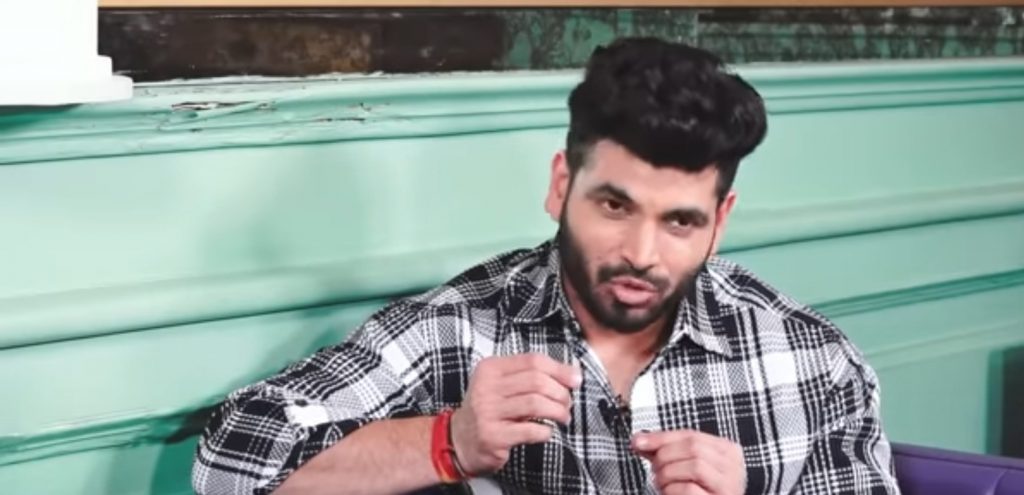 He added," There are many things that are not on air like Sajid Sir and I have had clashes in a fun way and it was happened more than ten times."
He explained," But honestly even if there's a superstar I'll listen to him respectfully but yet I'll put ky point across that this is what I feel and the tone will be different."
He added," I had always put forward my opinions and many a times we had clashes, many a times Sajid Sir even got offended because there were things that I didn't like about Abdu and Sumbul and he had walked away. So these things too happened."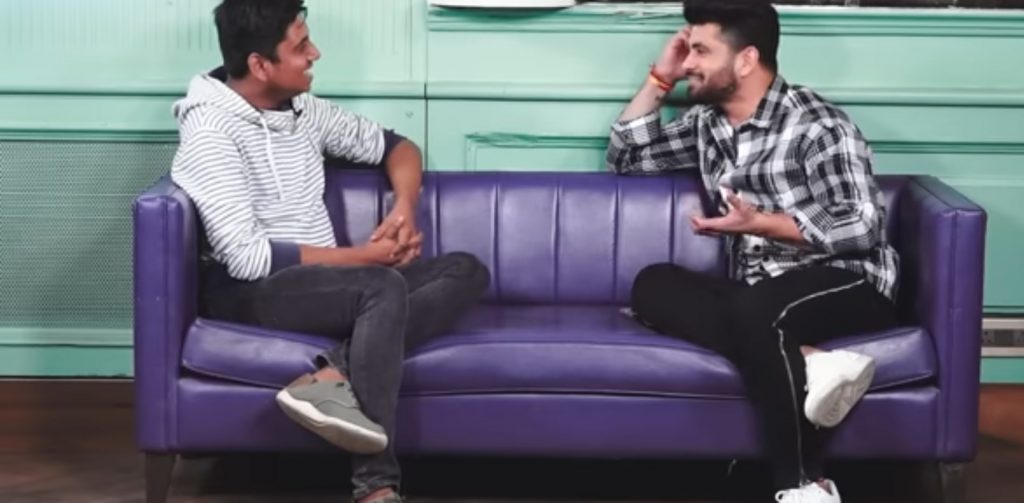 He spoke on physical fight with Archana and spoke," If I think as a player then she's good for the game, so I can't say anything as such. Whatever Bigg Boss took the decision, he's the Godfather so how can I say anything to him."
"Fair and unfair, I don't want to get into it. But ya I was a little taken a back but it's fine", says Shiv.
He missed even the chance to get into Khatron ke Khiladi as Shalin got selected for it. Responding to this he said," I don't know why this happens. To be honest, I don't leave any stone unturned for all these things but my life is like this."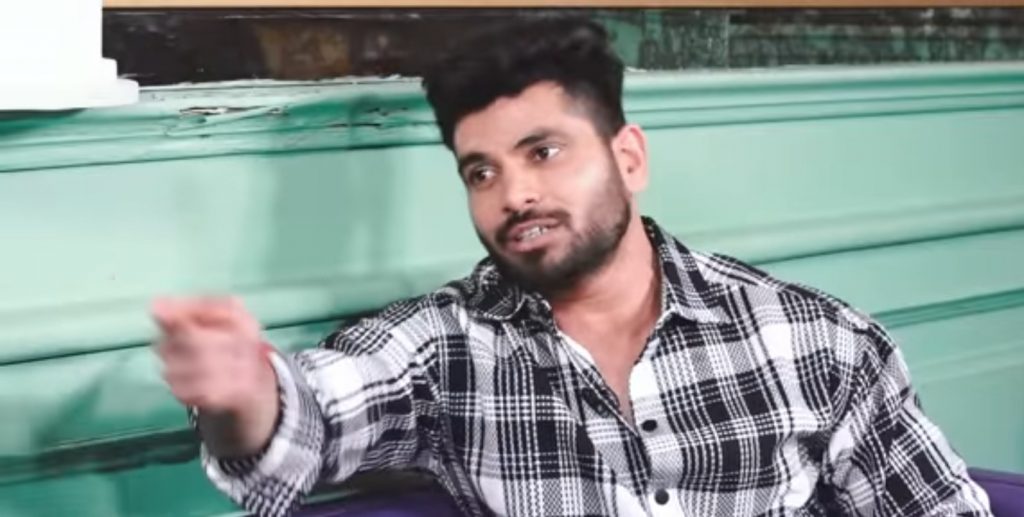 He reminisced saying," Even during my initial days, I have literally given 4 years in auditions. So I have to always wait in my life and it makes me really hungry for it."
He added," Though I have few things lined up right now. But still I don't get things so easily in life and I have to take lot of efforts to grab it. So that's why I get more hungry in comparison to other's."