Shiv Thackeray recently came up for an interview and had a candid chit-chat.
He confessed about feeling of not winning the trophy. He said," Whenever I go outside and people are there waiting to meet me, the paps are there to talk and click, then I don't feel any regret as such."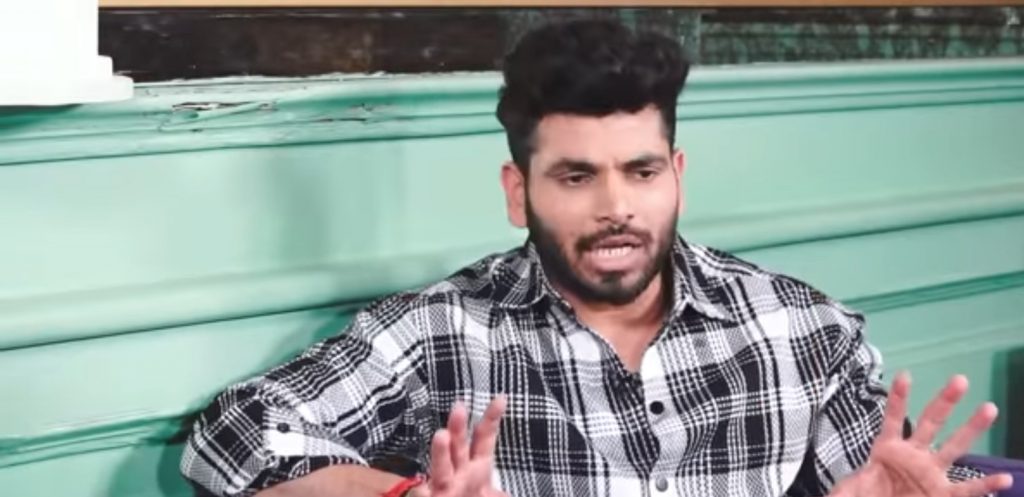 Shiv had written on the walls on his room in bold "BB 16 Winner Shiv Thackeray" in a way to manifest it. Shiv spoke on it.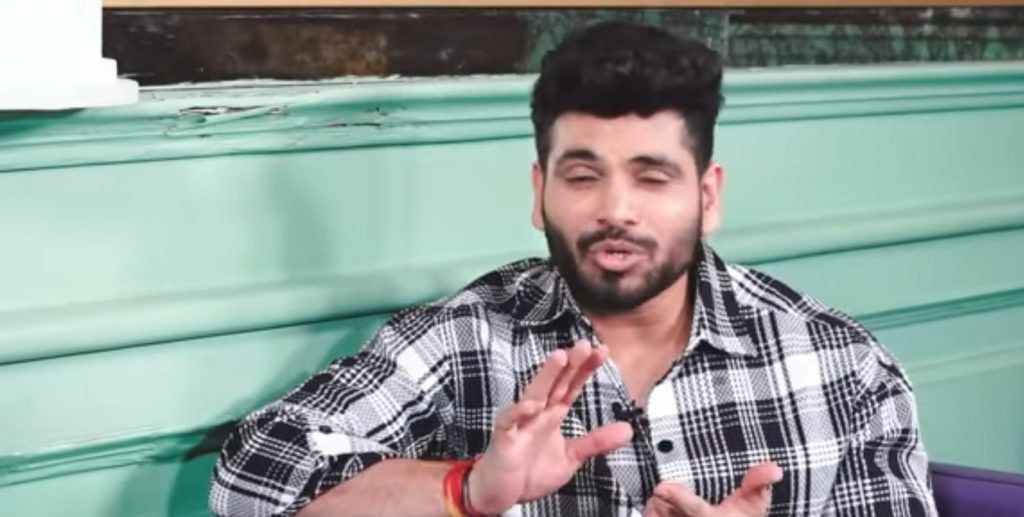 He said," The moment I sit at home and look at the thing that I had written and sometimes when there are reels of tasks and Bigg Boss journey, then I feel a little. So I just pass off that video or reel because I know what it meant to me but I also know that it has happened for some reason."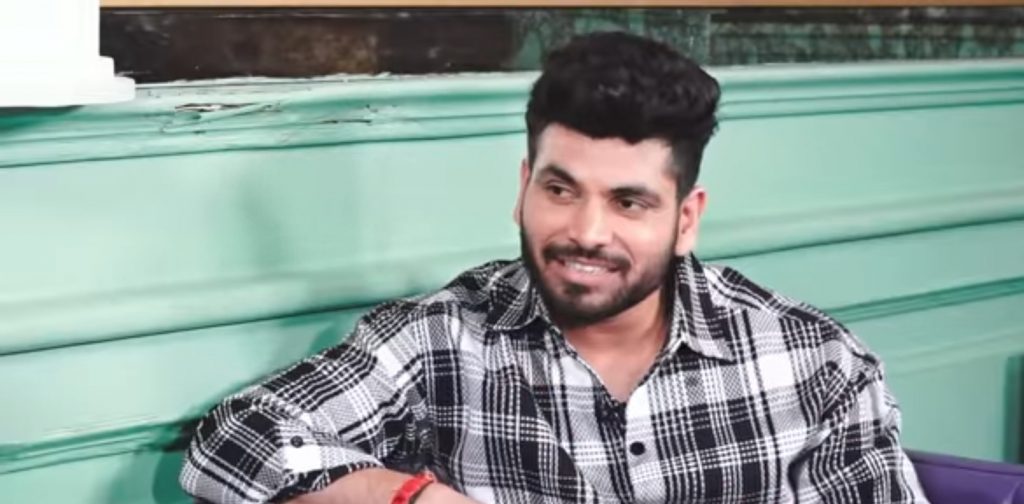 He elaborated," May be something really good is destined and that's why God doesn't want to satisfy the hunger inside me."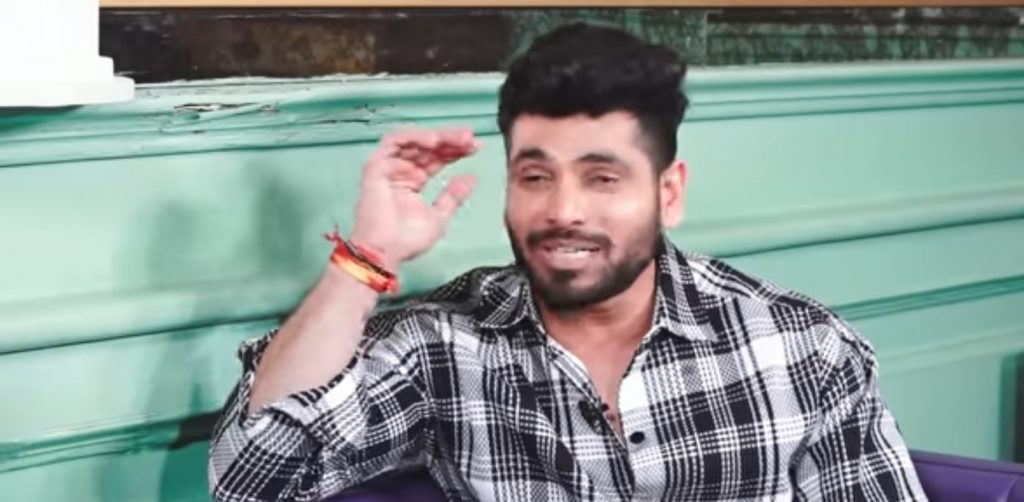 "Though it would not have quenched even if I had won but God might have thought that his hunger should not lessen and today I'm more hungry towards my passion."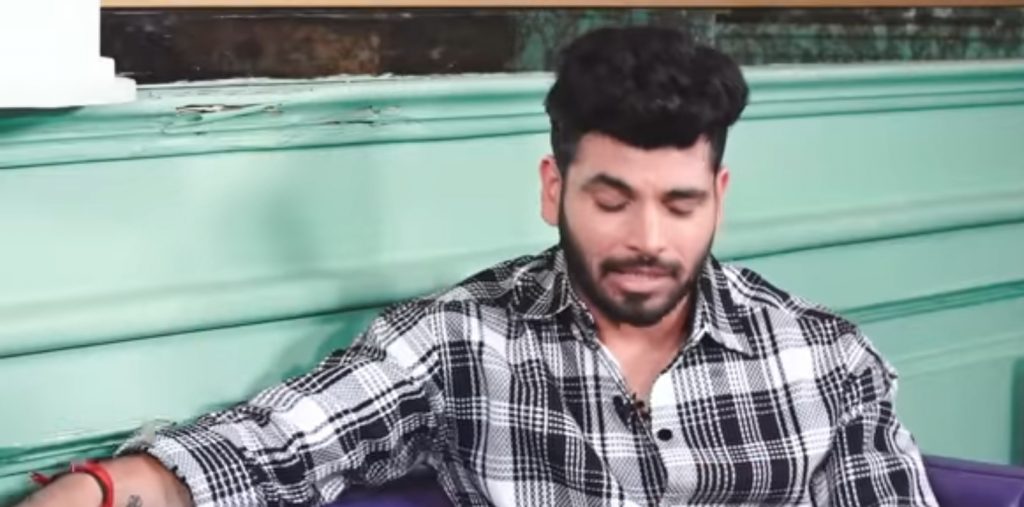 He affirmed," Now, I swear I'll work more harder and reach more greater heights."