Shiv gave his take on Stan winning Bigg Boss 16 despite not enough contribution and Priyanka not being part of Top 2.
He said," It can be perceived in two ways. First that the game I and Priyanka have played and the second way to look is that MC who's been natural and it is part of Bigg Boss game that you should be real and show your personality."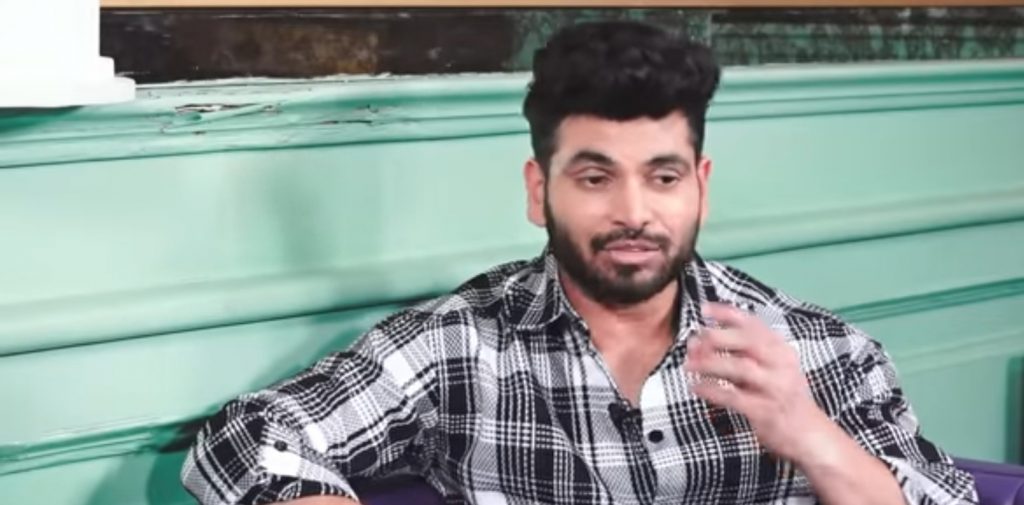 He added," It's not just about doing tasks always. It's all about how you balance things."
Shiv spoke on MC Stan and said," Somewhere I do feel that his personality connected a lot with the audiences within two months and he even had the fan following."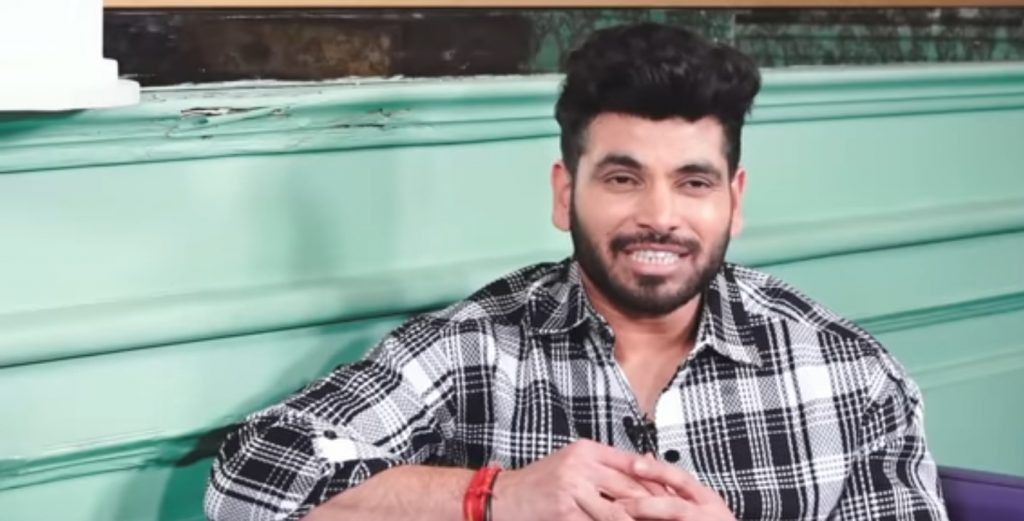 He added," The good part about Bigg Boss is that we decide who's to win or lose and it's among us who's loved him so much and made him winner."
He said," The question on MC Stan's winning, so as I said it has two sides. Bigg Boss has two sides, one from the game's point of view and the other from audience point of view. So I feel may be he connected more with the audiences in 2 months "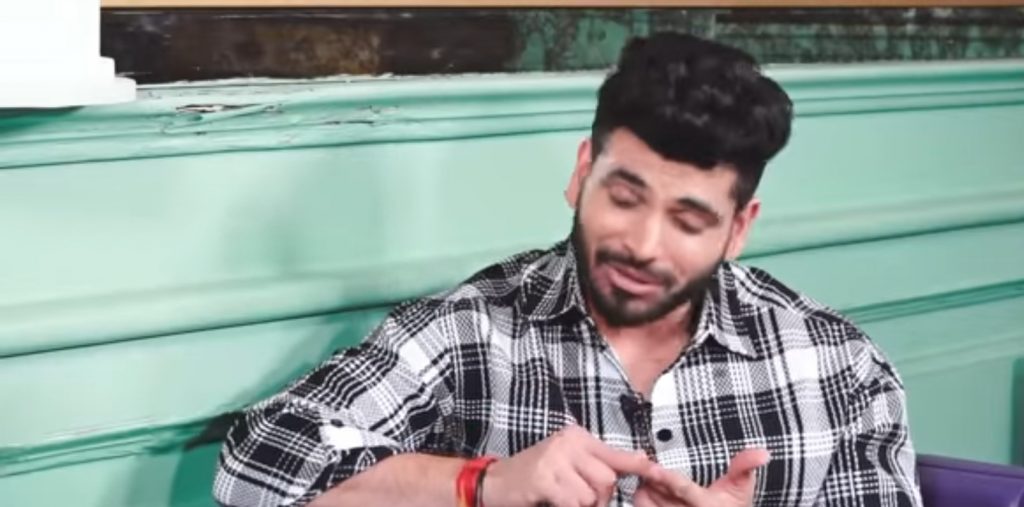 He continued," But I also feel that he's this personality which instantly connects. I mean as a friend when I sit with him, I know that he's real."
Shiv Thackeray had won Big boss Marathi but became the first runner up in Bigg Boss 16.