Union Minister Smriti Irani expressed her emotions post Sushant Singh Rajput's death.
Smriti Irani and Sushant Singh Rajput knew each other through a TV show in Mumbai.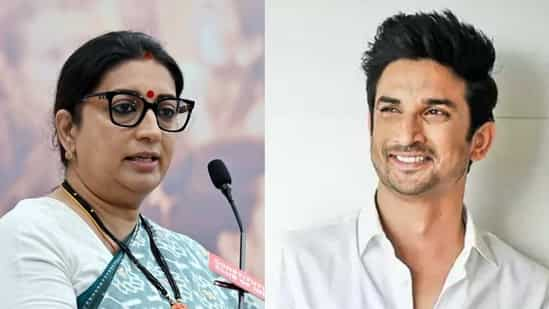 Smriti Irani even revealed that she had counselled Sushant's co-star Amit Sadh while lamenting on his friend's death.
She recalled saying," The day Sushant died, I was on a video conference. I just couldn't… I said stop it."
She added," I felt like, why did he not call me? He should have called once. I had told that boy, 'please don't kill yourself."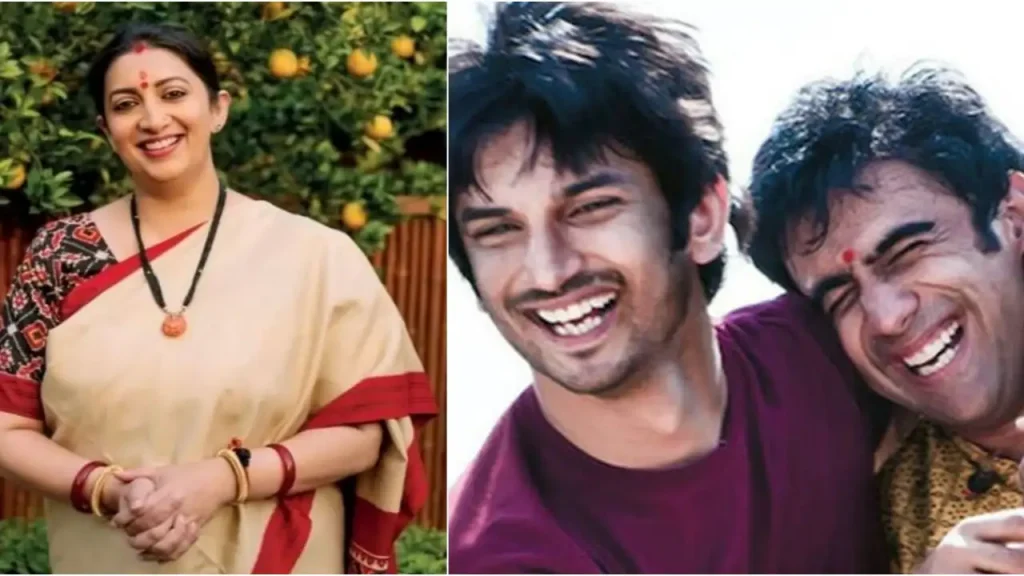 She further expressed," I remember feeling instantly worried about Amit. I called Amit and asked him what he was up to."
She quoted,"He (Amit) told me he doesn't want to live, what has he (Sushant Singh Rajput) done. I got the sense that something is wrong."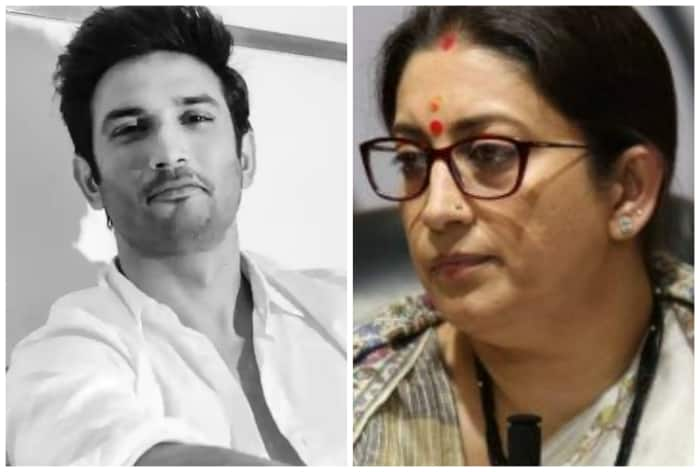 Sushant Singh Rajput's death had sparked many controversies where Rhea Chakraborty is the alleged culprit of SSR. The case was taken over by CBI.