Vivek Agnihotri, the director of The Kashmir Files, is always seen giving political and social tweets and opinions.
This time he got vocal on Priyanka Gandhi's recent speech on disqualification of Rahul Gandhi as MP.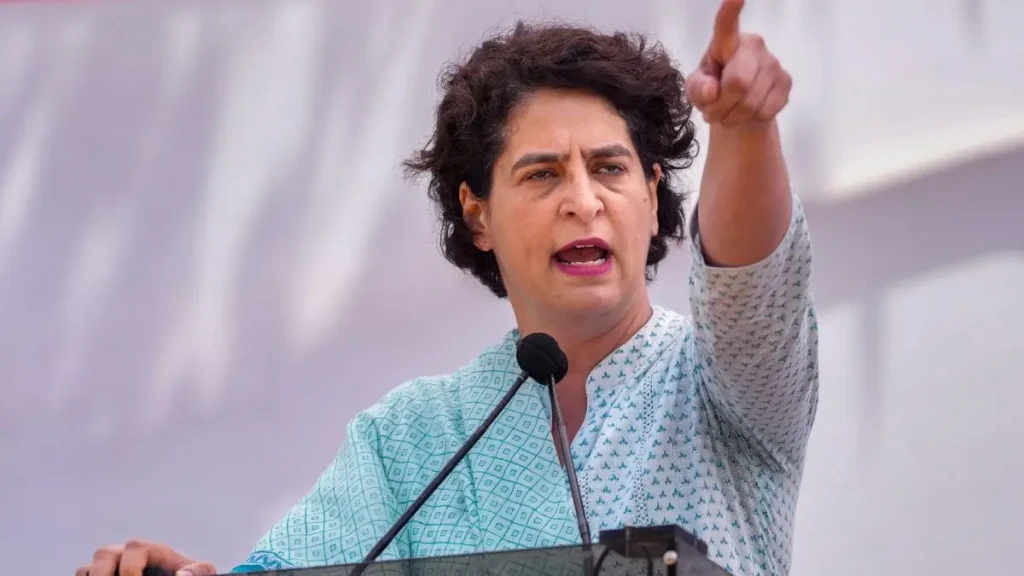 Priyanka Gandhi while addressing at the Sankalp Satyagraha at Rajghat spoke," My family's blood has ploughed democracy in this country."
She continued," We are ready to do anything for this country's democracy. Great leaders of the Congress laid the foundation of democracy in this country,"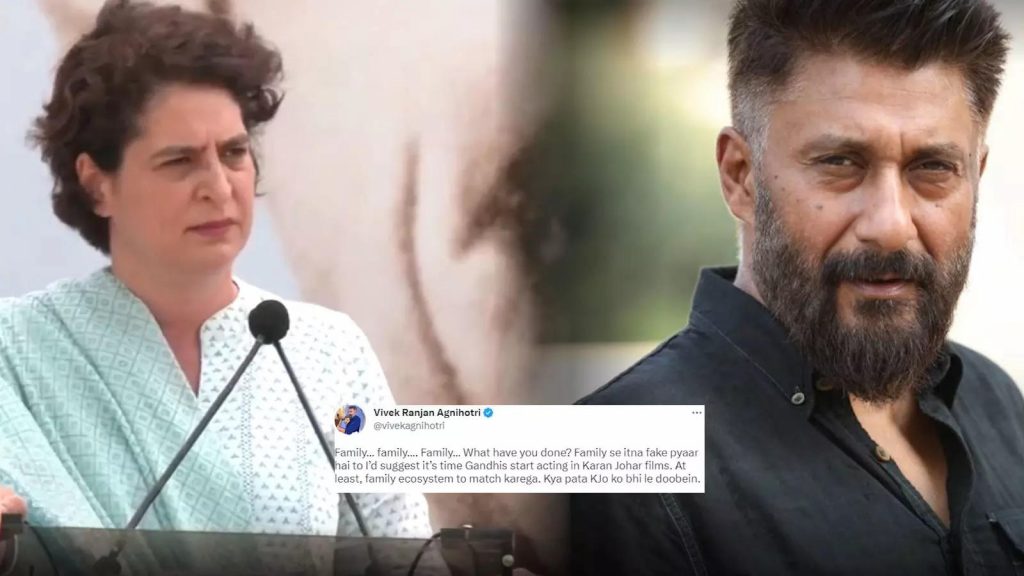 She even said," till today, they have been insulting our family and we remained silent but not any more. How much will you insult one person?"
On this speech of Priyanka Gandhi, Vivek Agnihotri has spoken up comparing her to Karan Johar's film.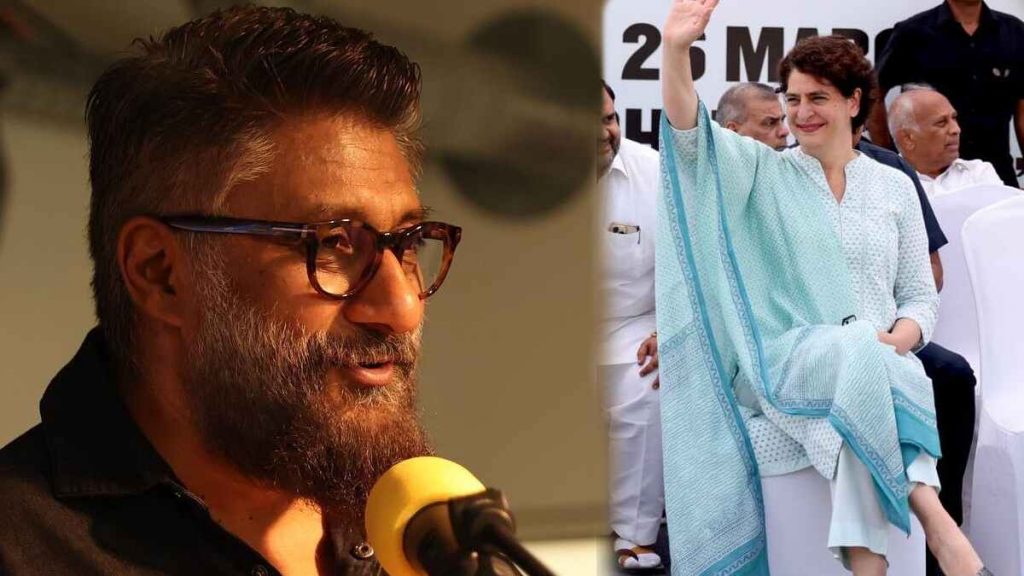 He tweeted," Family… family…. Family… What have you done? Family se itna fake pyaar hai to I'd suggest it's time Gandhis start acting in Karan Johar films. At least, family ecosystem to match karega. Kya pata KJo ko bhi le doobein (Who's to say they might even destroy Karan Johar)."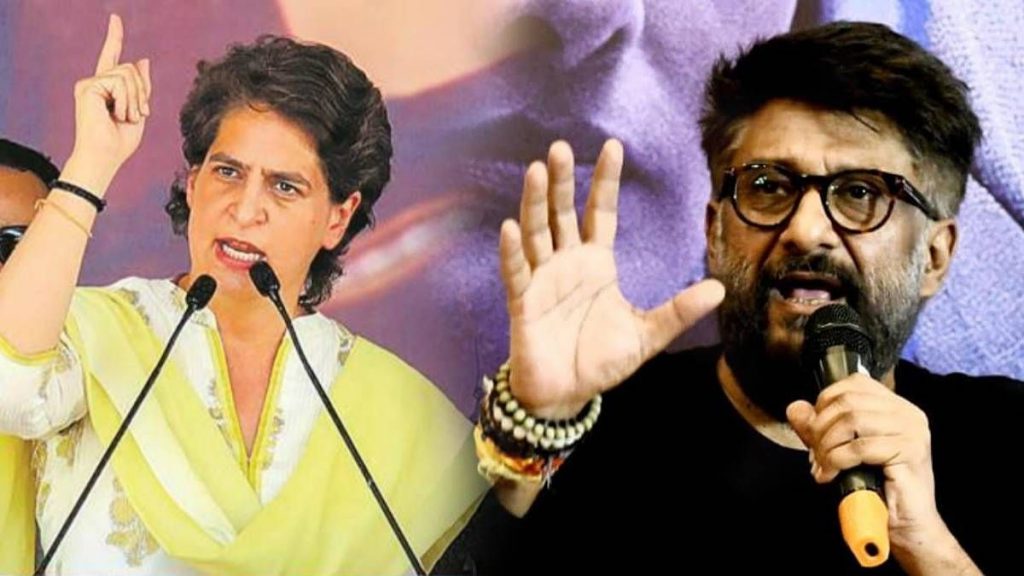 In another tweet he wrote, "Victim card is the first and last defence of the entitled."