With the aura that Shah Rukh Khan comes, he's all super jolly and super funny. He never fails to impress the audiences with his wits.
Shah Rukh Khan at the Pathan's Success Press Meet was seen singing "Tmko Paya hai toh Jaise Khoya Hoon".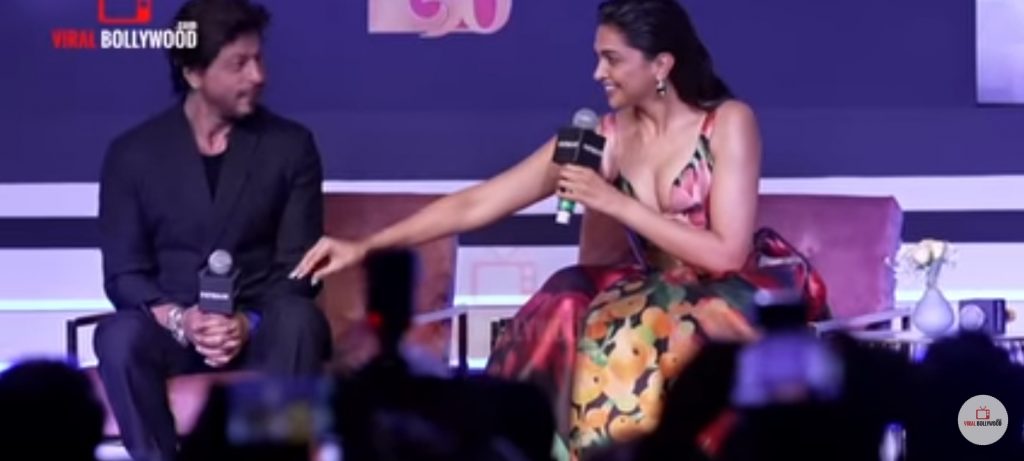 Media asked Deepika if he's ever sung song for her. She said," No, this time he had fed me food as he was saying. He brought Pizzas many times but unfortunately I was on a very very strict diet so I couldn't have his pizzas too often."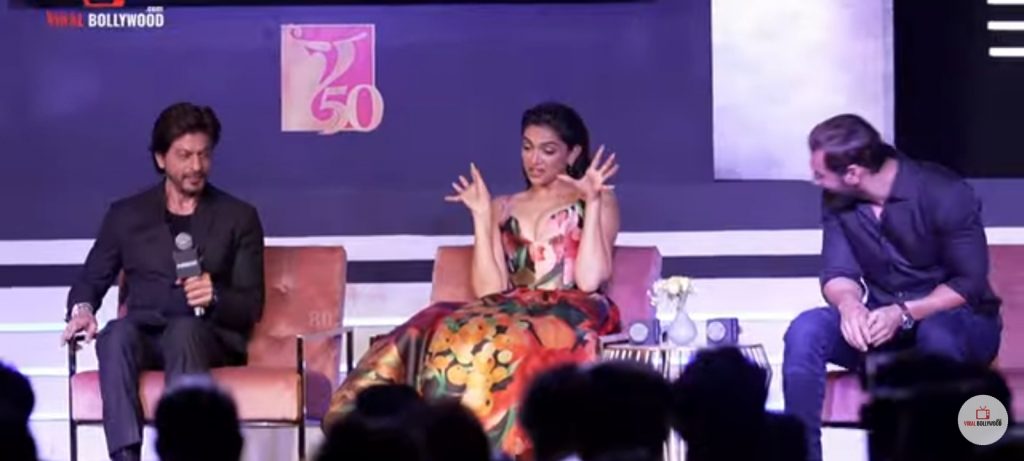 Later she said," But ya he's a good singer." Deepika hinted Shah Rukh by saying "Aankho mein teri" and Shah Rukh picked up the words and started singing the lines for her.
Deepika spoke on her chemistry with the King Khan. She said," Well I think it was interesting that we got to do that you still you know the chemistry is still so palpable but our characters were so different. I don't think you've seen either of us play character like we have in Pathan."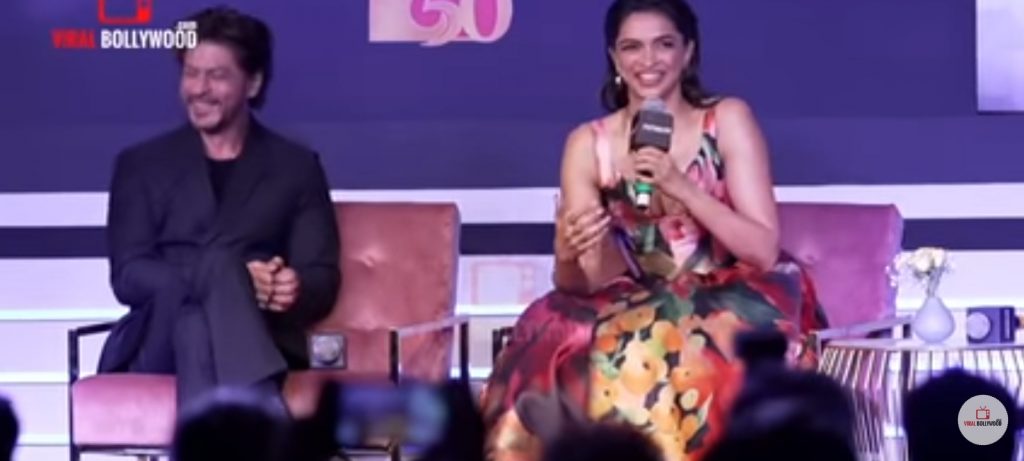 She added," But I think what makes it special is beyond what's on paper I think whether it's Om Shanti Om whether it's Chennai Express whether it's Happy New Year or even that one song 'Love Mera Hit Hit' . I think what makes it special is the relationship that we share, the love that we share, the trust that we share."
She shared," I have great respect for him as an artist but even more as a human being. I wouldn't be here today, and everyone knows that, if it wasn't for Shah Rukh Khan and his vision for me. And even then in my first movie, I didn't know anything and I had never been on a film set. But to shower me with so much love and grace."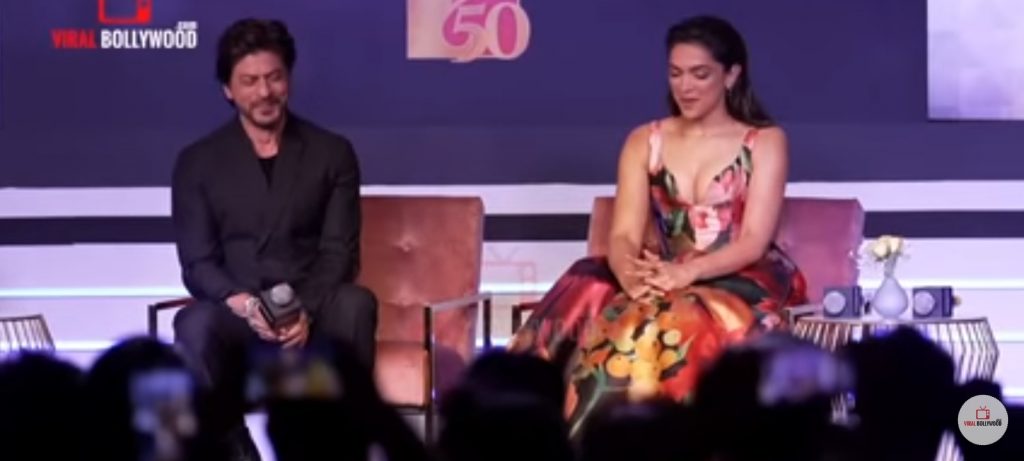 She said," He's given me confidence and I don't think even he knows that. I do what I do with confidence because I know he'll always be there for me. And I think it's that relationship that eventually translates on screen and you see these amazing characters and amazing chemistry."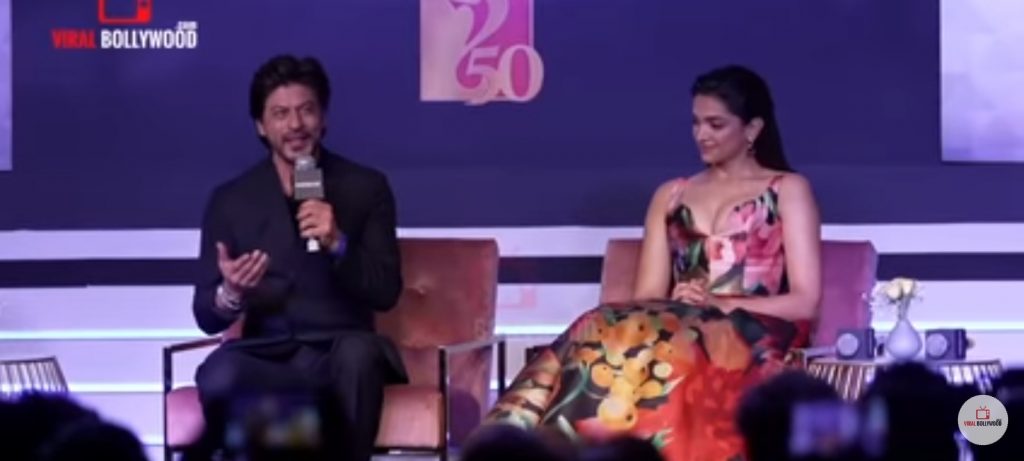 Shah Rukh added to it saying," I don't say Thank you to Deepika because that love reduces. But to be part with friends I have forgotten those 4 years in these 4 days. These 4 days are the happiest."