Sumbul Touqueer is eliminated this week and she's given her first interview exclusively post Bigg Boss.
Sumbul Touqueer spoke on her Eviction and said," I'm a little disappointed because I was close to finale. But I feel guilt free because in the nomination that took place recently, my friends got nominated because of my fault. And if someone else was out today, though I would have been inside the house yet I would regret that."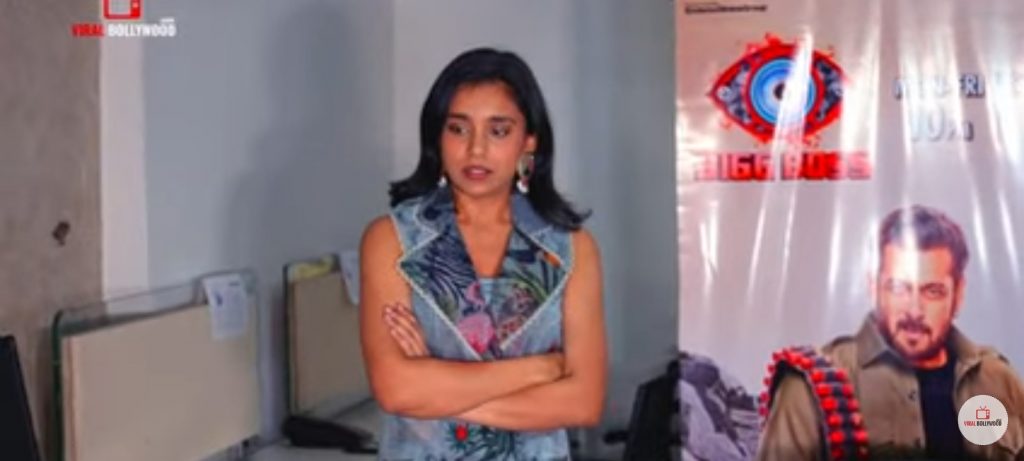 She added," I'm happy that I'm guilt free and both my friends are inside the house. One who has the dream of winning Bigg Boss and he has the chances as well is inside the house and the other who's deserving is also inside the house."
Describing her journey she said," This was a very unique journey like the way it started off, I never felt that it would end at such a positive note. There were downfalls and then getting up and again falling down and again bucking up and putting your point up, creating space for yourselves in people's hearts and gradually I made up a family outside which didn't let me come out for 18 weeks, I have fallen for them.
She said," It was so unexpected and unpredictable like I thought I would return back within 5 weeks. But fans didn't let me go anywhere for 18 weeks. So I feel very grateful."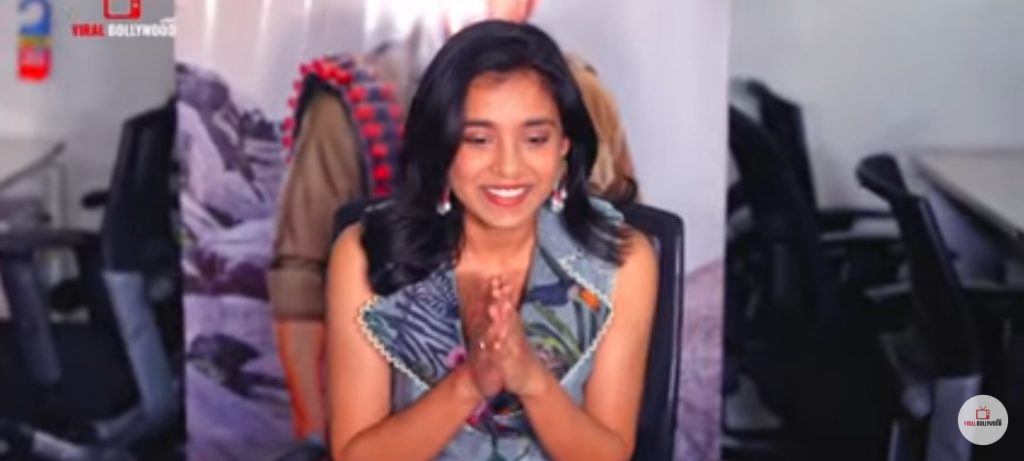 Sumbul was asked if she regrets anything to which she replied," I don't have any regrets as such. If I was inside the house now, I would be thinking that I should have been evicted. So now when I'm out, I'm not thinking anything."
She added," I'm very happy with my journey and whatever mistakes I have committed, I accept it and I got punished for it as I'm here now. But I'm all calm and composed and I'm very happy."
She even said," My friends are inside so trophy Inshallah is coming to Mandali. That's it I don't want anything."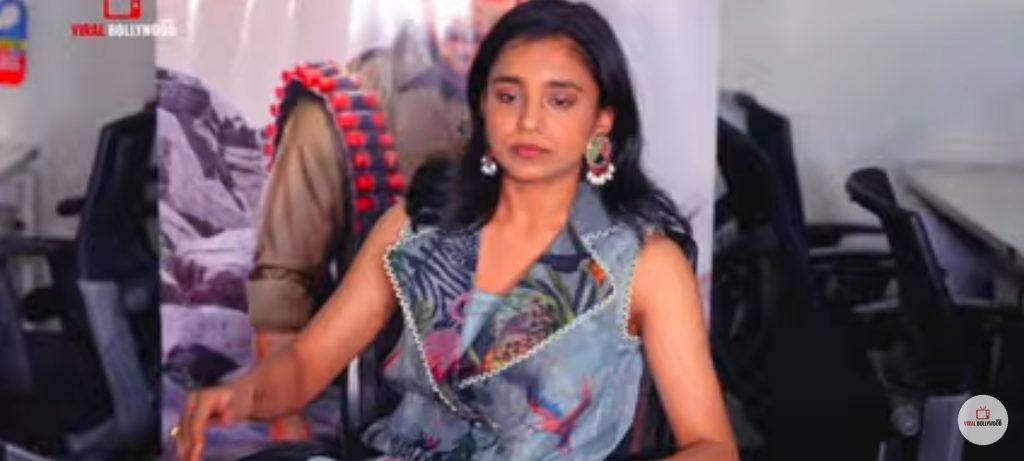 Shiv in one of the episodes had said that Sumbul has reached so far because of the support of Mandali. Sumbul gave her reaction on this and said," When I saw this, I felt a little odd because I didn't expect that. Whosoever is inside the house, escaping the nominations is a different thing but I have been in the nominations for 12 times and I'm Evicted in 12th nominations."
She added," I think everyone inside the house is because of the support from outside. Each other's support only means emotional support. But being my friend if he's said something like this that means I might have done some mistake which he's felt bad about."
She continued,"May be he's unable to put that out in front of me because he considers me his sister and because I'm very emotional. He might be thinking that I'll get hurt by his words. So all these can ve discussed well outside because outside there won't be any game and nobody will win anything."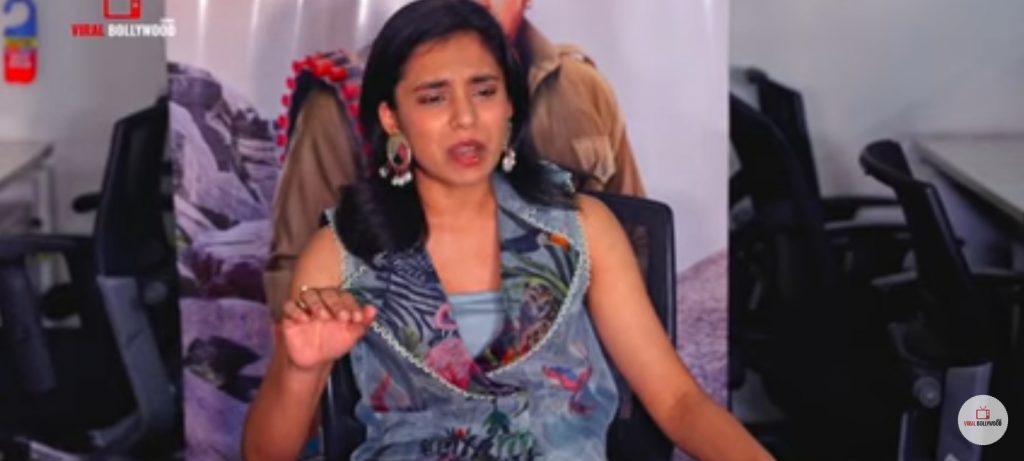 She said," I have earned friendship and six people with whom I can stand for lifetime especially Nimrit and Sajid Sir "
She even added saying," Until I don't have one to one conversation with him, I'm not going to speak ill of him. I love that guy and I consider him as my elder brother, even Stan as my brother, Nimrit as my elder sister and Sajid sir is a father figure.So they are like family to me and until I don't get the clarity from them I am not going to give any statement on it."