Tabbu has been ruling the box-office for over the years. Especially the year 2022, brought major hits for Tabbu.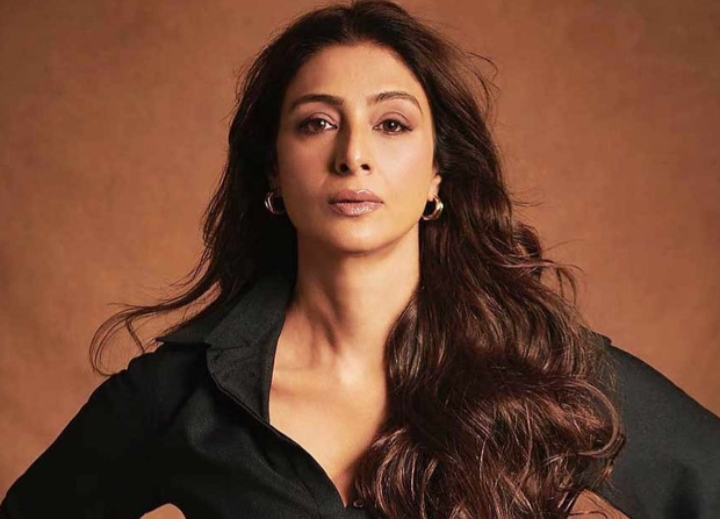 Now she's come up with her new venture "Kuttey" directed by Aasmaan Bharadwaj.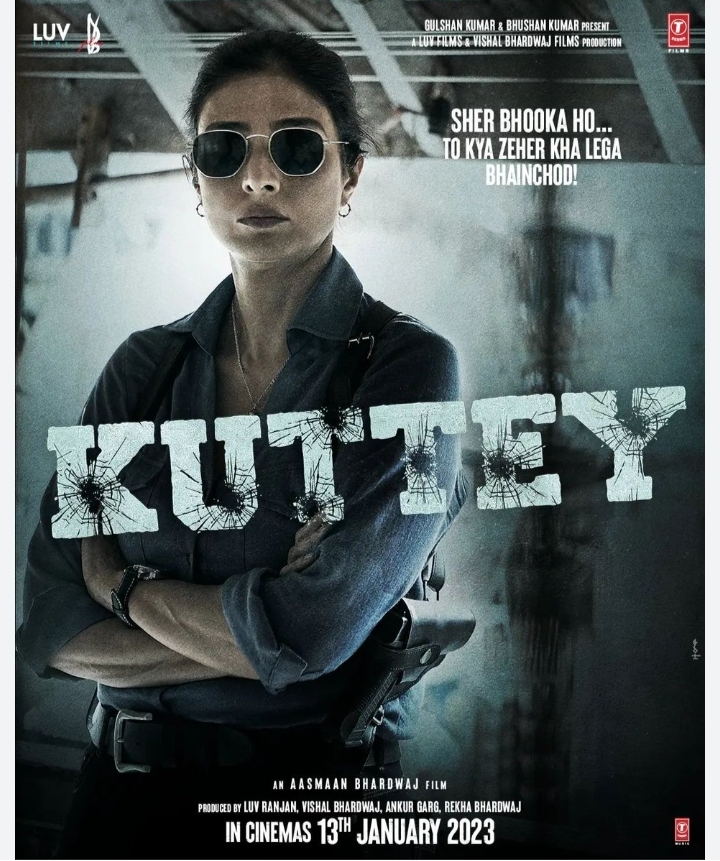 Speaking on the movie she said that Aasmaan is a different kind of filmmaker. On being compared by her others films, Tabbu responded that between Vishal and Aasmaan there's no comparison as both share their own traits. She said that few work aesthetics might match but their cinemas are different.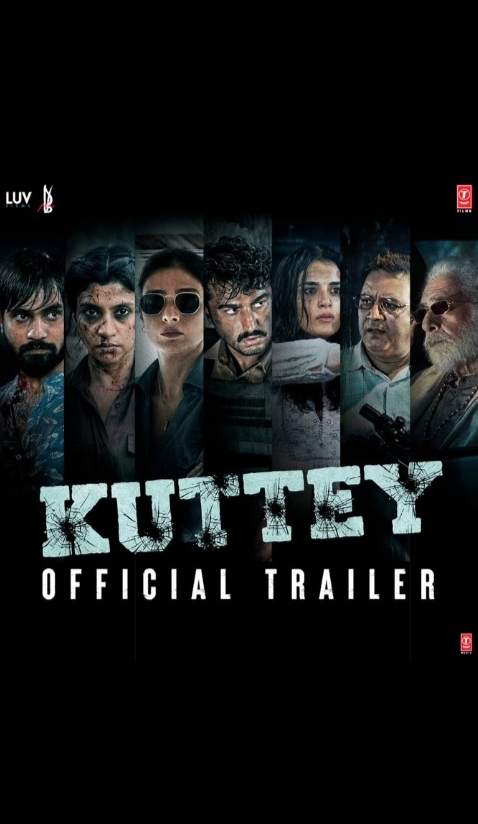 Speaking about her character in the film, she said that it was different for her as well to essay the character onscreen. It was full as well as challenging for her to play this character. She even felt at home with she's at set. She even revealed that this character was made for a male actor but was later moulded as female for her.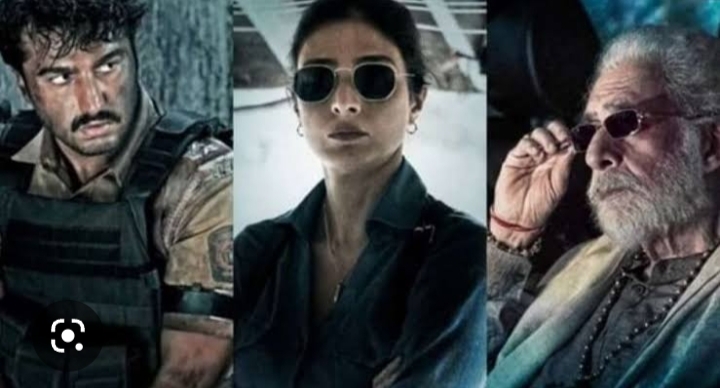 She even added that she's seen Aasmaan roaming around the sets of Maqbool with a stick camera. She even revealed that his name was to kept by Gulzar Saheb. Getting such an amazing script from him, even she's taken aback by surprise.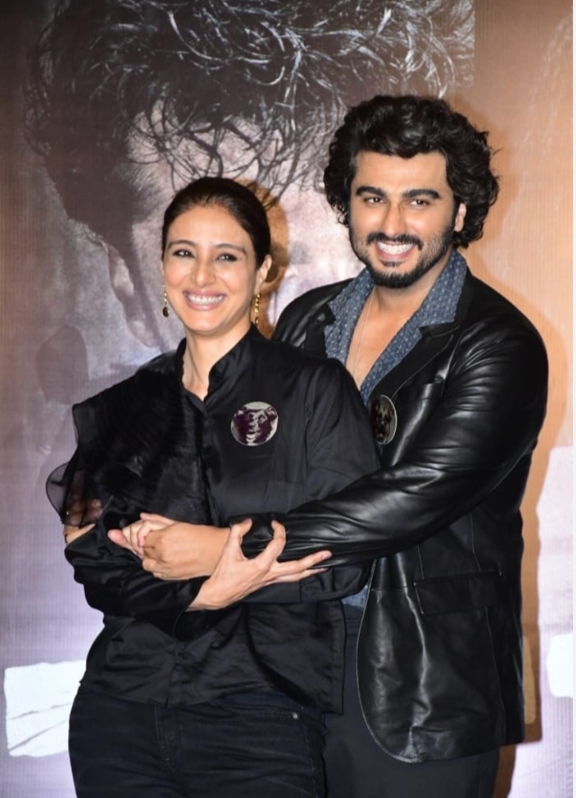 She also spoke about how Vishal gives him the most complex and interesting charcter to do justice to. She also shared about her freedom of creative exchange that she shares with Aasmaan and Vishal. The journey is different and she enjoys them.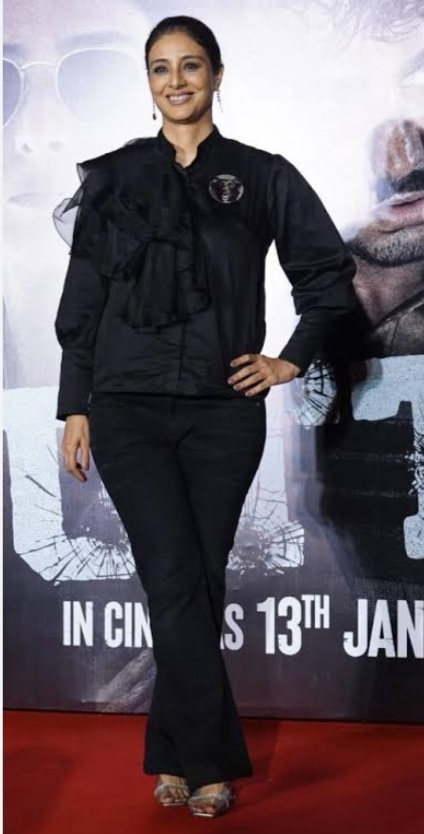 She broke her silence on the box-office hits that she's been giving the whole year. She said that it's the entire film success rather than one person's.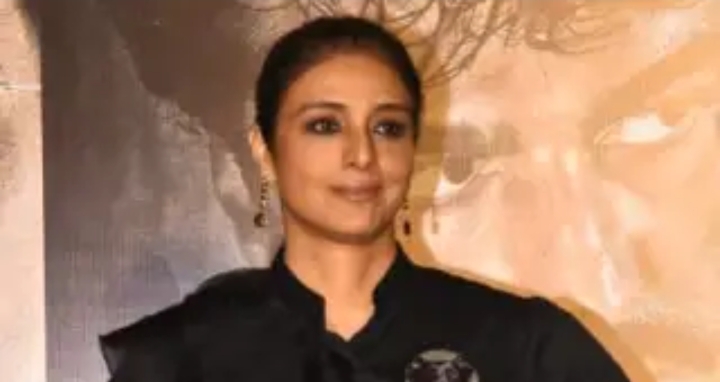 She added that everyone who's been part of the film deserves the share of success of the film as it's everyone's hardwork. But she feels relieved with her share of responsibility when the film does well.