Bigg Boss 7 winner Gauhar Khan has announced her pregnancy yesterday. The GaZa friends, family and fans filled the comments with loads of blessings to them.
She shared a very quirky animated video through which she announced her pregnancy. She captioned it,"Bismillah hir Rahmaan nir Raheem . Need all your love and prayers. Ma sha Allah! @pixiedustdesign showering their best on us from our wedding to this beautiful new journey too."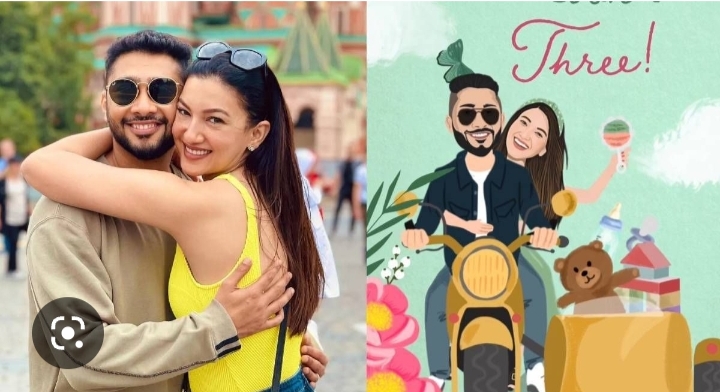 The couple had tied knot on 25 December 2020 during the lockdown period. This news of pregnancy has arrived few days back of their third wedding anniversary.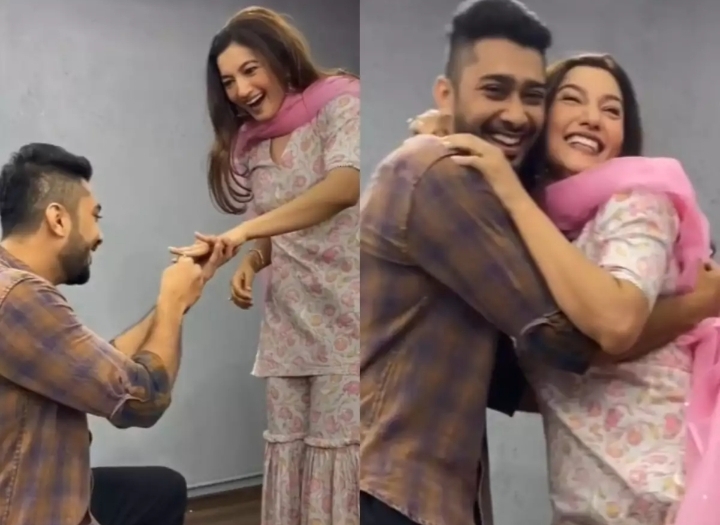 In her last interview, when she was asked about her baby planning she had responded that last year she was so busy with her shoots that she had hardly seen or spent time with Zaid.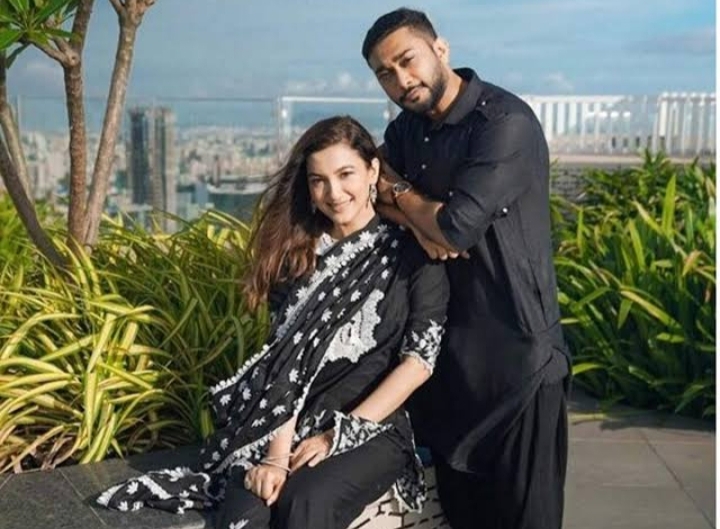 She even added that they do want to have baby. Whenever they both are little eased off their work, they'll plan for baby.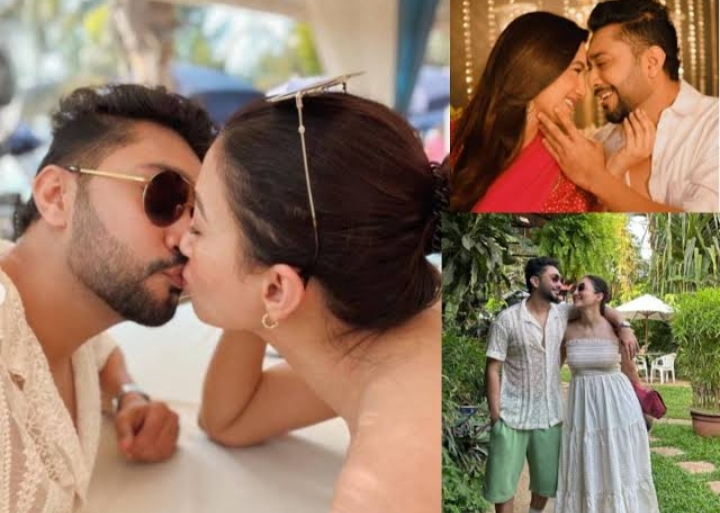 Gauhar Khan has always been outspoken about her point of views.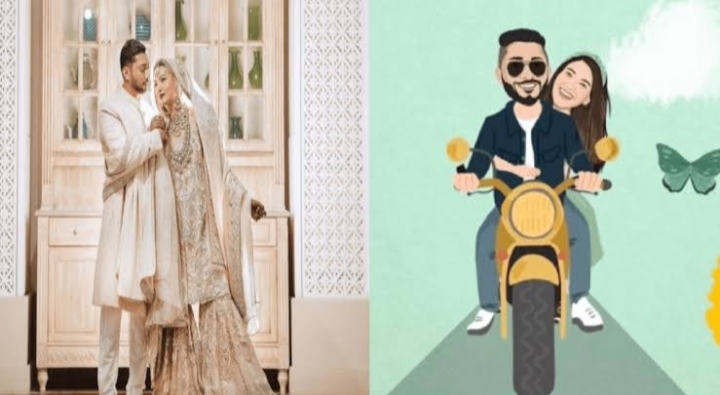 She had once stated that times have been changing gradually for married women as in Hollywood female actors have been working even in their 50s, 60s and so on.