Every day in Bigg Boss house is full of twists and turns, sometimes its abrupt endings that are also seen along with fresh beginnings.
The key factor is despite all the storms and wind, how one manages to survive their relationships facing it.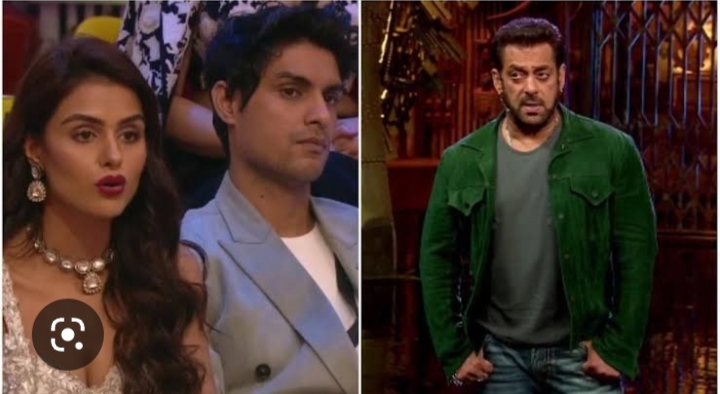 Such a situation has been put in front of Priyanka Choudhary.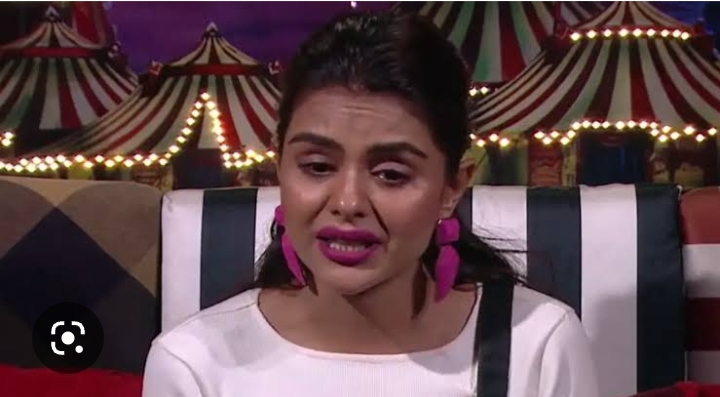 This week's nominated contestants are Vikas, Shreejita , Tina and Ankit.
Last night, Nimrit, Archana, Shiv, Stan had planned to nominate Ankit. Stan got the chance and he directly nominated Tina.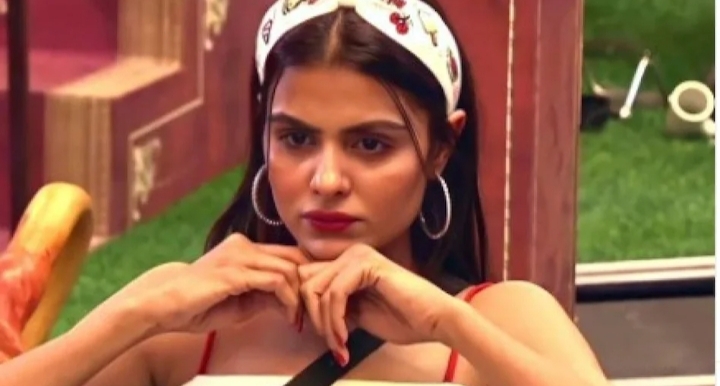 Now, Bigg Boss has called Priyanka Chaudhary in the confession room. He informs her that she's getting a chance to get back 25lakh of the prize money, if she presses the buzzer. But once she will press the buzzer for the prize money, Ankit who's nominated will be evicted from the house immediately.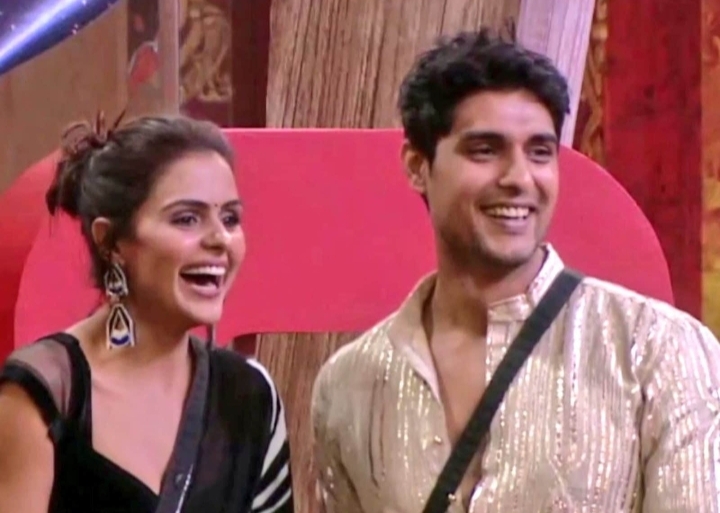 Priyanka and the whole housemates were shocked. Priyanka was in a great dillema but she chose to save Ankit from eviction instead of 25lakh.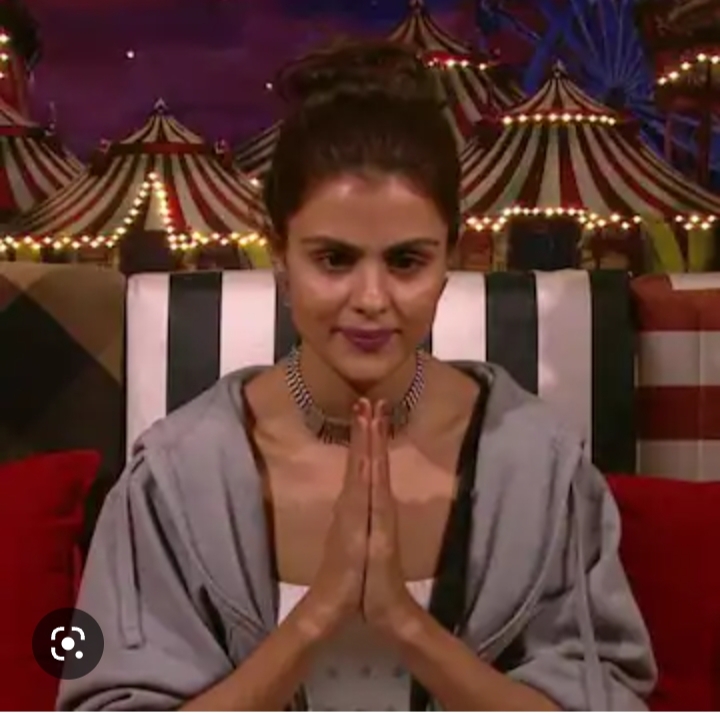 This made the housemates go against her. Archana, Sajid, Nimrit and Shiv were seen bullying and taunting her for this.