Katrina-Vicky are the most loved couple popularly known as VicKat of Bollywood.
The couple usually remain private with their personal life but keeps on spilling beans about each other .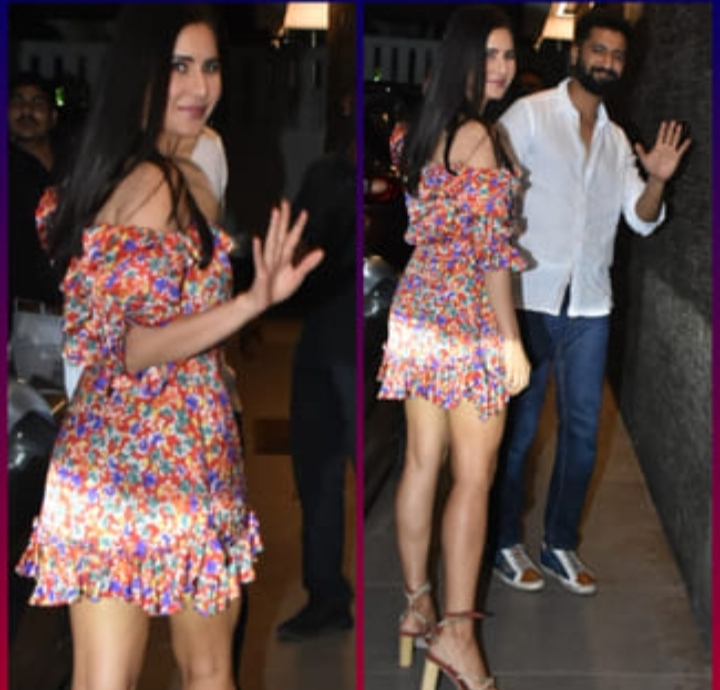 This time it's Vicky kaushal's statement on Katrina that's made the VicKat fans go awww.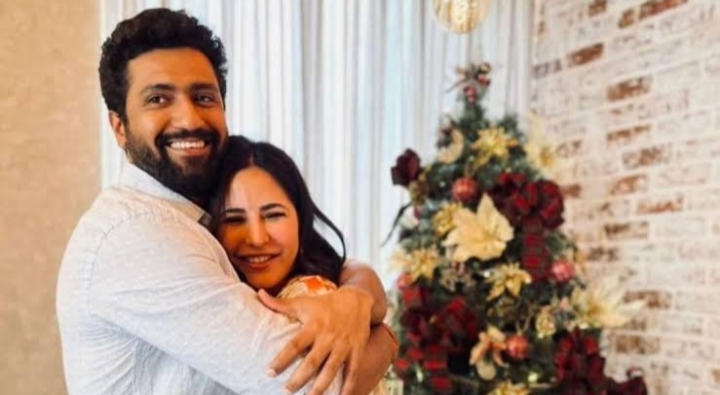 Vicky has revealed that Katrina's one advice has impressed him greatly.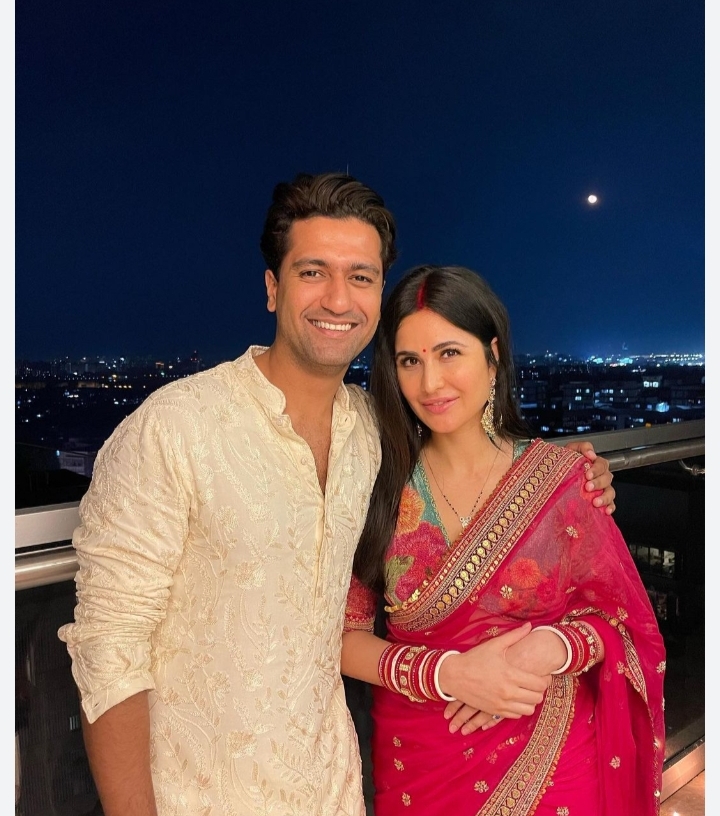 He said that Katrina keeps on insisting that if one cannot say good to someone better don't say anything.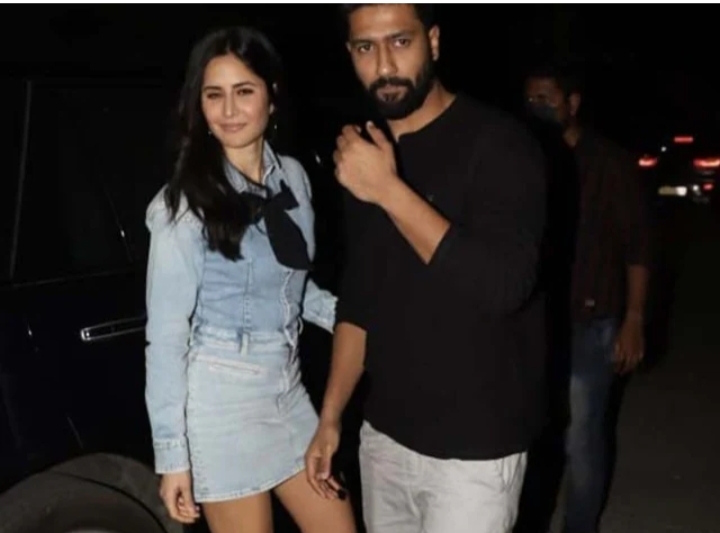 He continued saying they're many things about her that Vicky adores. But mainly her kindness and sensibility wins his heart, also the way she respects everyone around is incredible.