Nowadays it's all about Starry Party's getting attentions.
This time it's the teenage Star children's party last night that caught the limelights.
The Star kids were seen partying at night in Mumbai. It included Nysa Devgun, Ahan Shetty,Aryaman Deol, khushi Kapoor, Ibrahim Ali Khan who were spotted arriving at the party.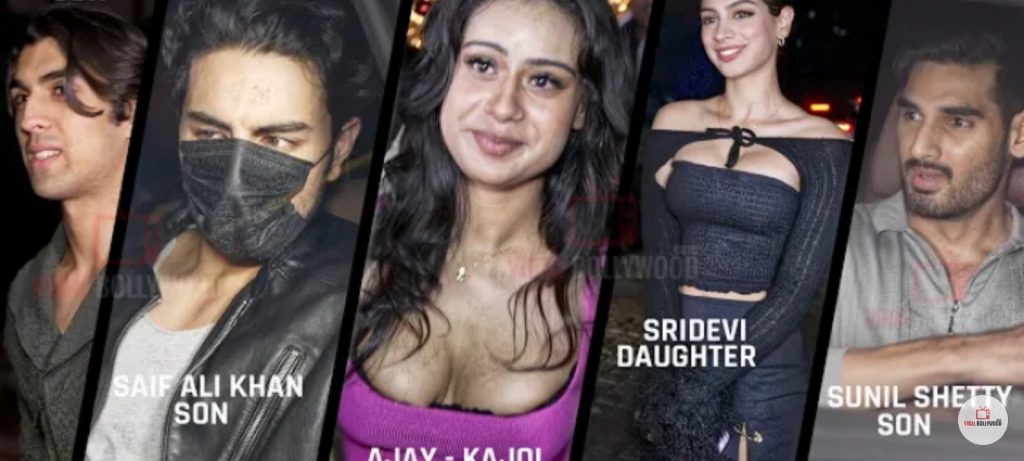 There were two of them on whom the camera's stayed turned.
The first one was Ibrahim Ali Khan who was seen hiding his face with the mask.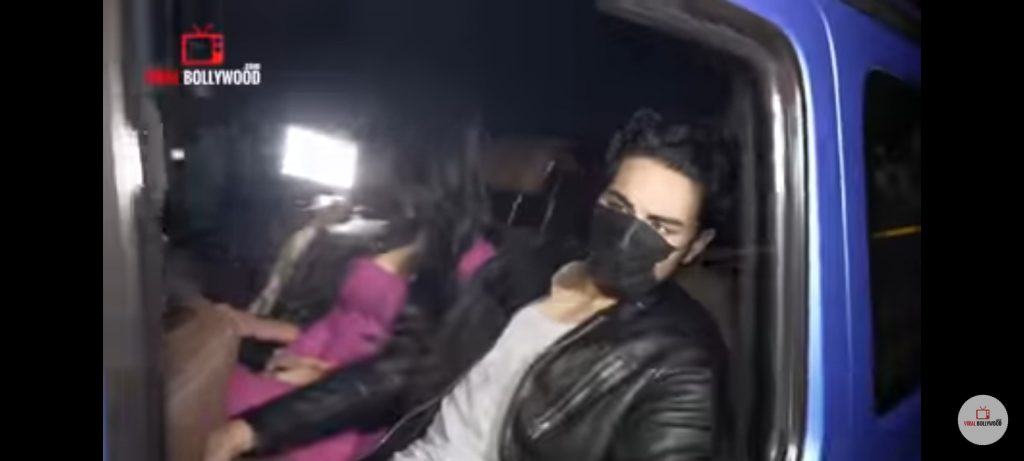 The second was Nysa Devgun, Ajay-Kajol's daughter who grabbed attentions with her peculiar expressions like bitting lips seeing the media.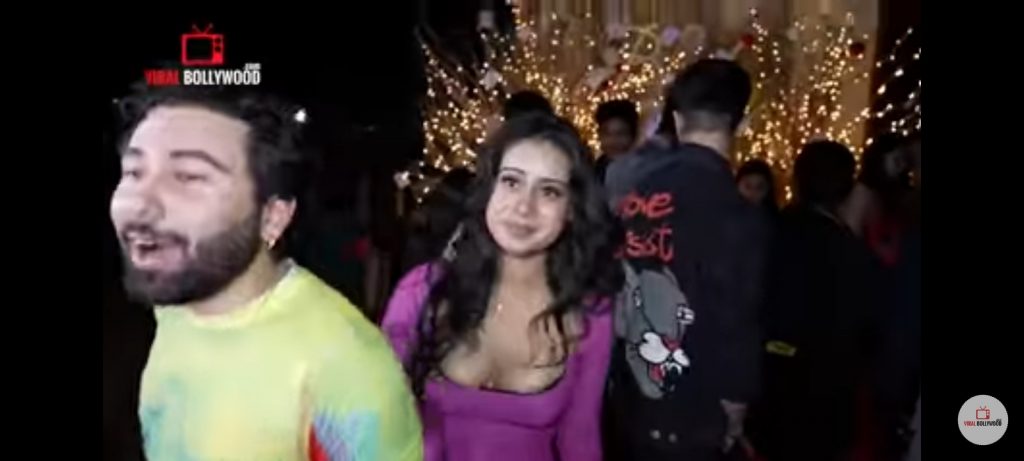 She was also seen walking hand-in-hand with her friend Orry.