Yesterday, Tina Dutta was evicted from Bigg Boss 16 house. Tina was out once more but she's given the opportunity to prove herself again, but she's evicted for the second time.
After coming out, Tina Dutta gave interview and expressed her side of things to the viewers.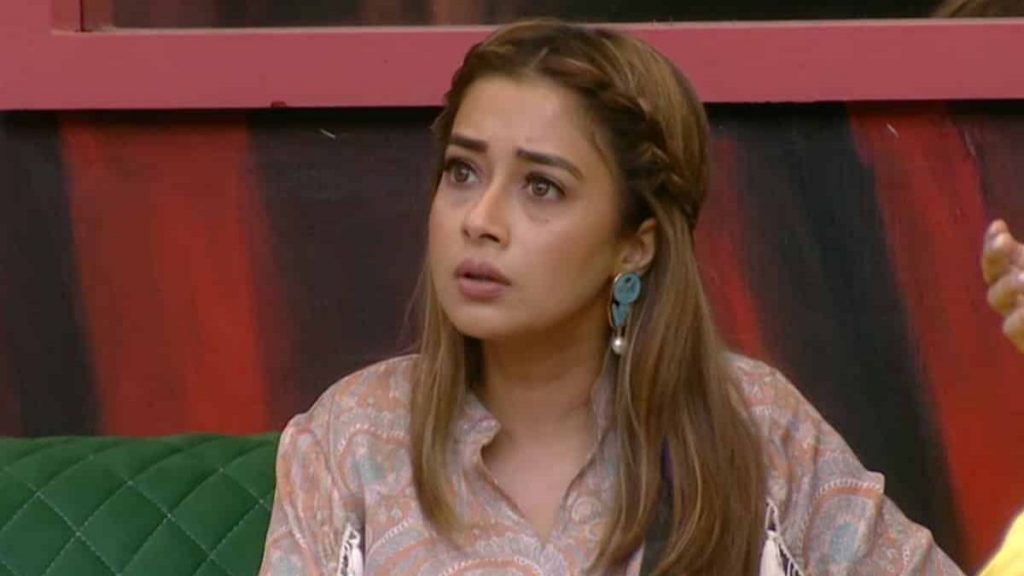 She was asked that she would constantly speak about coming out. To this Tina said," Not constantly but when I was broken then I had uttered definitely because the BB house vibes, circumstances and situations are such that you feel you're unable to handle yourselves and when you're completely broken then you need your own people which I was trying to put out my feelings to Bigg Boss. Somewhere it happens that you're just a lost puppy that you don't understand anything. There have been times and situations but not constantly have I spoken about going out."
She added," Definitely I felt bad that my journey ended like this. Somewhere my game was going good, I was playing well. I had my opinions and strong point of view. So I was little sad by the eviction."
Tina spoke on allegations that her friendship with MC Stan was only for popularity. She said," See if you're a woman and you're inside the house, it is a difficult ride for you and it comes with a lot of challenges inside the house. I genuinely didn't know who was MC Stan. But I was friends with him since Day 1. So if I had the motive of using him, I would have stuck around."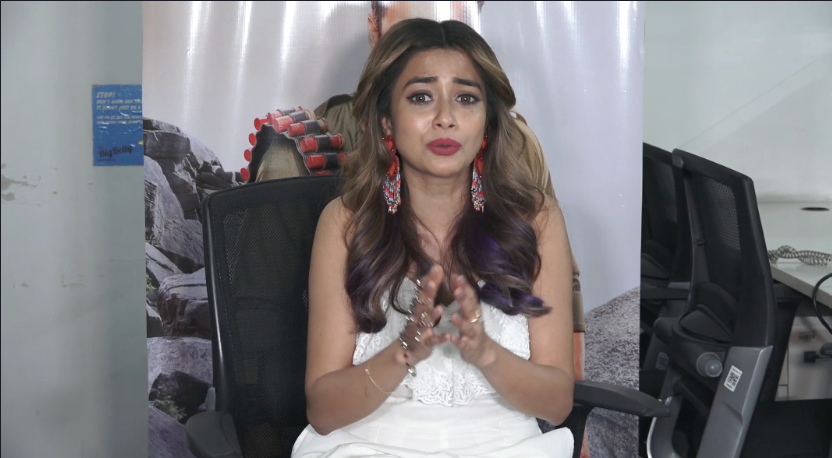 Tina gave her response on equation with Shalin Bhanot. She said," I got to know him inside the house and I became friends with him. I always took good care of him be it his chicken or anything. Slowly when I got to know him, I figured out that he's a manipulator, he would show aggression at me and would even charge at me sometimes. These instances happened not one time but many. You can give benefit of doubt for one time not always."
She continued," I'm that kind of emotional person that if my friends apologizes to me I give them chance. Eventually over a period of time you realise that he can never change."
Tina Dutta spoke on Farah khan bashing on her. She said," I can't say if she was baised but I really respect Farah mam and I really like her. But what I didn't like was Farah mam being a woman called me and Priyanka as two negative and most hated woman and she even pointed fingers on our friendship and she even said we're mean girls' and whatever she said. When you don't talk to someone, how will you know what they are going through."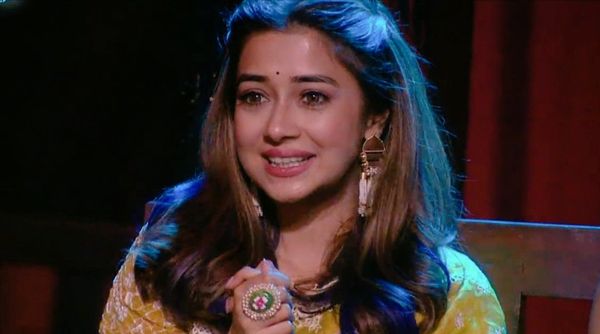 She added," Talking about Farah mam, I failed to understand how me and Priyanka are using someone when we don't even know someone is sick. Since Shalin keeps on acting so even we felt that he's putting up an act. When we got to know that he's really sick, we didn't even talk about it."
She spoke on Shalin character assassinating her. She said," Shalin has character assassinated every woman and has spoken bad about every girl in the house, be it someone's dress or character. Yes, that's not right and because of this we've had fights as well when I had told him not to talk about a woman like this or that."
She added," Yes, before family week I had already took my stand before my mother asked me to do so. Everyone's mother is protective about their child, so is my mom when it comes to me. So I didn't want my mother to speak anything to anyone."
She spoke on Sumbul," We as housemates talk about whatever we see and whatever is reflected in housemates actions. So I had told few things to Shalin that I feel so and you can draw a line from here on. Same thing was explained by Sajid Sir, Nimrit, Gautam. When everyone could sense that so they tries explaining it. So overall when you look don't you think it's good for Sumbul as earlier Sumbul when she entered the house and now at present Sumbul playing the game is different and she evolved herself and come up. She's standing out and has her own opinion."
Tina gave her views on Bigg Boss being baised towards mandali. She said," It will be wrong on my part to pass such comments because even Bigg Boss has tried to convince Mandali to play their individual game but I don't know what else can Bigg Boss do. But ya last captaincy task I felt because Nimrit got the captaincy on a platter. So all the other task to take away captaincy from Nimrit were also based on majority. So it was 6 against 2. That's unfair for me."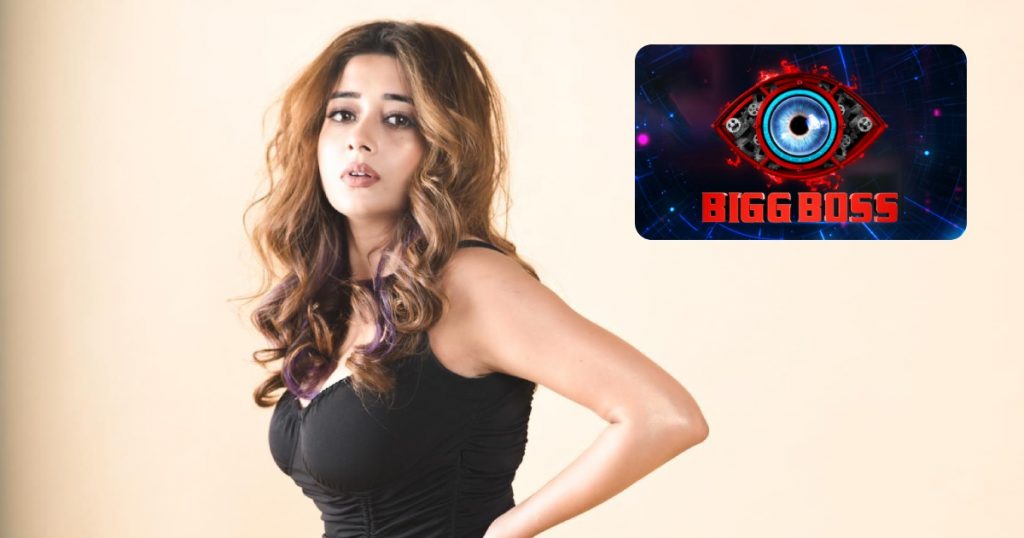 She spoke on Priyanka saying," Priyanka is definitely a very strong player. She's had her own stand and I feel Priyanka should definitely win the show. She's played individually and improved herself with every bashing."
She revealed her top 3 as Priyanka, Shiv and Archana.