Tusshar Kapoor is off from the limelight for so long but has won hearts because of his humour that he carries with his every film and presence.
He spoke on how much difference the social media has made in debut of his times and now. He said," Right now there's so much more media but everything is so democratic. Everybody can have an opinion, no one can or no group of person can decide what's gonna work and what's not gonna work. So I feel it's less harsher now as the ball is out in the open for everyone to give their collective conscience so you'll have all kinds of opinion coming in for everything and anything. At that times it was much lesser as there were fewer media sites , revierws and critics but they were much harsher. And they were the ones who would set the agenda that what should be accepted. We felt more scrutinized then than I feel now. Right now there's so much content and you'll feel free enough to do commerical or experiments with roles. I feel more comfortable now as earlier there were set norms and only certain people could set norms".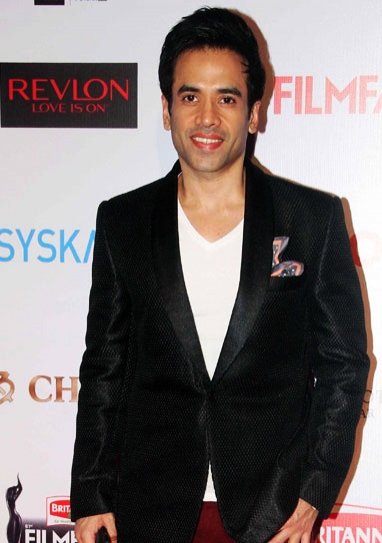 He spoke on diverse mediums available today adding on the space to perform. He added," He said the vogue and experimenting had already started with movies like Dil Chahta hai. Right now also you can do experiments but it's not only urban, you can also do things massy and classy. Today, there's something for everybody and everything is cool. There's lot of herd mentality at that time. It was difficult breaking away from them but when Gajni and Dabangg happened, everything changed.
Tusshar also spoke on people addressing him as Jitendra's son," It was in the beginning and was not challenging. Infact my first film did really well, huge success and it wasn't even home production but somehow when you come from a certain family, somehow the media tries to give an impression that the glass is half empty no matter how much you do but they're like this this is not there. I felt a little judged too much but audience has loved too much. When I went to Aam Janta, I felt very own and warmth".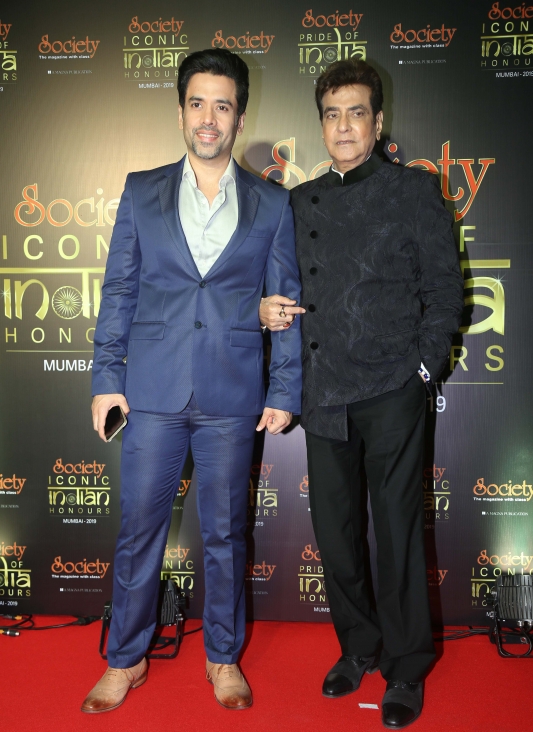 He also added that things changed for him when he started giving more successes and movies like Golmaal and Kya Kool Hain Hum turned the table positively for him.
He also said that he's been very objective about himself and that has kept him growing. He said he never took praises or criticism very seriously. He took the reviews and moved on with the lesson and where he had gone wrong.
Tusshar shared about the anxiousness that comes up with first film. He said he was very anxious and how he needed constant assurance during the initial phase.
He revealed that the vulnerability had hit him during his early days. He said that when he's young, he's naive and dealt with dillemas like will the film work or not. Others opinion mattered a lot at that time.
When asked about people using the word comeback for him, he said that it doesn't bother him because it's true and he's been away from limelight for long. But as far as work is concerned, he's stayed busy all this while but in terms of movies it's been long time.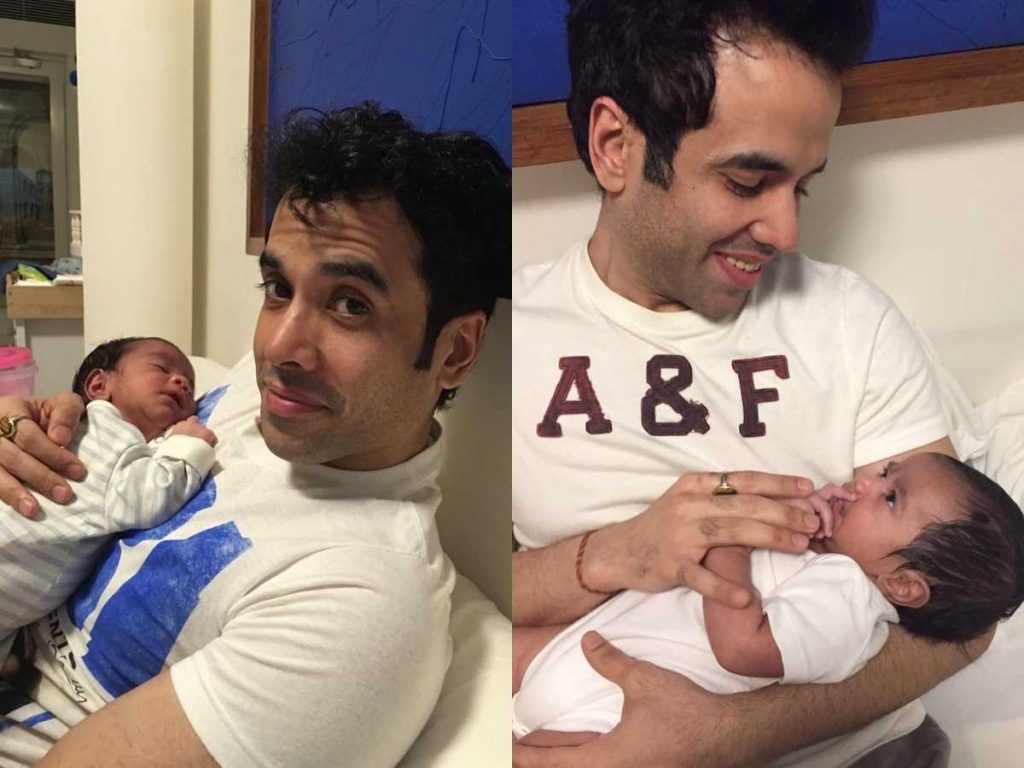 Speaking about his perfect traditional yet modern family as he chose surrogacy to which he said that it's not intended to set any trend but the only thing in mind was to start a family.