Tunisha Sharma has died allegedly by suicide. She's been working on the sets of her serial "Alibaba Dastaan-e-Kabul".
She's found dead on Vasai in Maharashtra's Palghar district. The 20- year old actor went to washroom and didn't return for long time.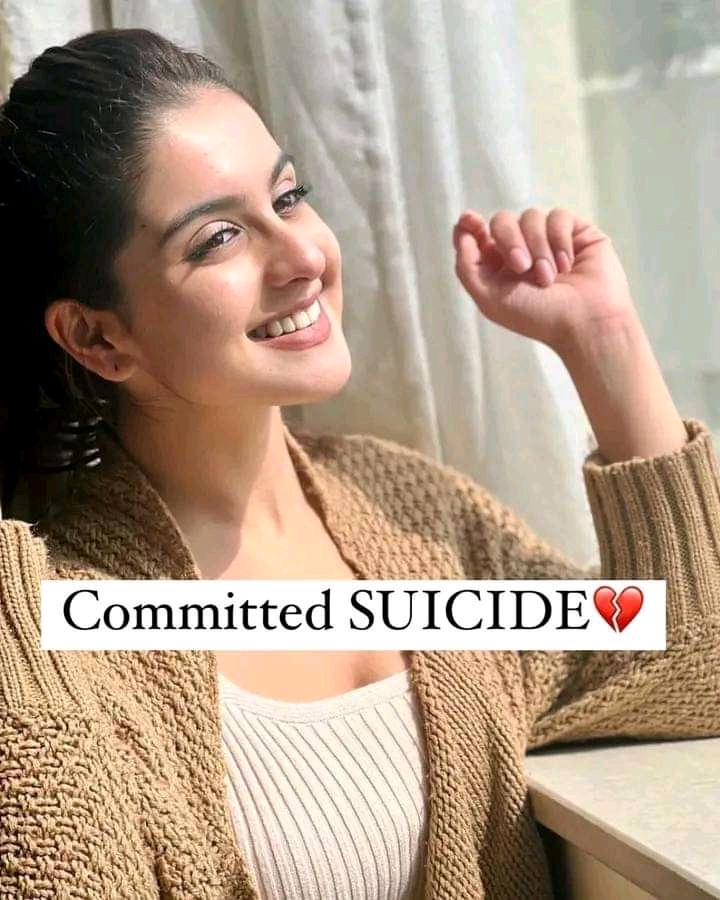 On being checked on, she's found hanged. She's rushed to the hospital but was declared dead by then.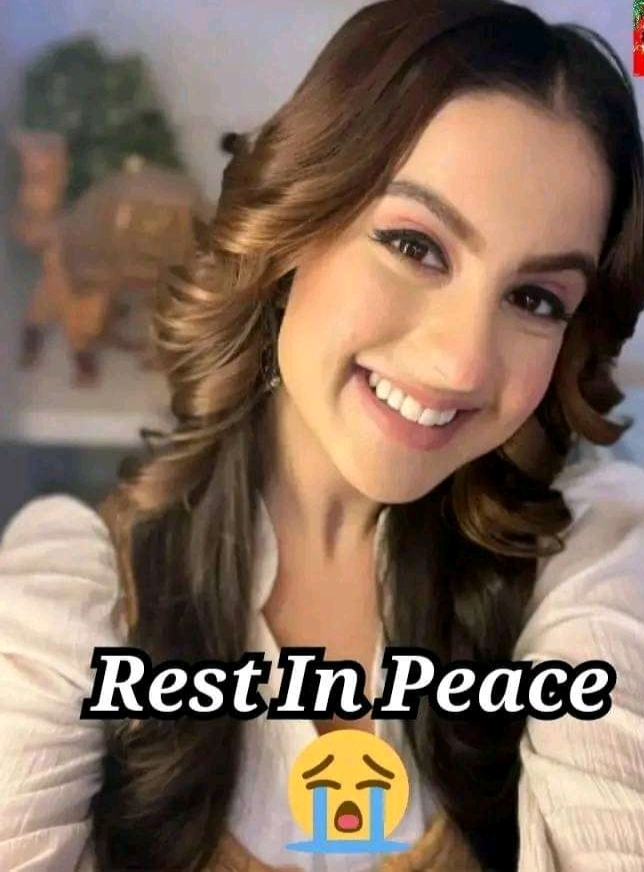 Her co-star Zeeshan Mohammed Khan has been accused by the victim's mother of abetting the suicide. She's accused him of provoking her to hang herself up.
Her social media posts too hint towards her off-track life because of the kind of captions she's using.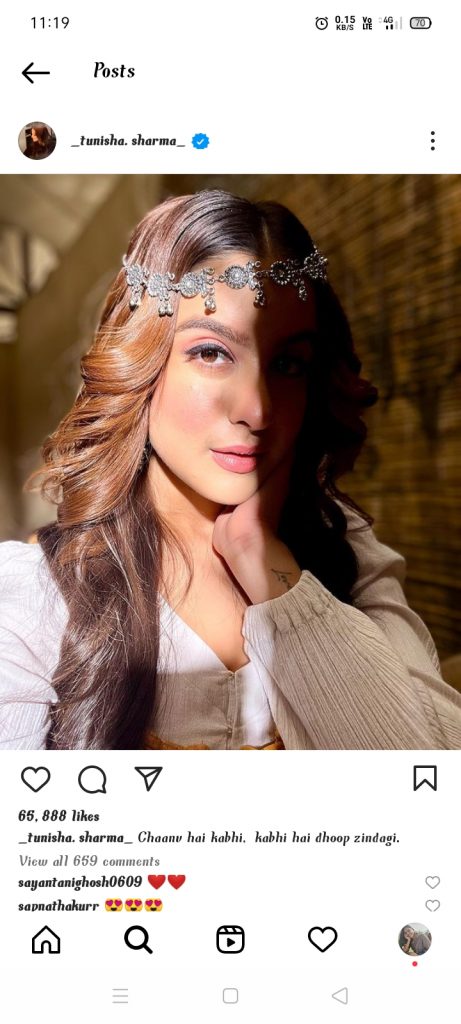 The late actor had started her career with a show called Maharana pratap on Sony TV and since then had featured in many Bollywood movies as well especially playing childhood roles of Katrina Kaif.