The Ibrahim family always makes up to the point to touch their fans hearts.
This time there are two reasons for it.
The first reason is that Shoaib Ibrahim has completed 150 Episodes of his TV serial AJOONI.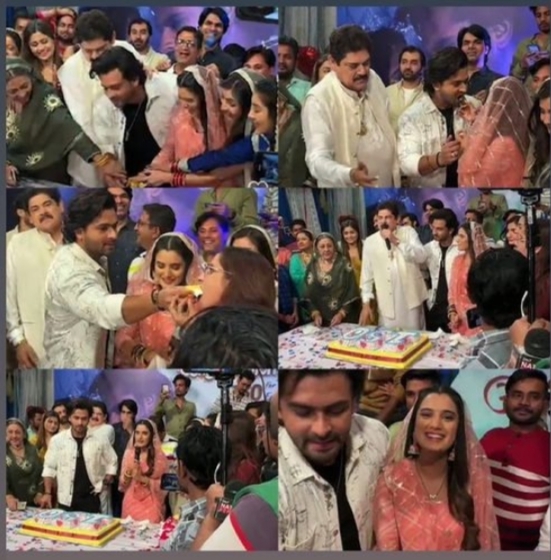 Shoaib was away from shoots and stuffs for long time but made his comeback with Ajooni. The show is the highly rated TRP on the channel and is going no. 1 on the channel.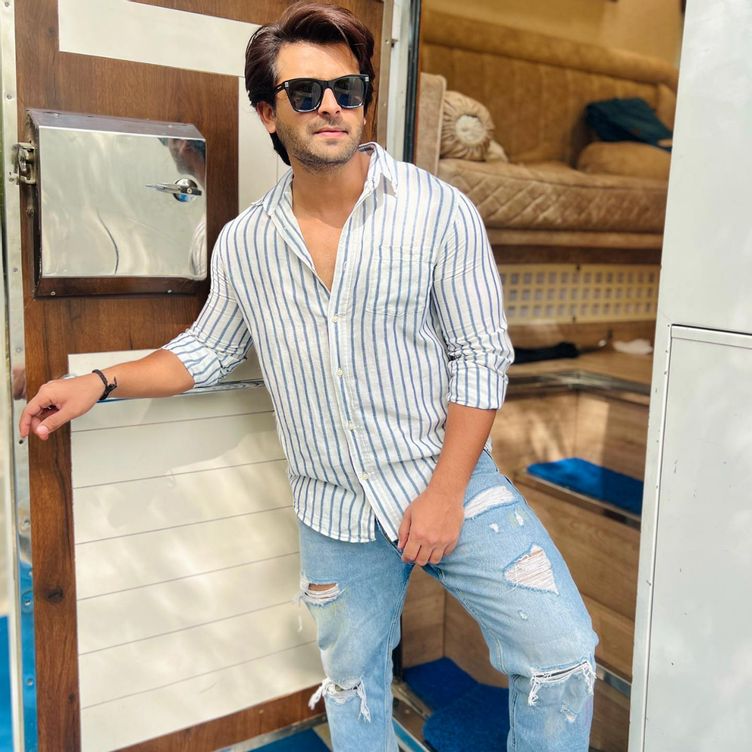 Coming to the second good news in the family, it's about Saba and Khalid. Saba Ibrahim and Khalid Niaz are set for their hajj.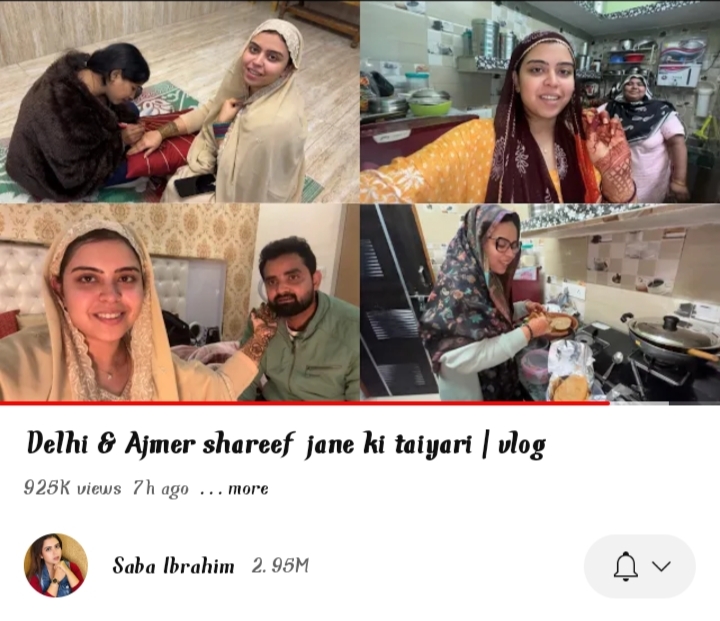 Through the 'Saba ka Jahan' vlogs which got live today, Saba has revealed that she along with her in-laws will be going to Ajmer Sharif for the Hajj.
In the last few vlogs, Saba and Khalid were seen working on their passport for their Umrah to Mecca and Medina.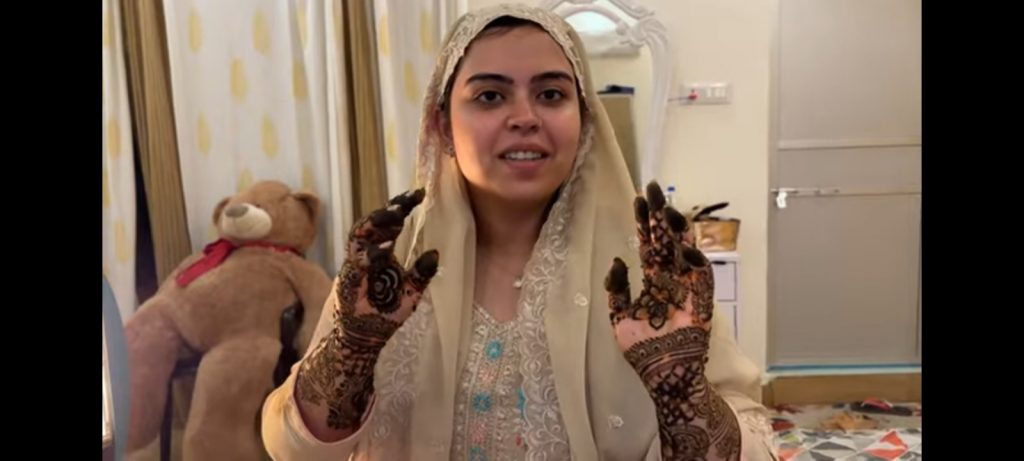 Khalid and his parents passport work has been done. Saba's passport work is pending.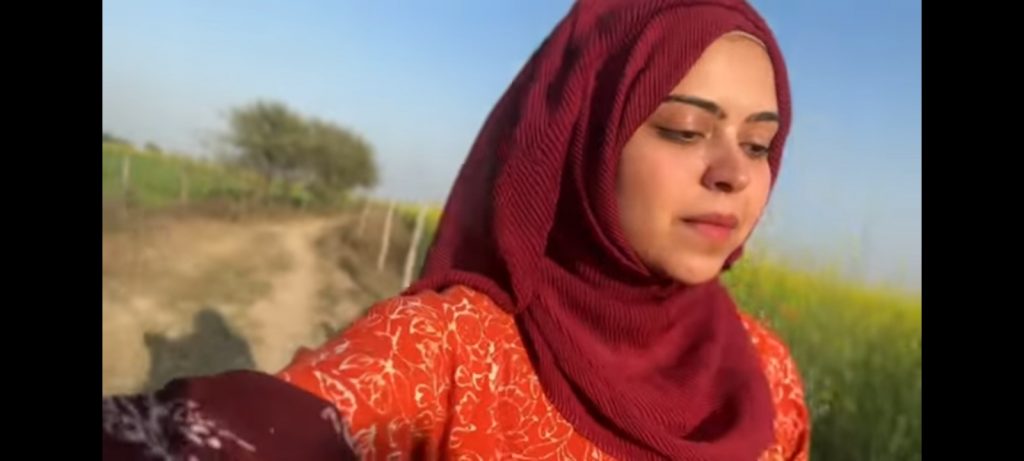 Saba will supposedly leave for Mumbai on 20th January or in February.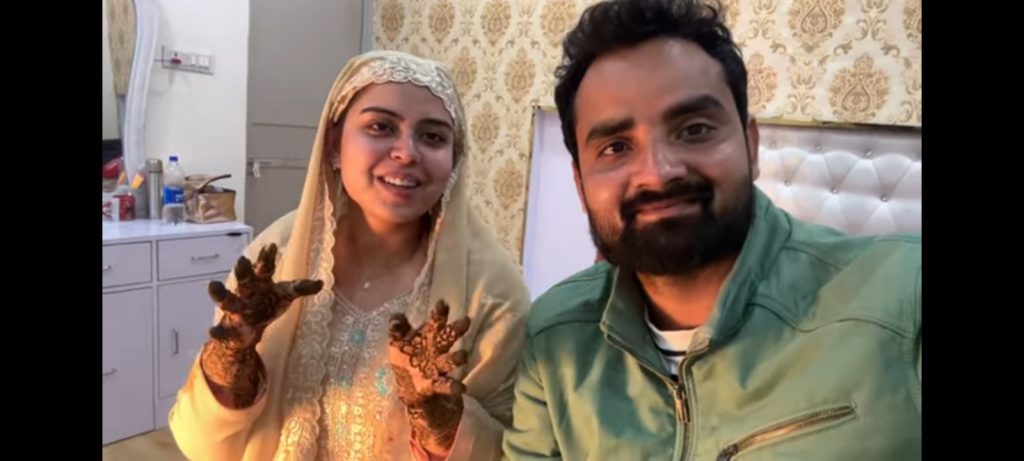 Today She's left for Ajmer Sharif. They will first travel to Delhi and visit the dargah over there and then head to Ajmer Sharif.