Arjun Kapoor got into a candid chat with the media and spilled several beans about his personal life.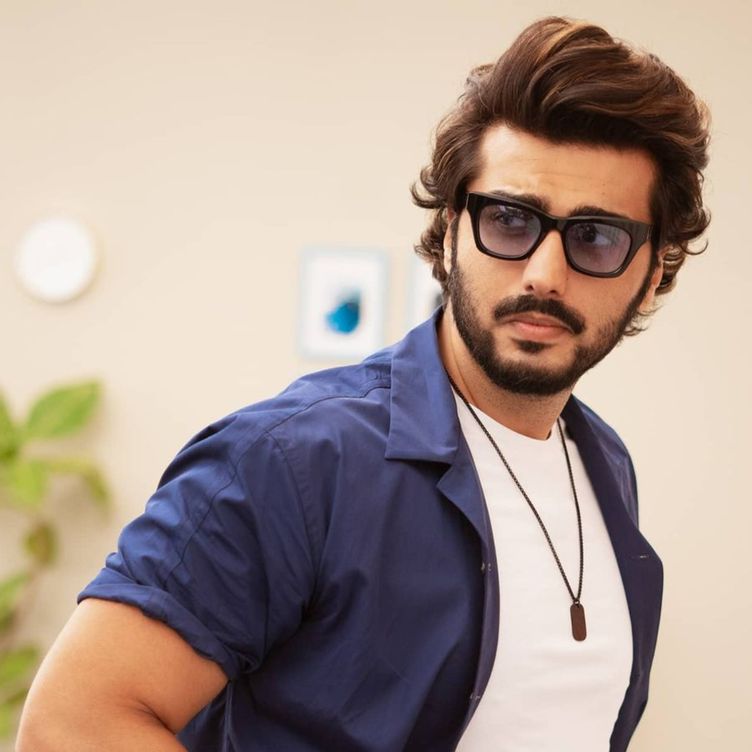 He spoke on his equation with his Sister Jhanvi Kapoor. Arjun and Jhanvi are both children of Boney Kapoor. Arjun Kapoor is the son of Boney Kapoor's first wife Mona Shourie and Jhanvi Kapoor is the daughter of Boney Kapoor's second wife and late actor Sri Devi.
He has revealed several times that he didn't share that good bond with Jhanvi and Khushi Kapoor since childhood but in the past few years the bond has grown so much better.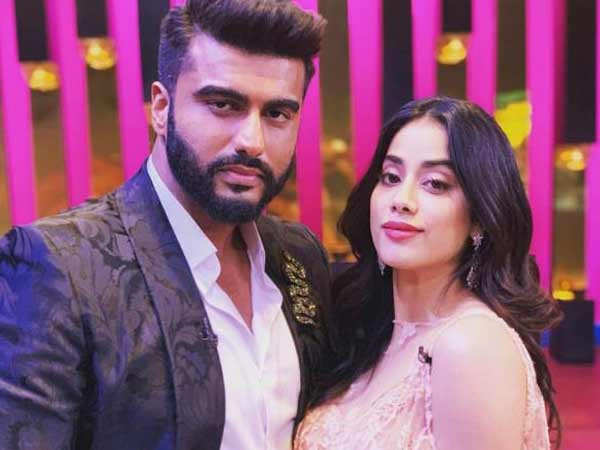 Speaking about Jhanvi he said,"Janhvi] is hungry. She is insecure. She is worried and she has no confidence in her own ability. She is always seeking can I do, can I do? She is very unassuming about whose daughter she is and that is important. Her choices are interesting because I think she has come at a time where you have to be fearless. She is ready to take chances. There is nothing nicer than an artiste wiling to take chances. Today, she has done Milli, she did Gunjan Saxena that was a tough film to do"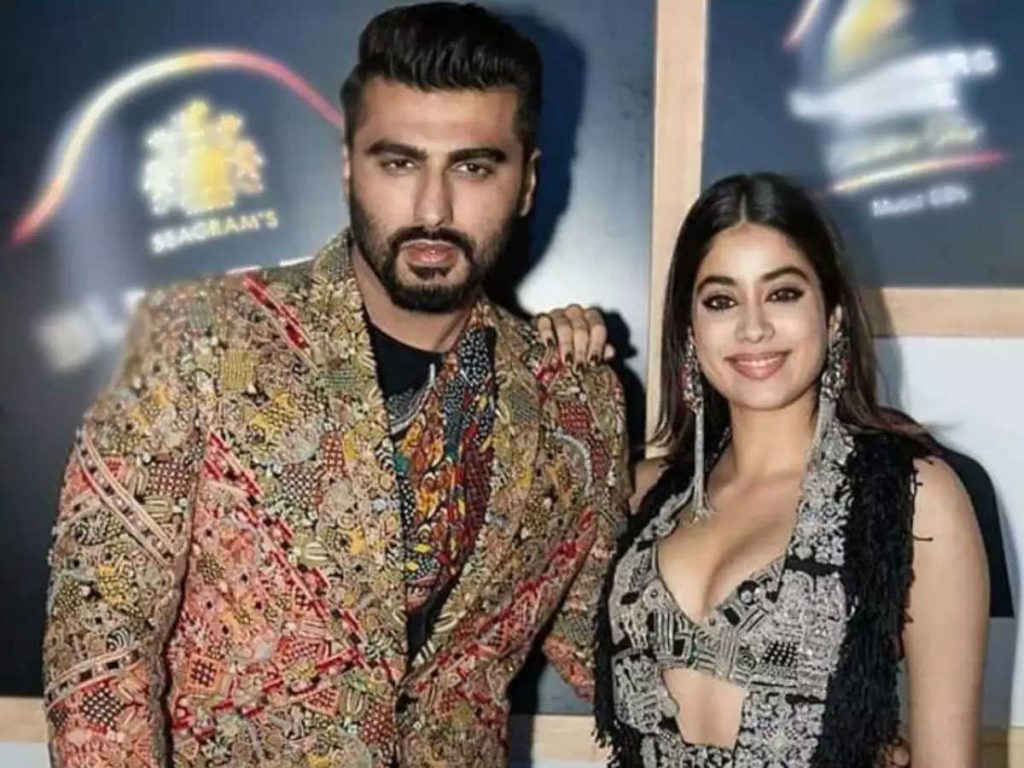 He çontinued," She is taking chances and growing, I feel her future is really bright. We both talk a lot. We talk about everything from to old Hindi films to the kind of film she wants to do. We have a solid equation in terms of talking about work."
Arjun Kapoor has been in news even for his relationship with Malaika Arora.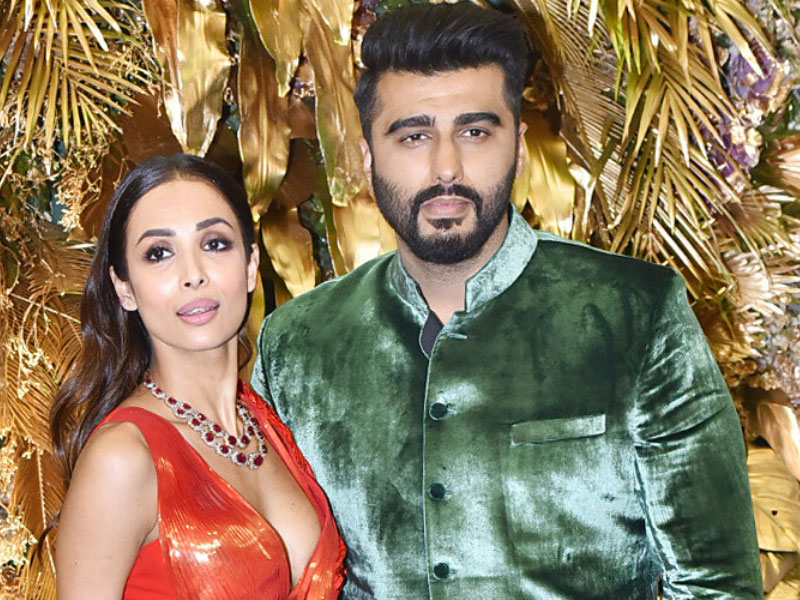 Speaking about Malaika he added," Having a partner who keeps you secure and grounded will reflect in your daily movement and daily thinking. She has definitely allowed me to be my own person. I don't have to change to accommodate her in my life. We both fit into each other's lives very nicely even though we have a unique relationship from society's perspective. She is the major reason why I can go to sleep being happy and wake up being happy."
Right now Arjun is busy in his promotion of his movie Kuttey. The movie has released on 13 January.