Abdu Rozik's Eviction shocked the housemates as well as the audiences.
One day after Abdu's Eviction, the other Eviction has taken place in the Bigg Boss house. It is the eviction of Sajid Khan.
Sajid Khan due to his prior commitments has left the show as Bigg Boss 16 has extended.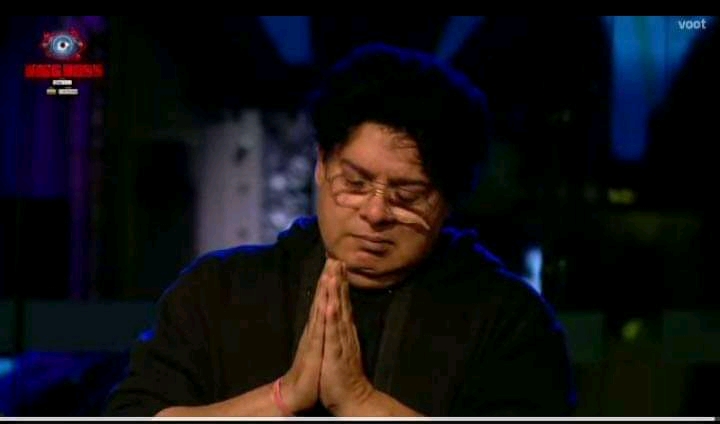 Sajid Khan after his 4 years of wait will finally proceed for his comeback. Sajid will soon start the shoot for his upcoming movie supposedly titled "100 Percent".
While Sajid Khan was getting Evicted, the whole of housemates were very emotional. The remaining Mandali members were heartbroken.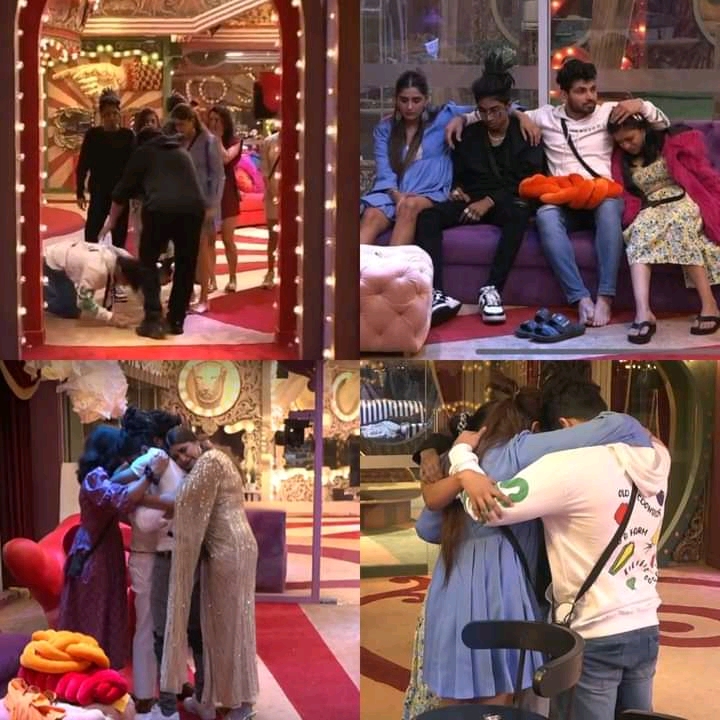 After Sajid's Eviction, he's seen having burger party with Abdu Rozik. Abdu Rozik and Sajid Khan shared great bond together. They also performed "Long Son-Short Son" Show together.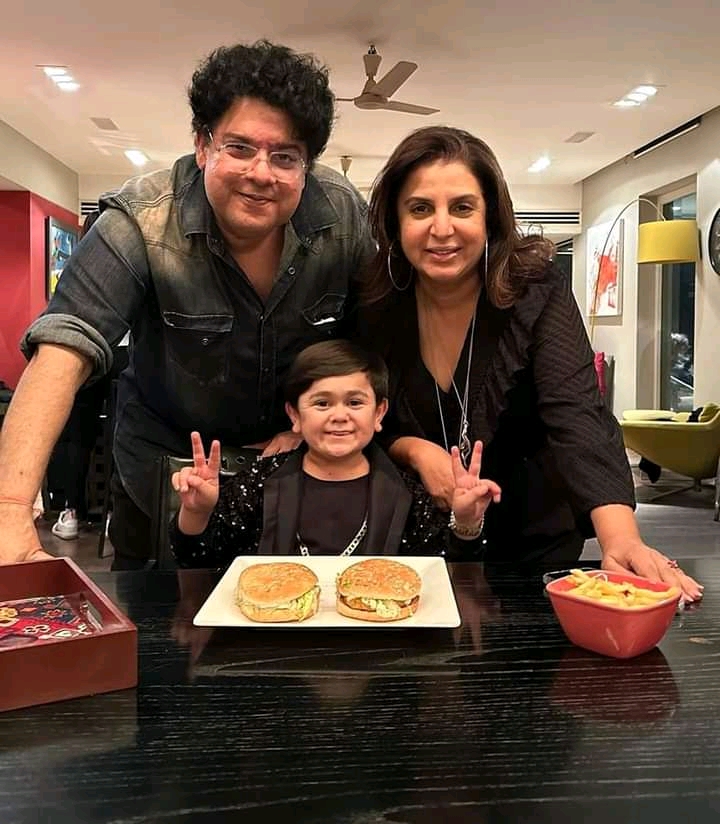 Abdu had even said in an interview that though Sajid's few actions had made him upset but that's past and he forgave them.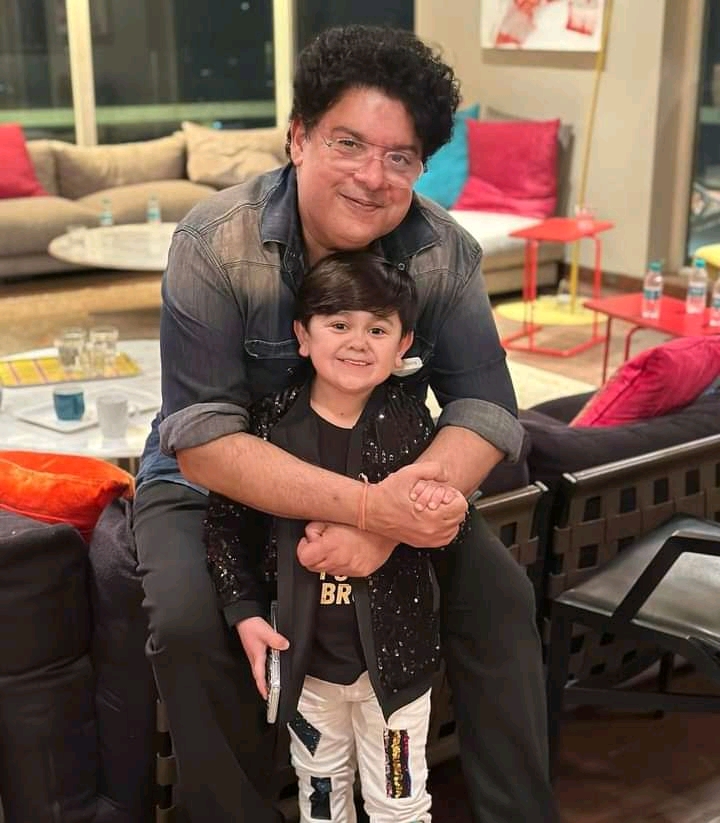 Abdu expressed his love over Sajid Khan and his affection towards him.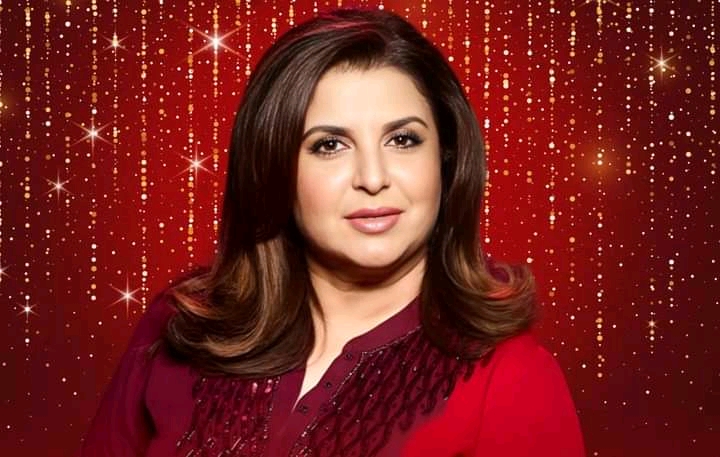 According to reports, Salman Khan will be there to shoot the Grand finale episode of Bigg Boss 16 but due to show's extension Farah khan will continue the show for few Weekend ka Vaar.