Pathan has been in the lights even before it's release. The latest update on the movie is that the movie is set for it's release.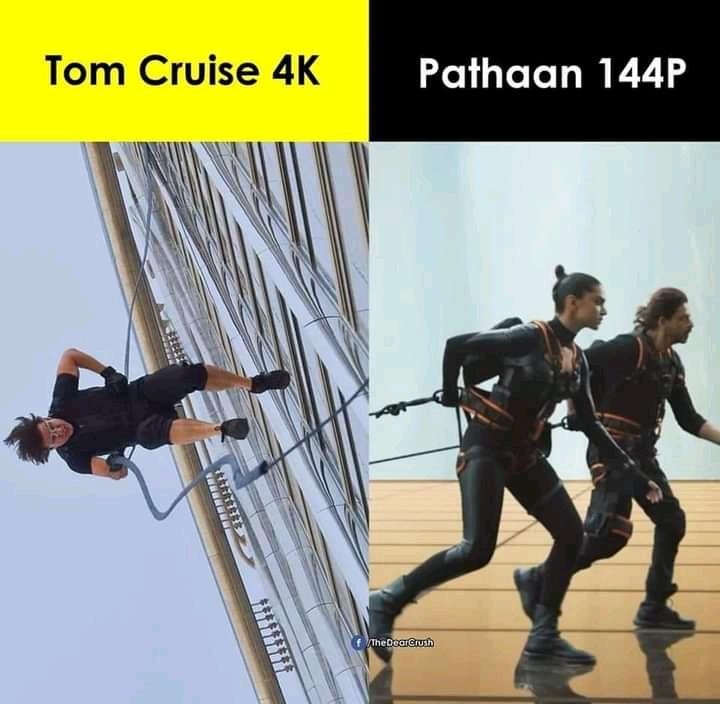 The main reason for the success of the movie Pathan is because it's the comeback movie of Shah Rukh Khan after 3-4 years.
The effect of this is seen in the advance booking of Pathan tickets. Pathan has broken the record of KGF 2.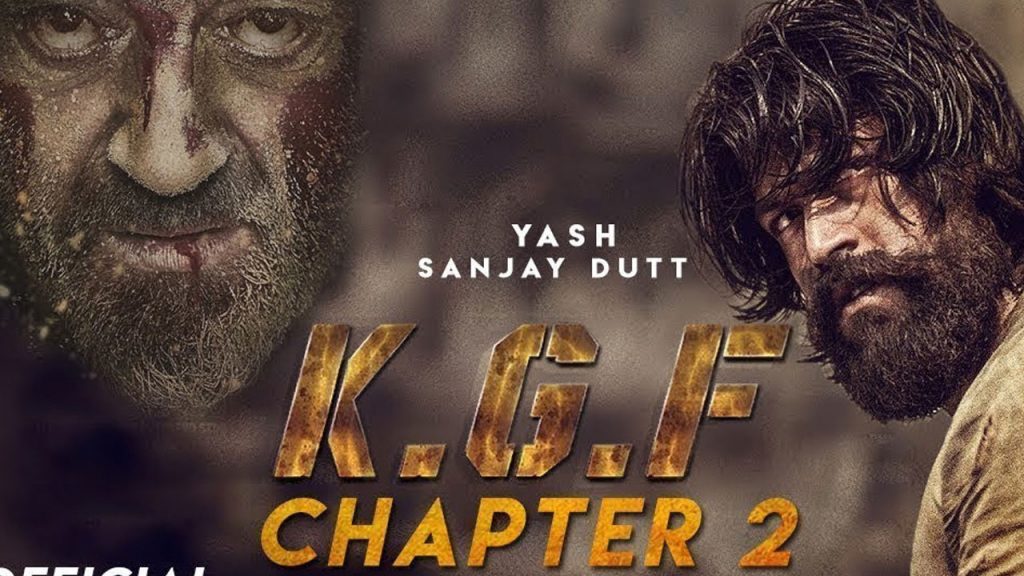 Pathan's advance booking has not even started in India but has crossed the records overseas. In the countries like UAE, Germany and Australia, the advance booking of Pathan tickets are going at a tremendous speed.
For the opening day in UAE, 3500 tickets have been sold worth 50K. In Australia 3K tickets have been booked which us worth 65k in Australian dollars.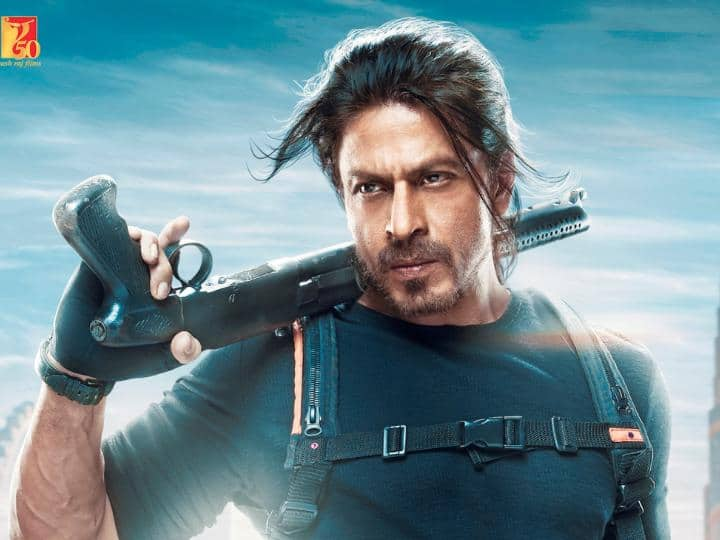 Australia and Dubai has always proved successful for Shah Rukh Khan's films. This time it seems Shah Rukh Khan's movie Pathan will break all his previous records.
Even in Germany, 8K opening tickets have been booked.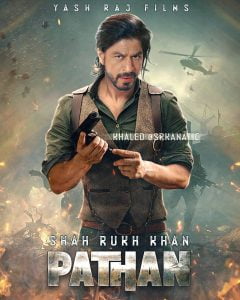 According to reports, Rockstar Yash's movie KGF 2 in Germany had earned 144K Euro. Reports reveal that Shah Rukh Khan's movie Pathan's earning in Germany would be worth 150K Euro.
Pathan still has 10 days for its release. This proves that KGF 2's lifetime earning in Germany is equal to Pathan's Advance booking 10 days ahead of it's release.
Talking about Shah Rukh Khan's movie Diwale had crossed 143K Euro in Germany.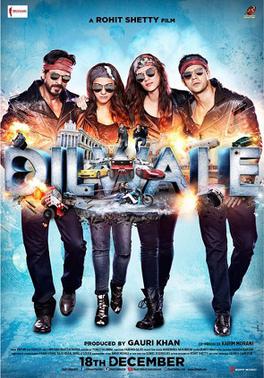 Talking about India, Pathan's Advance booking has not yet started.
There's has been lot of controversies related to the movie.
At first the Bajrang Dal stood for the use of Saffron colour revealing outfit in the song Besharam Rang.
This led to rucuss on both political arena as well as among the audiences.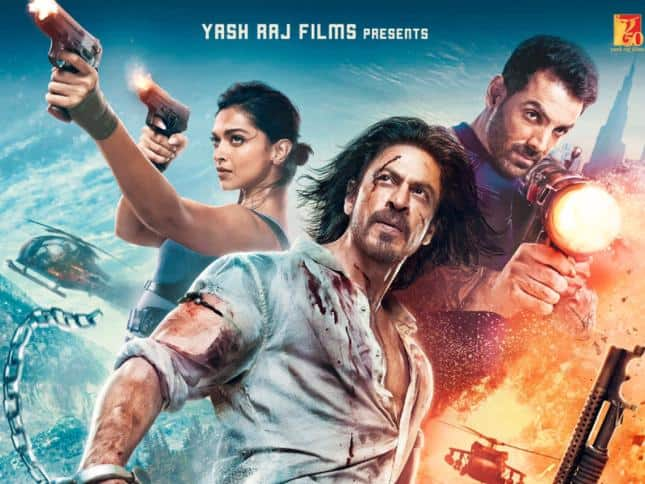 But finally after few cuts by censor board, Pathan has got the Certificate to release the film on 25th January,2023.
The film's features Shah Rukh Khan and Deepika Padukone as lead protagonist and John Abraham as Lead antagonist.