Rakhi spoke exclusively with Viralbollywood and put her heart out.
Rakhi was seen confessing that she had revealed about her marriage but after Adil's denial she's getting all negativity. People were calling her fake and questioning her relationship.
Rakhi said," I'm happy that he's accepted our marriage. Today I'll sleep peacefully."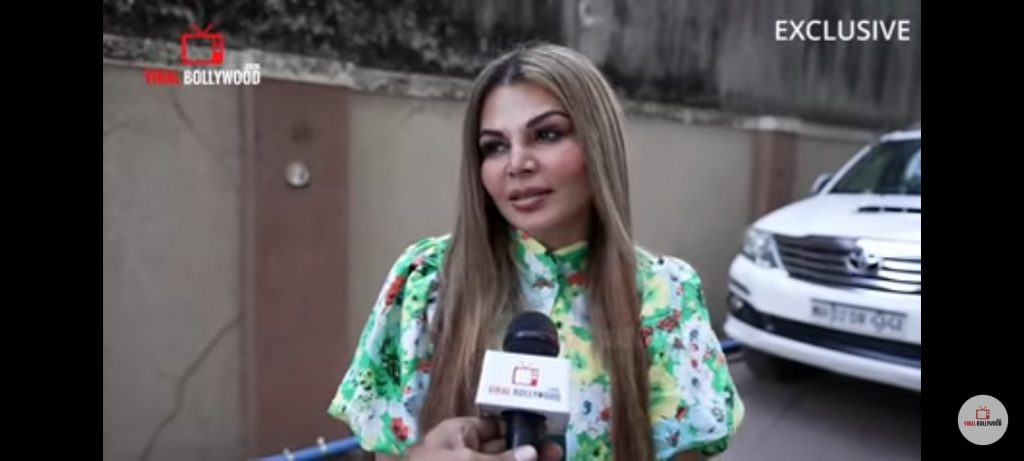 She added," Even Salman Bhai spoke to him. He only said few words that really made sense. Salman Bhai even gave him a call and said what's this if there's truth accept it and if it's wrong leave it."
Rakhi said though many have talked to Adil but one corner of the heart always speaks that it's important to accept and own from the heart and not under anyone's influence.
She said," If he'll own up because of someone else, it will not last longer. And if he owns up from his heart, it will stay forever."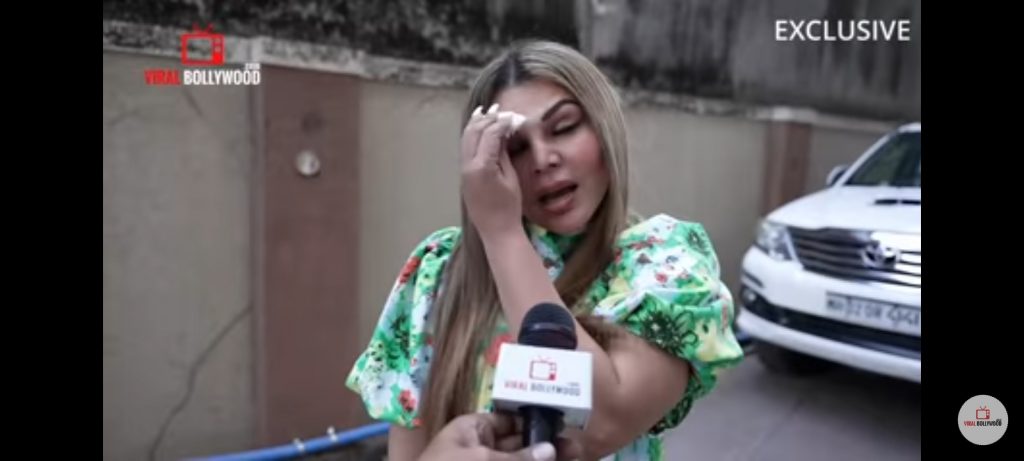 She spoke on reasons that her marriage revelations have brought upheavals in Adil's personal and professional life. May be even his Bollywood carrier might not proceed.
Everyone doubted Rakhi on her marriage confession. She said," Everyone called me a Drama always. I have always tolerated. I have always spoken truth but everyone thought it's drama. God knows all the truth. I know people judge me but God won't. I kept patience and truth is out now. Even Adil has accepted it today."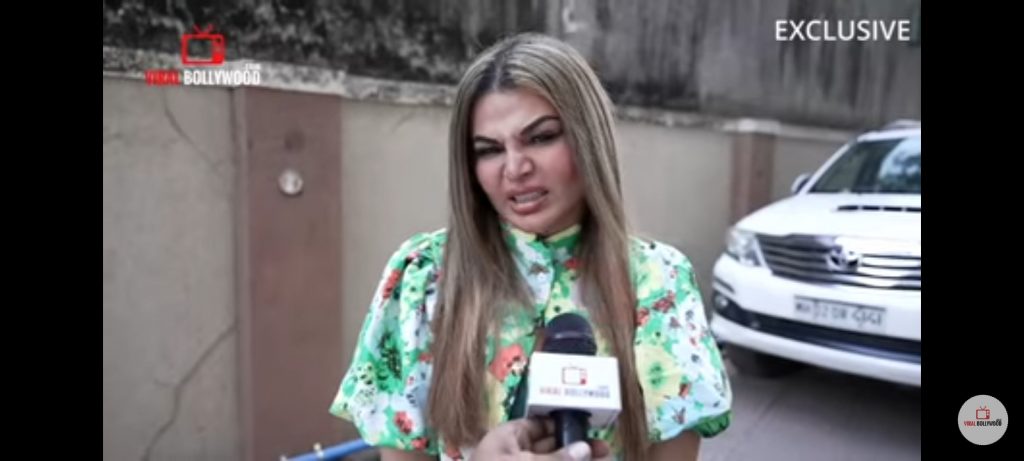 She even said," Yes, nobody new him. But today every one knows him. Today he's a name. He's getting many work today. I have done music video with him and did even business partnership with him.I have even converted to his religion. I do everything as he wishes from dress to make up."
Talking about her marriage She said," He's married me with his own happiness and consent. So what's the reason stopping him from accepting me."
She even said that with post marriage name-fame, has he got everything that he's denying to accept me.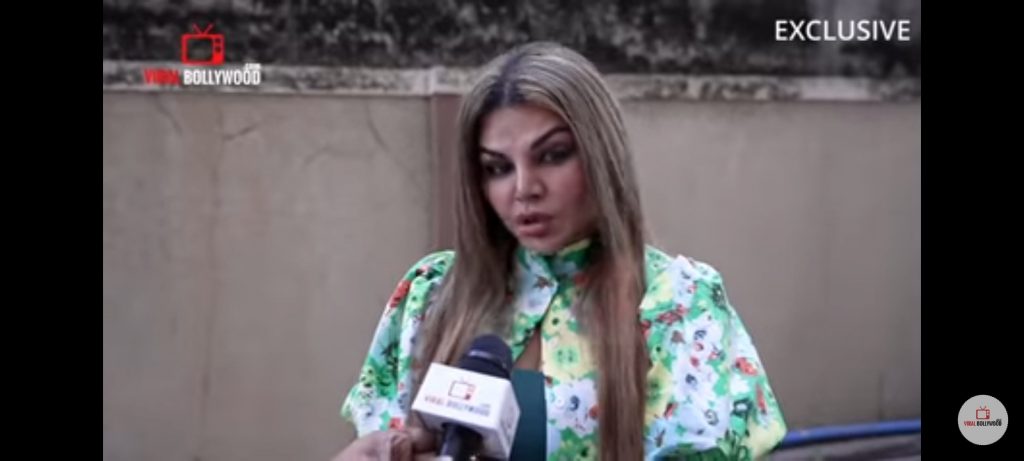 Rakhi confessed," Many have used me. If he denies, he's going to be one more."
"I'm still broken. Though I'm happy that he's accepted but it's not the same feeling like earlier not the same vibe. On one side I'm dealing with my mother's illness and on the other side I'm just feeling that though the happiness has come but it's not same. It's just the blames and allegations put on me are washed off."
Rakhi got emotional and said that just because everyone's recognising Adil now and he's getting work, how can he deny her