Rakhi Sawant is in the news for her recent revelations that she made on her Marriage.
Rakhi Sawant had claimed to have tied knot with Adil Khan 7 months before. Rakhi had posted all the proofs related to her Nikkah. But Adil Khan denied all these claims made by Rakhi Sawant.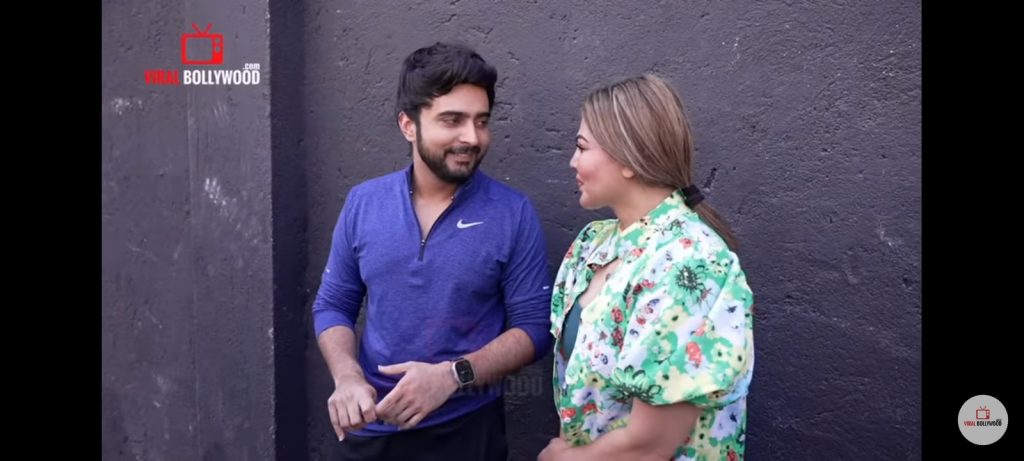 Infact Adil khan didn't accept being married to Rakhi. Rakhi had even changed her name to Fatima for her Nikkah. This led to people alleging Adil of Love-Zihad.
Now, Suddenly Adil khan has accepted the Nikkah. Rakhi and Adil were spotted together recently. They even spoke to media about it.
Rakhi and Adil even said "QUBOOL HAI" in front of the media.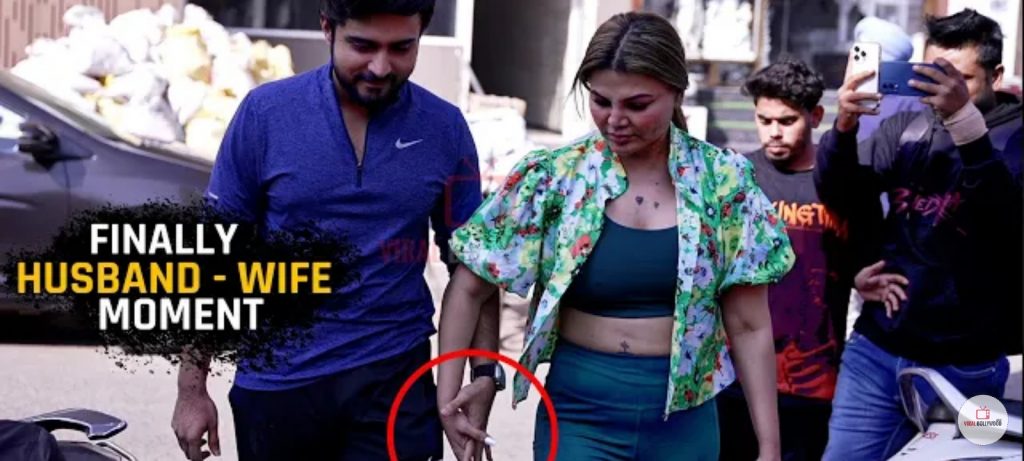 Rakhi spoke on Adil's acceptance and said," I'm very happy that Adil's accepted me finally. I'm really thankful to all my fans and media. I don't know what would have happened today if fans, Bollywood and media wouldn't have urged Adil for me."
Adil even asked Sorry to Rakhi in front of the media. Rakhi's remarks on this gesture was," No Sorry. There's no sorry between Husband-wife's relationship. All I want is just pure love."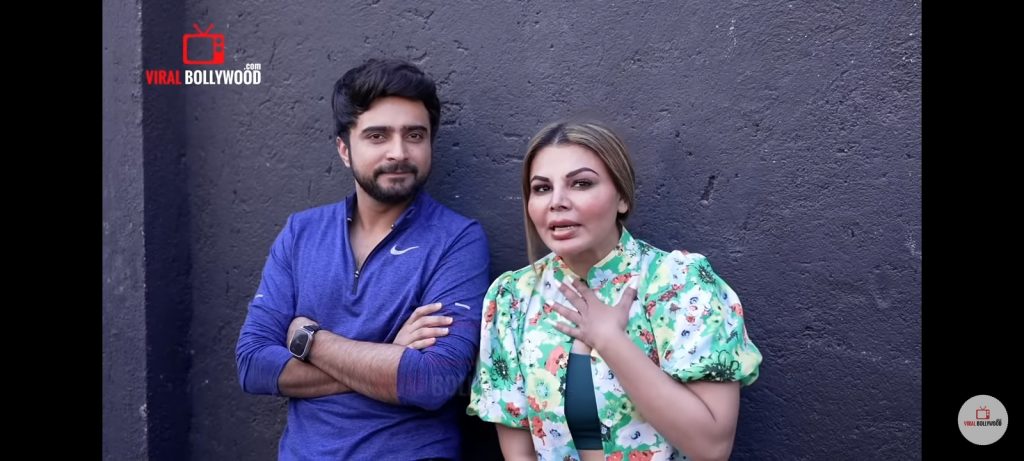 Adil added," Yes, I'm married to Rakhi."
Rakhi insisted Adil Khan by saying that he wants to be an actor so it is the best time infront of media to showcase his seriousness towards me.
Adil replied to this," Ofcourse! It's not about seriousness Rakhi. I have said I'm serious and I have agreed. The reason I couldn't accept at that time because you said everything suddenly. Before the announcement I needed to talk to my parents and everyone. Now when they have agreed, I'm saying okay."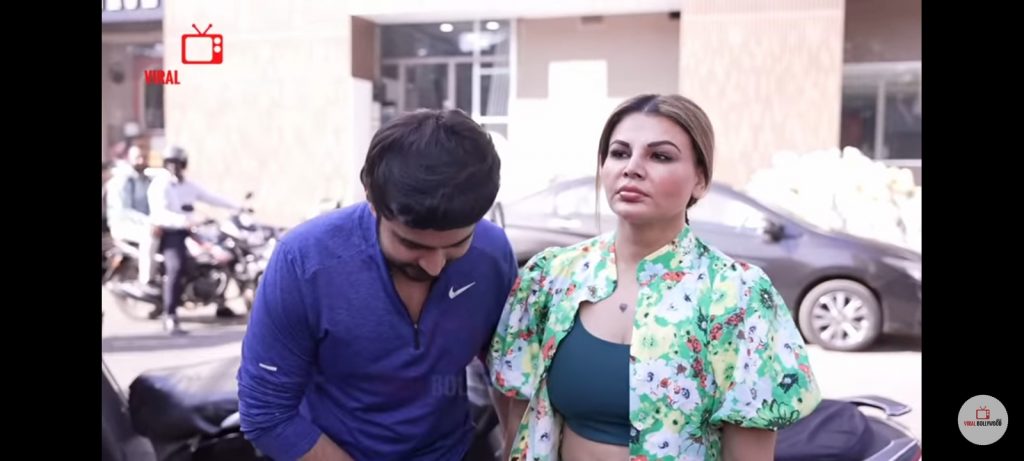 Rakhi was asked about her reception to which she said that her mother is unwell and is suffering from cancer and brain tumor. So she's not even thinking about reception.
Rakhi was asked about Salman Khan if he's called Adil Khan or not. Rakhi said that Adil has met Salman Khan and he loves Adil a lot. Ofcourse Salman has talked to Adil that's why he's here.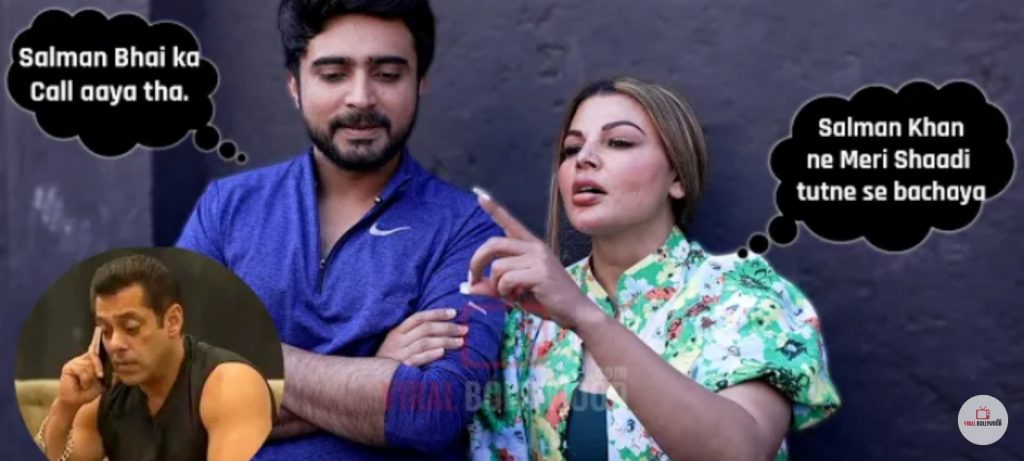 Adil added," Salman is very kind. He's told me few things and I said okay."
Rakhi spoke on name conversion," I don't want to get into it. I have done everything in love. Everything's fair in love and war. I'm proud of the fact that I have done Nikkah. Yes, he's changed my name but what's big deal in it. I'm Rakhi Sawant Adil Khan Durrani as well as I'm Fatima Adil Khan Durrani."
But she said that I'm Rakhi for everyone still