It led to the whole of nation's heartbreak when Abdu Rozik took voluntarily exit from the Bigg Boss 16 show. Abdu Rozik has left the show post its extension due to prior commitments.
Abdu Rozik was there to launch his new song "Pyar". He said," Today I'm here to launch my new song. I'm very happy, thanks to all my fans. Love you so much."
Abdu spoke on his journey and said,"Really I'm very very happy and I thank Bigg Boss for this chance. Prior to Bigg Boss too I had lot of work and now post Bigg Boss I have more work. Today also I'm here to launch my song. Thanks to my sponser who paid and brought me out of Bigg Boss 16 house. Now I'm launching my song, I'm really very happy."
While Abdu Rozik was leaving the Bigg Boss 16 house, every housemate got very emotional. Talking about this Abdu said," I knew people would become sad but I'm really happy for lot of work that I have even before Bigg Boss and after Bigg Boss. I love so much all my fans and all my Mandali."
Abdu inside the house was so close to Shiv Thakre. Shiv after Abdu's exit was seen crying a lot. To this Abdu said," I love broo Shiv so much. He's all the time in his masti and joking mood. Inshallah after Shiv comes out, I will call him to Dubai or if I'm in India we'll sit together and spend time."
He added," Our friendship is for life not for one day or two days."
After Abdu, even Sajid Khan is out of Bigg Boss 16 house due to prior commitments on shows extension. Abdu shared his views on it," Really I don't know but now show after 15-20 days will come to an end, so people will get reduced."
Abdu revealed the mastermind of the season and said," Mastermind you know I think no-one is mastermind. If you're talking mastermind, may be Tina and Priyanka."
He answered questions on Salman Khan and said," I love Salman Bhai. He's Bada Bhaijaan and I'm Chota Bhaijaan. I know little people or Salman Bhai might be sad but it's fine."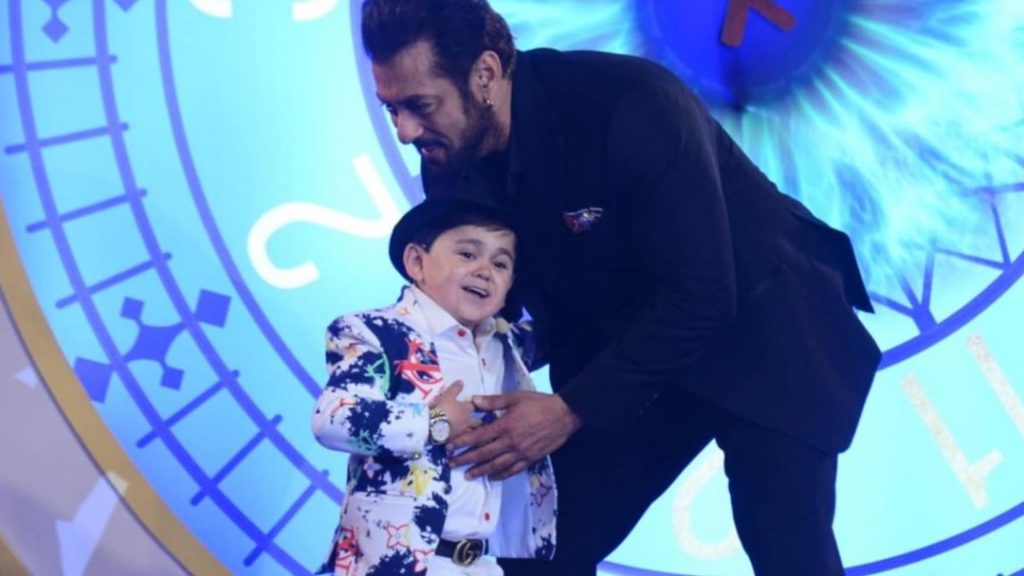 A media reporter said that fans are hooting that Abdu Rozik is the real winner of the Bigg Boss 16 show. To which he said," I'm out how can I be the winner of Bigg Boss 16."
He added," My top 2 is Bro Stan and Bro Shiv. Firstly God knows who'll win, Secondly public knows who's going to win as they know who they're voting for. But I feel broo Shiv will win this show ."
He quoted," I have learnt lot of lot of things. I learnt how to make Paratha, Roti, Chai and also I learnt many new words."
He was asked about contestants whom he won't take to Dubai," Shalin and Tina, as they are fake and one day in good terms, one day in bad terms. I don't understand them, they are really confusing."
Abdu Rozik even expressed his desire that if given an opportunity he would love to do Films.
Speaking about his best memories in Bigg Boss 16 house, he said," First time when Bigg Boss played my song "Chota Bhaijaan" inside Bigg Boss house is my best memory."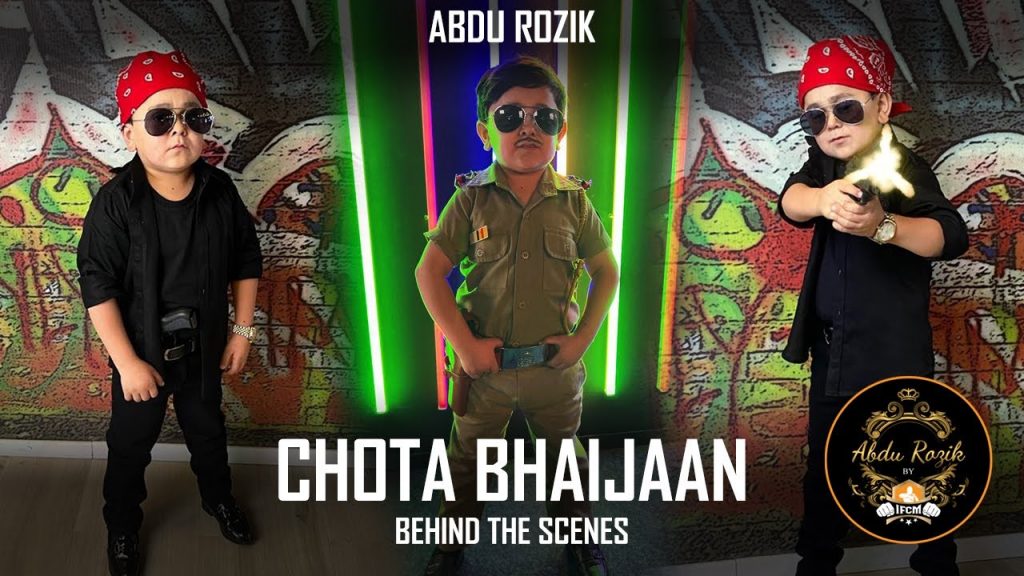 On the song launch Abdu Rozik even spoke his trendy dialogue"You Very Chalak broo, Bahut Chalak".