Adaa Khan who has been a part of all seasons of Naagin until now will return for Naagin 6 as well.
Just have a look on the looks of Adaa Khan inall the seasons of Naagin except Season 4 :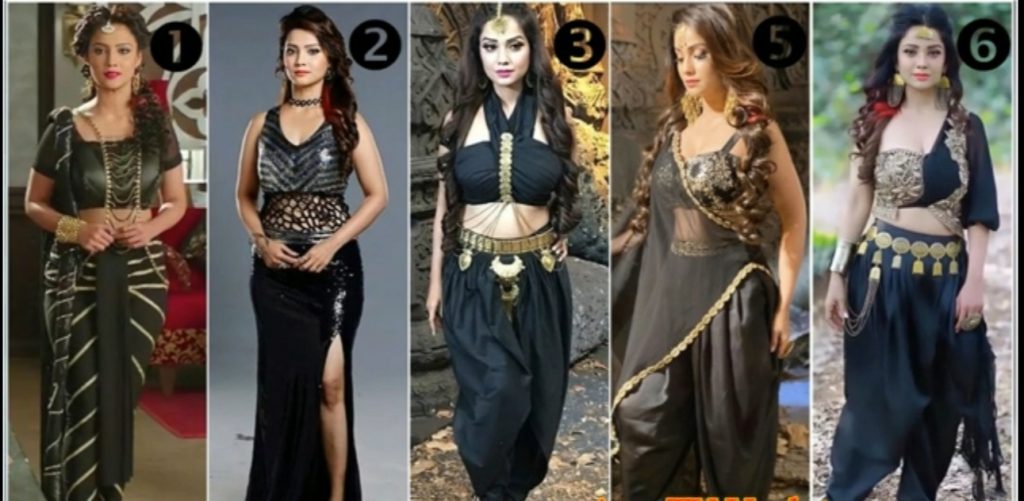 In 2015, Khan got the role of Shesha, a shape-shifting serpent in Naagin. Her fierce looks and dialogue delivery made her character very popular among the audiences.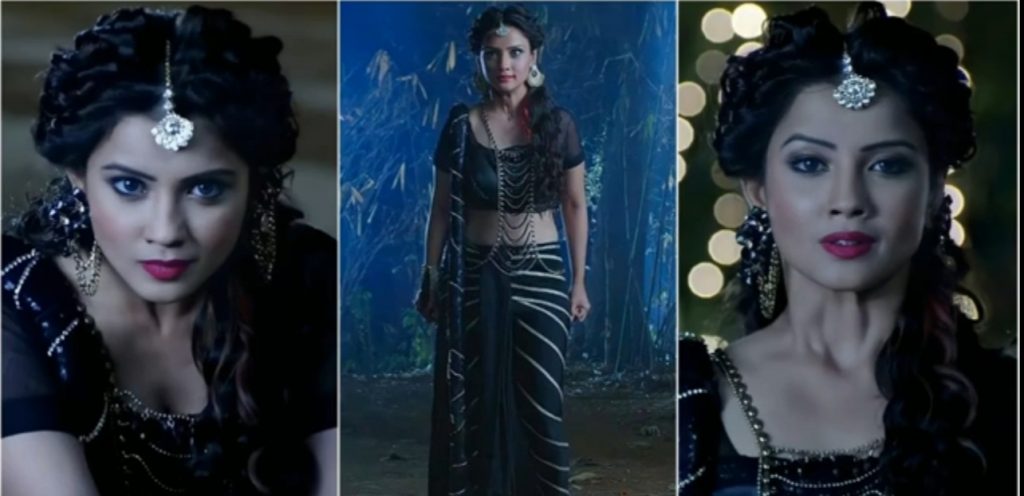 In 2016, she reprised her role of Shesha in Naagin 2.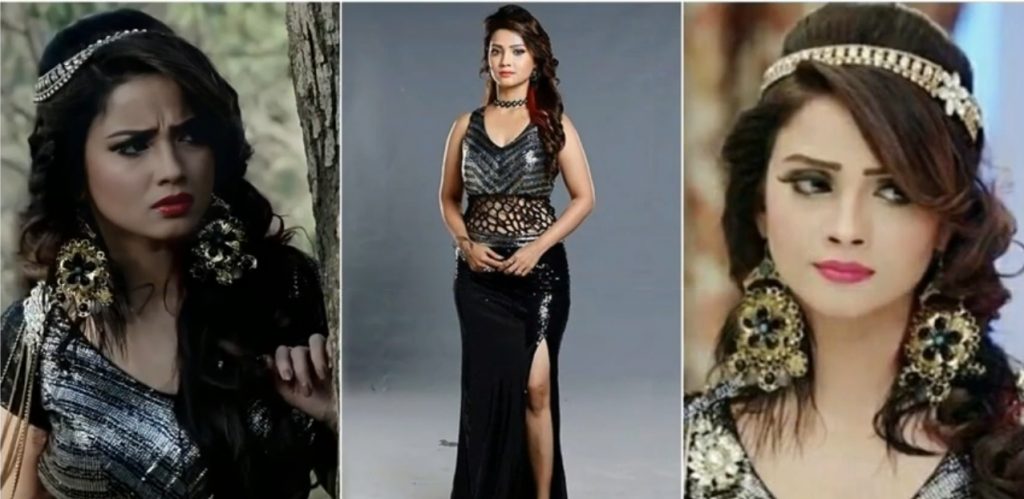 Naagin 3 finale, an epic one with the return of Mouni Roy, Adaa Khan, Karanvir Bohra and Arjun Bijlani.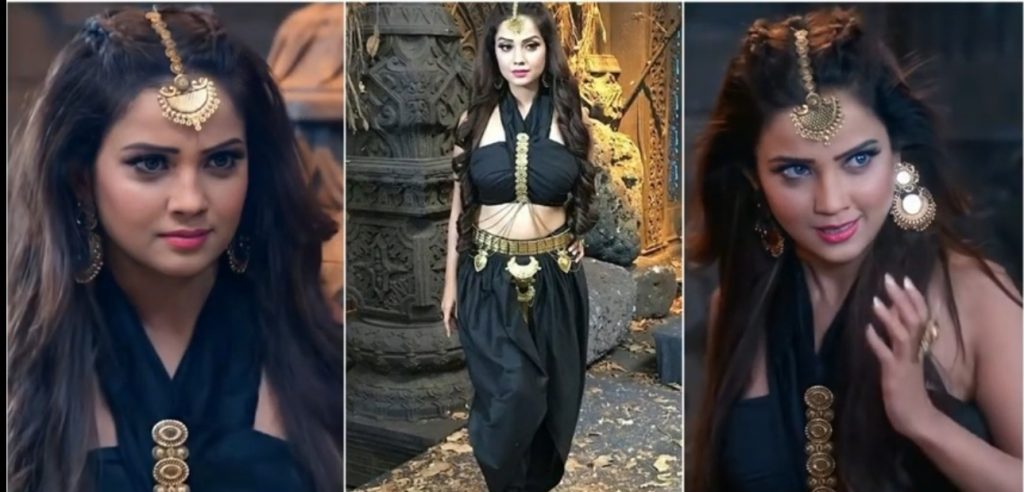 Adaa has been part of the show since it's very first season and has brought life and many wonderful angles to the role of Shesha. Continuing her career-changing role, she was also seen in the fifth season of Naagin.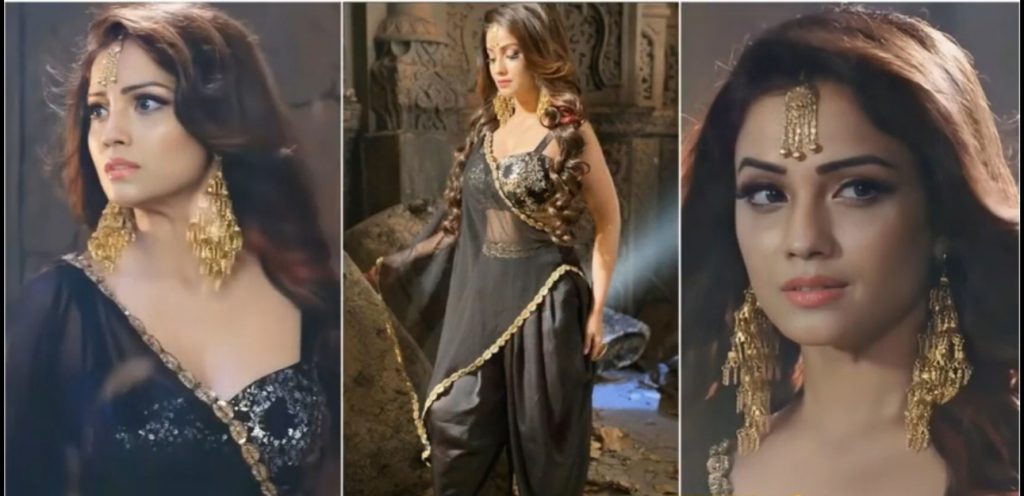 The actress herself confirmed her return with a beautiful picture post. Ekta Kapoor's Naagin 6 is one of the most talked-about TV shows of recent times. And there have been a lot of speculations on who will be the new Naagin this season.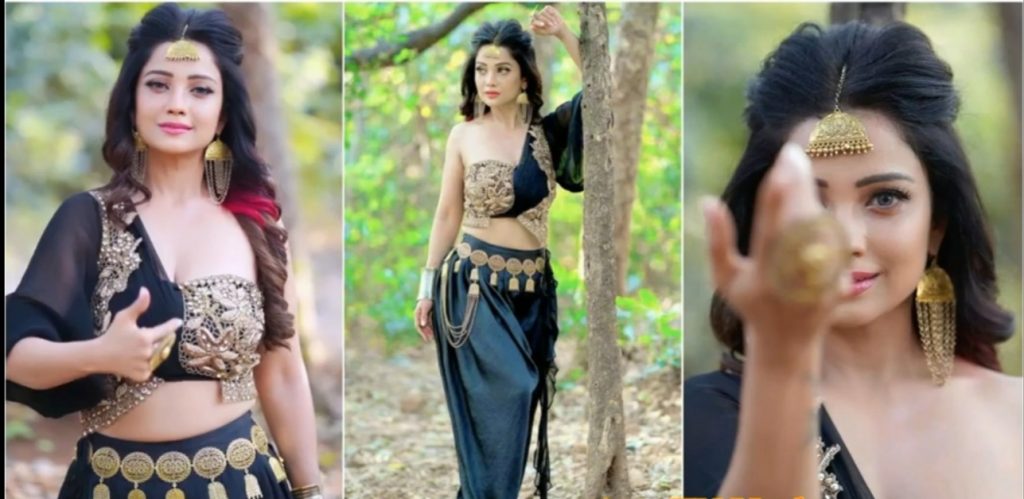 Adaa Khan tweeted out with a glimpse of her look as Naagin. Shesha has always been one of the stylish Naagins ever. And Adaa is bringing back the style in Naagin 6 yet again. She looks gorgeous as ever.
Adaa Khan, who played a naagin in season 1 and 2, will play an important role in season 6 of the show. The actress, who has been part of the finale in every season, shares that this time her role is more than just an episodic. She has an important role that will last for more than 10 episodes.
She received so much love from public for playing "Shesha" role in each season of Naagin serial.
Well, Adaa has confirmed her return, so, she is one of the cast members has been confirmed. Whether Adaa will have a meaty role or a cameo, like the previous three seasons remains to be seen. However, seeing her back as Naagin is sure a delight.