Adil khan was spotted in the city today. It was first time that Adil was spotted post Rakhi's revelations.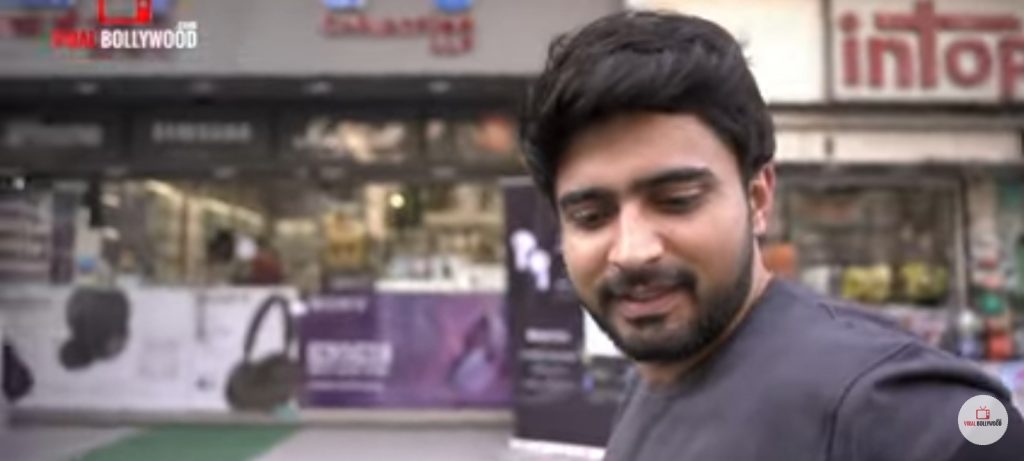 Adil was informed that Rakhi wants the media to either boycott Rakhi or stop shooting Adil and giving him publicity.
Adil for a moment kept quiet and then he was seen smiling at media's question.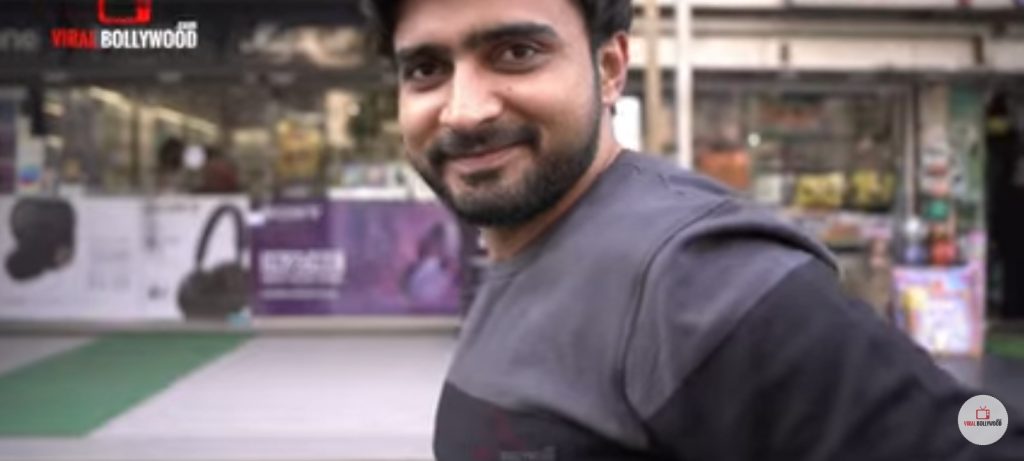 After that Adil only said," Okay fine, it's alright. I'll make up with her."
Adil denied commenting anything else than this.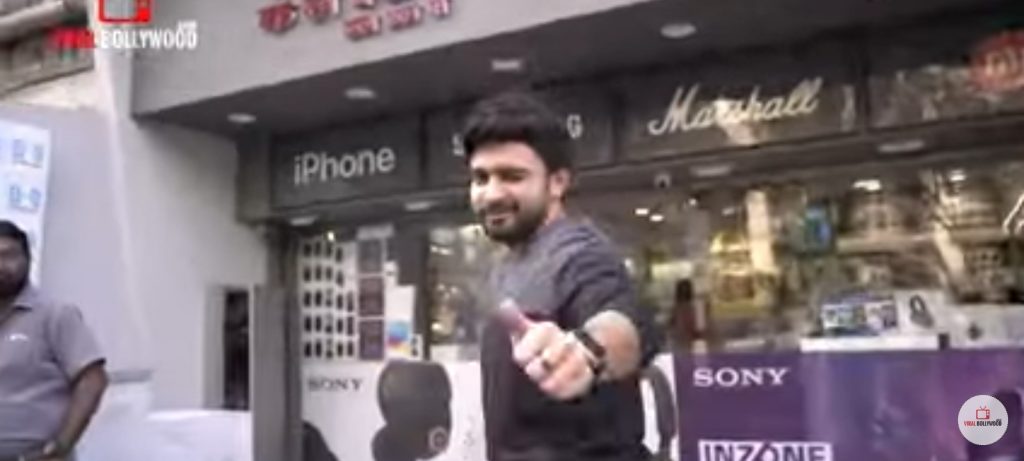 Talking about the whole scenario, Rakhi was seen attacking Adil with many blames.
Rakhi had said," I was craving for peace and when I got a good guy I married him. Since I was already cheated once before so I just did an inquiry that if he's married or not."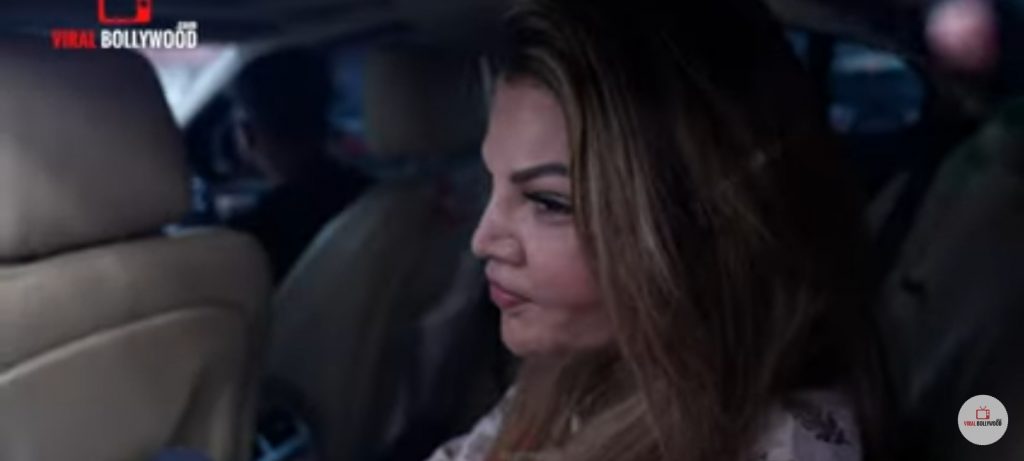 She added," But I didn't know that Adil was only interested in becoming a star. That's why he's not accepting me as his wife."
Rakhi even alleged saying," He has only treated me as a ladder to step in Bollywood. But I didn't know this earlier."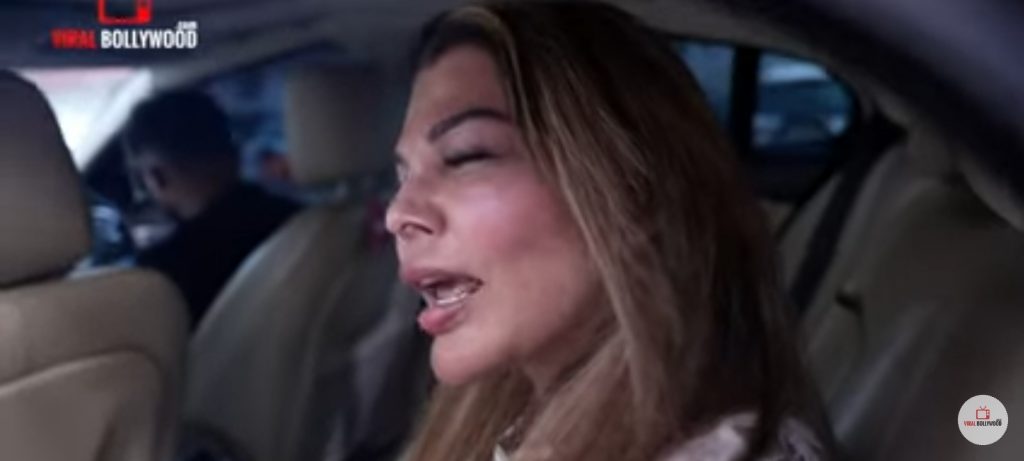 She said," I'm hurt because yesterday he's laughed on me a lot that the entire nation is mocking at you and is calling you joker."
Rakhi spoke," I asked him why because I revealed your truth in front of media. He said that no, the nation feels that every year she's an affair and a marriage."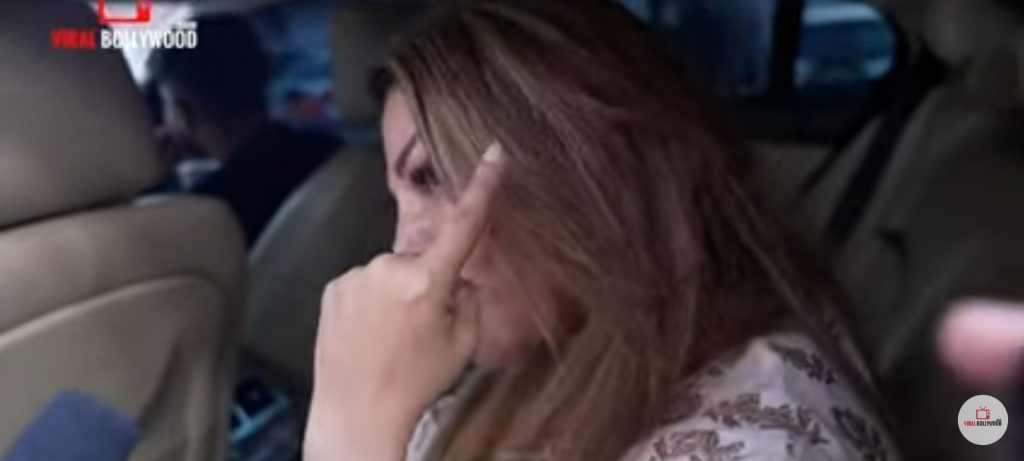 She's seen warning," I'm Rakhi Sawant. If I can push someone up towards success, I know how to pull them down as well. When the right time comes, I'll inform you all that the day my mother passed away, he's with a woman at a hotel."