Rakhi breaks silence on Adil's intimidations to her. She spoke on divorce with Adil.
Rakhi said," I have kept enough Silence. He said to me the world is laughing on you, go and watch the comments."
She revealed," Yesterday night while he's sleeping with me, he warned me that if I ever viral my stuffs with that girl then he'll take divorce from me."
She added," I told him that I'll not viral it out in public. I said that I have only given a warning to that girl through media."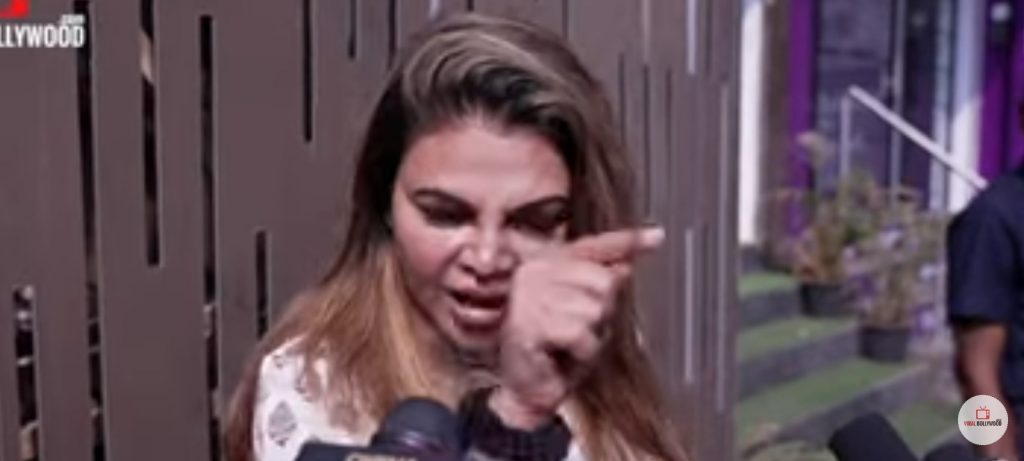 Rakhi confronted," The girl calls me up yesterday and she said that she's not scared of media or anyone. She even said that she's not at all scared of me as well. She's even warned me that Adil will take divorce from me."
Rakhi revealed that she talked to the girl and said," She kept telling me that Adil is her love. I told her that the one who's not loyal to his wife, how will he be loyal to you? She told me that I couldn't keep Adil well."
Rakhi added," I said that how could I not know how to keep me in my life. I told her that Adil had come Mumbai without a penny and today he's house, car, money and fame in Bollywood and today every house knows who's Adil khan. Who did all these things? Did that girl do all these for him?"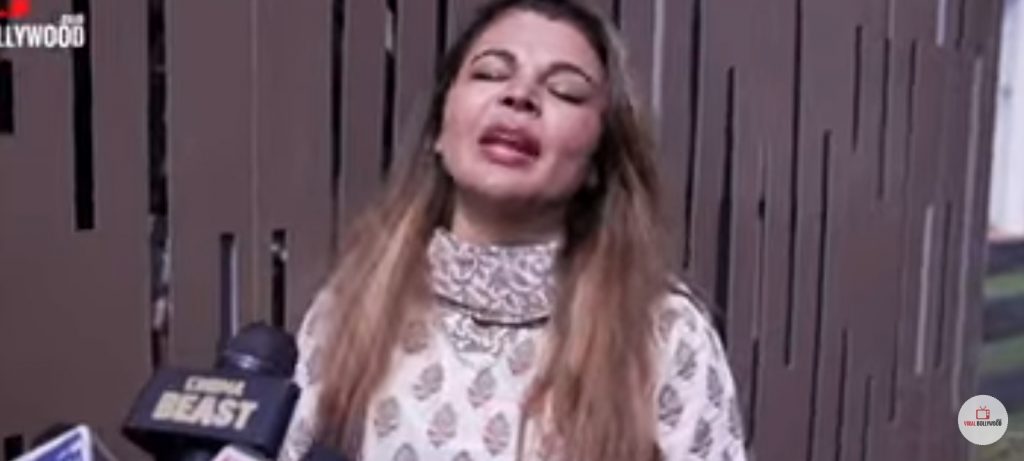 Rakhi was seen getting emotional and said," Did I not do all these for him? Whatever he said, I did everything for him. How can someone say that I didn't support my husband, when I had hidden my marriage for 7 months because at that time he told me that his sister is not yet married and I've come from Hindu background so his family won't accept me. So he told me that let his sister get married first then we'll disclose our marriage to the public."
She also talked about Adil's family saying that," His Aunty and Ammi are very good. His Ammi, Abba and Aunt are equal to God for me as they accepted me in their family."
She added," But Adil is not accepting me. He's married to me but he's not accepting me because of that girl."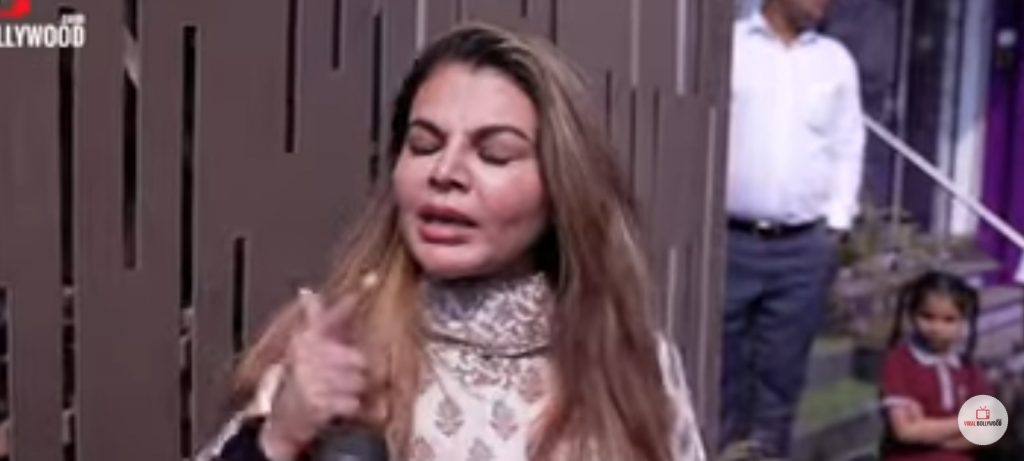 A media reporter asked her that Adil has spoken in media that while they are having lunch or dinner Rakhi remains happy but as soon as media comes, she gets sad.
Rakhi spoke on this question and said," We've had our Golden times as well. So if we go for lunch or dinner obviously no one would cry at that moment. A person cries only when you hurt them."
Rakhi revealed that since the time she's out from Marathi Bigg Boss, she got to know about Adil's affair and has been crying since then.