Alia Bhatt gave birth to a baby girl and has been vocal about the pregnancy related pros and cons always.
This time again she's spoken on the weight gain post pregnancy. She's revealed that how her increasing weight would hit her heart.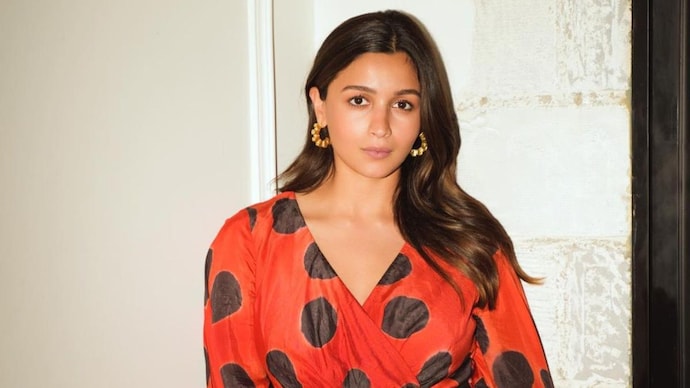 Talking to a news portal, Alia Bhatt said," I really want to talk on this matter. There are many women out there who deal with the struggles of newly gained heavy weight post pregnancy."
She added," To look a certain type and get back to their older version, women tend to put themselves among lot of pressure. Everyone wants to lose their weight and even I can relate to it."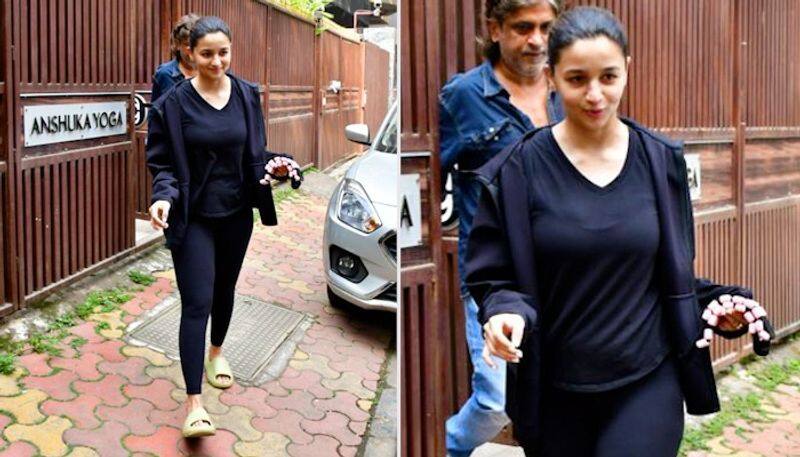 Alia spoke on her being foodie," I love food but I have to lose weight because films are visual medium and one needs to look fit and attractive as well."
Alia even talked about the social media pressure one has to deal with. She said," In today's era of Social Media, women are scared of putting their pictures on social media post pregnancy as how will they look. Women needs to take time to appreciate their own body."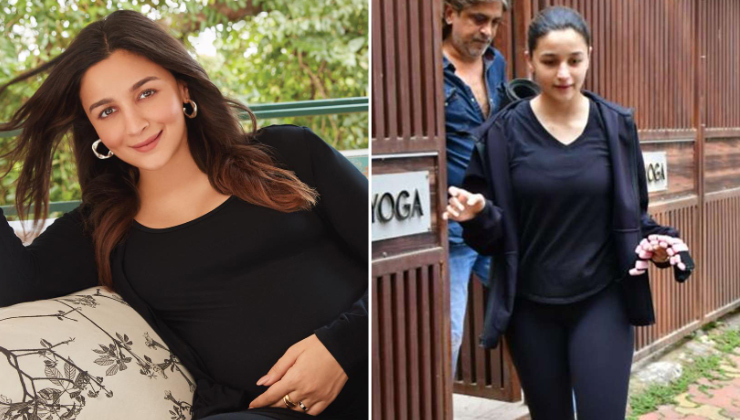 Alia gave tips as well saying," The idea is to stay fit and healthy and not craving yourself by depriving yourself of food and having supplements replacing the food. I have decided that I'll not be harsh on myself, even if it leads to swollen muscles or chubbiness. I won't trouble my body."
Nowadays Alia Bhatt is often spotted at gyms trying to reduce weight post-pregnancy.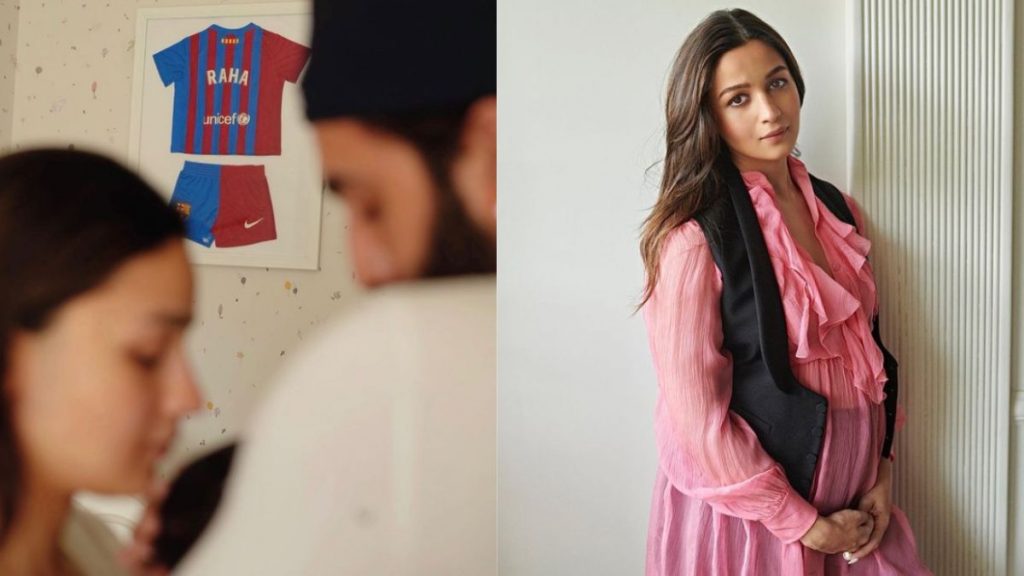 Alia had recently also confessed to a media portal that she is proud of her decision of having a baby at the peak of her career.