Rakhi and Adil had a chit-chat with Viral Bollywood and made lot of revelations on their personal front.
Adil khan spoke on the blames being put on him. He said," Yes, I was blamed a lot by my fans. They were writing abusive messages for me. But good because I was happy to see that if something happened wrong with a woman people are taking stand for her. Especially for Rakhi people take stand a lot of times."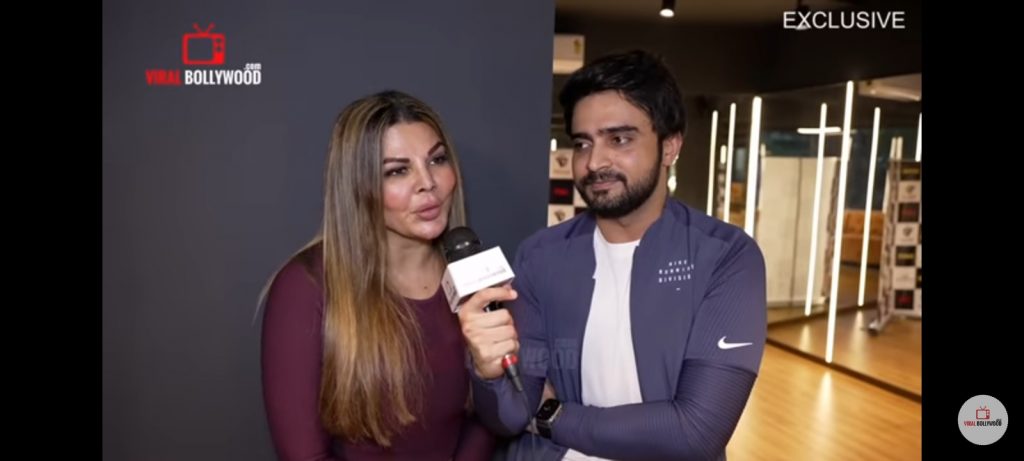 He continued," But I was constantly feeling I have not committed any mistake why am I being targeted or why are all fingers pointed at me. I even replied to few comments saying that I am not wrong. But at the end of the day I felt after Rakhi's closed ones made me understand that I was doing wrong, I came back withing 2 days and changed my statement."
Rakhi was asked how much was it difficult for her to handle it, She said she went through a lot. But ended up saying," End of the day we love each other like mad and that's what matters."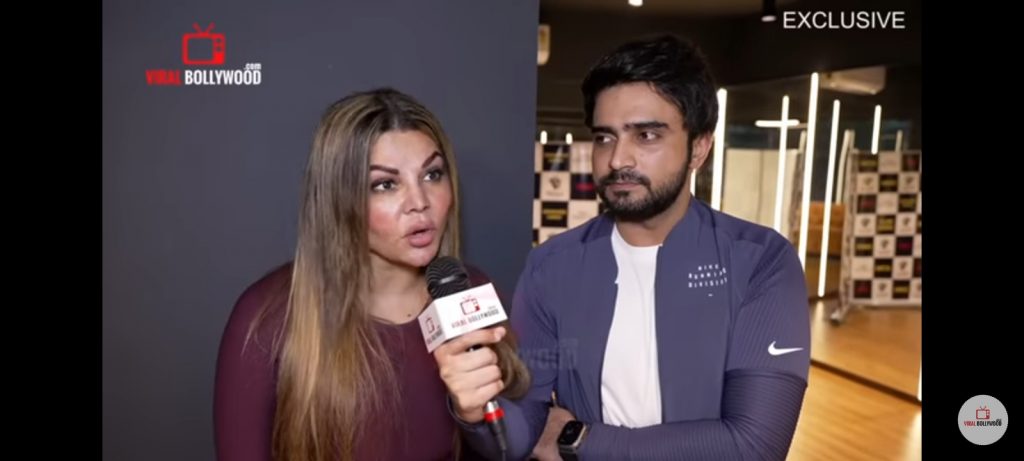 Adil revealed the reason for hiding the marriage," My first condition prior to marriage with Rakhi was that till the time my family doesn't accept abd understand everything she's to be quiet as I don't come from a Bollywood background nor my family or ancestors. When Rakhi agreed to this condition, only then I agreed for marriage."
Rakhi intervened," Yes, That's true but he gave me the last date of his birthday on 14 December we were supposed to have Walima." Adil interfered and said the date was not December but April.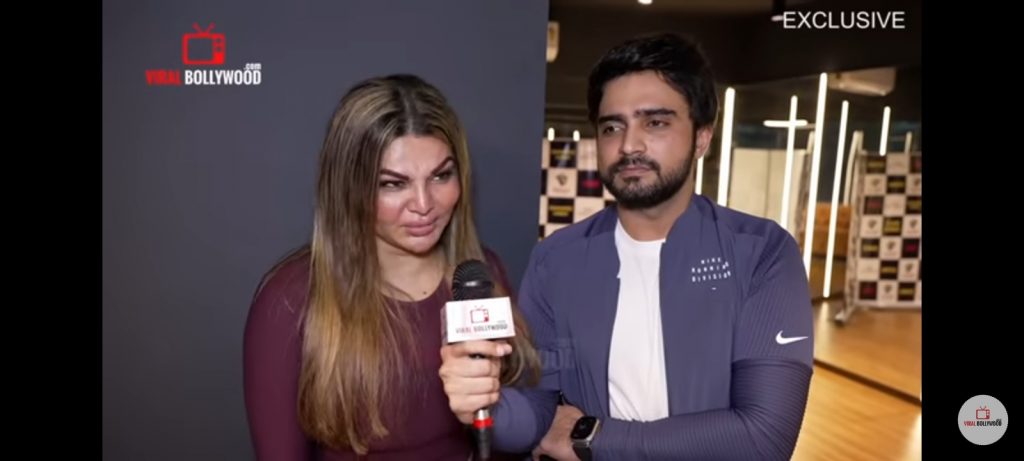 Adil spoke that his first reaction after revelations was that he's very upset but then he felt what's wrong in it as every woman should get the respect that she deserves.
Rakhi revealed that there're some people who were trying to take advantage of the fact that they're not married, so she had to reveal it.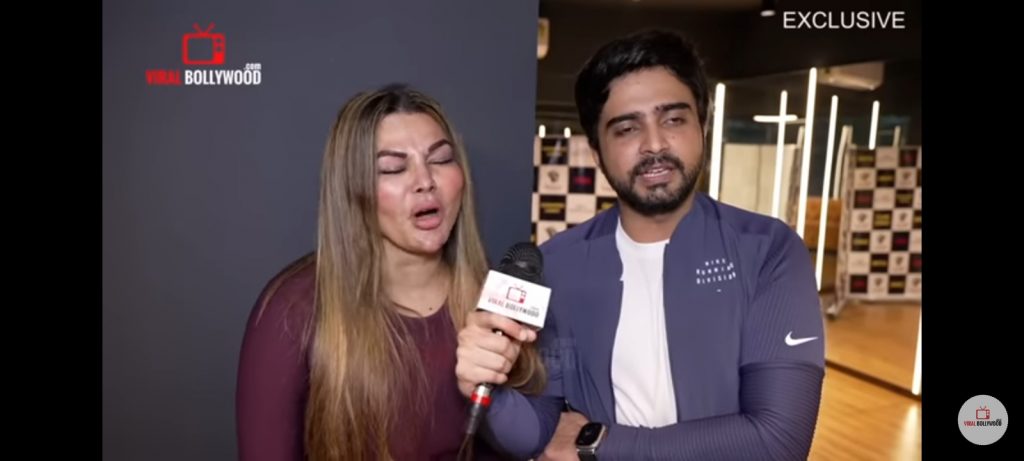 Adil said," In my circle everyone knew that I am married and I can even prove that."
Rakhi spoke on this statement on Adil that she's not interested in commenting on this as she doesn't want to prove her husband wrong. This agitated Adil and he asked her to prove him wrong.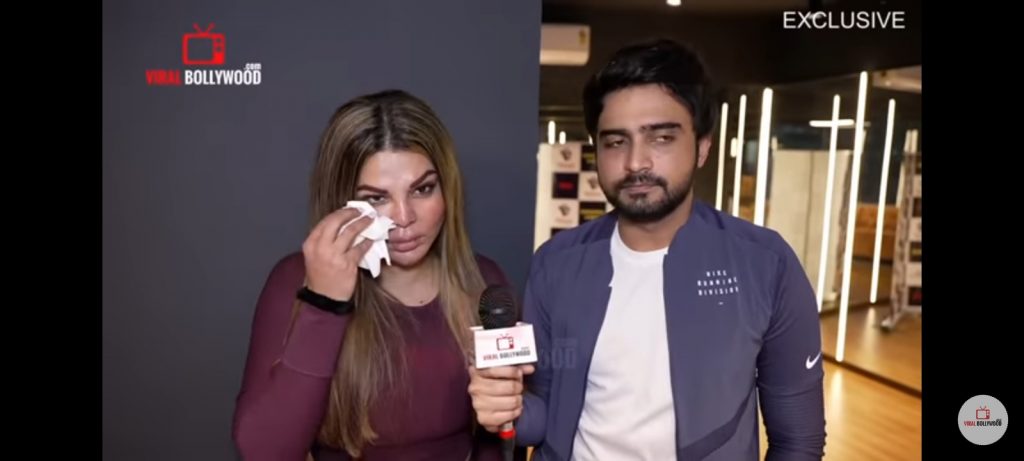 Rakhi and Adil got into heated argument where Rakhi accused Adil that there were people involved with Adil when she's inside Bigg Boss Marathi house. Adil in a rude manner asked Rakhi to change the way to look at people. He said people can be friends as well.
Later, both of them got pissed off and were moving out of the interview by Viral Bollywood.
But they stopped and Adil said," Rakhi loves me so much that's why she's possessive about me "