Already the nation has been going crazy over the rumours of Athiya Shetty and KL Rahul's wedding.
Now the recent update has confirmed this news.
Yesterday, KL Rahul's house was seen getting decorated with the pattern of White lights. This shows the wedding festivities will soon begin.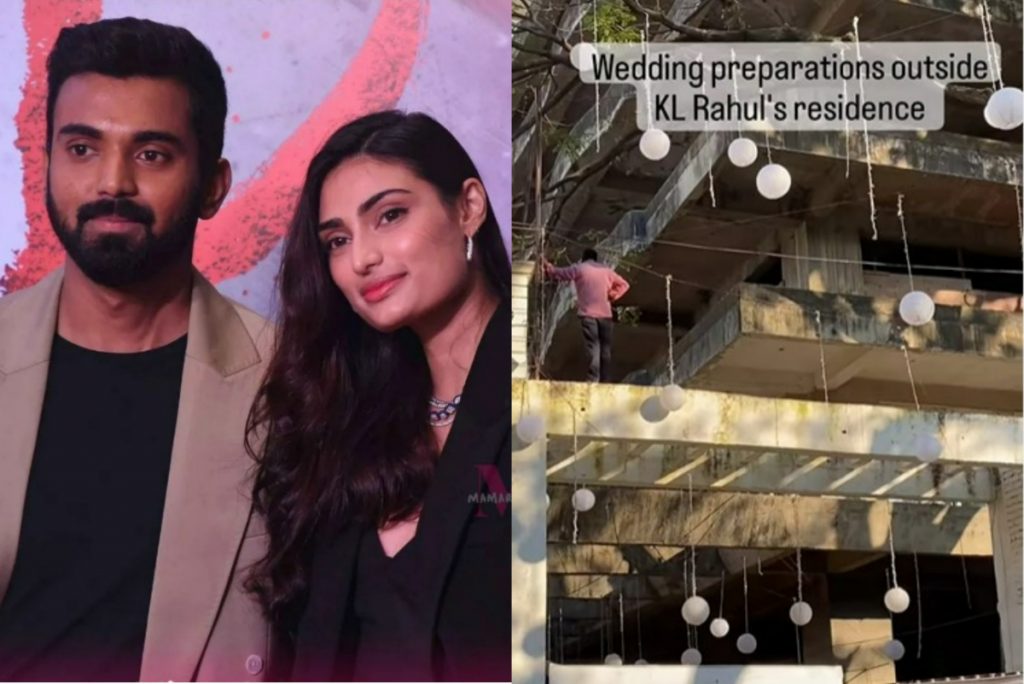 Reportedly, the wedding is supposed to take place on 21 January. It will be a 3- days ceremony with only close family friends from both the sides.
The reported venue of the wedding and all the pre-wedding rituals is Suniel Shetty's Farmhouse in Khandala.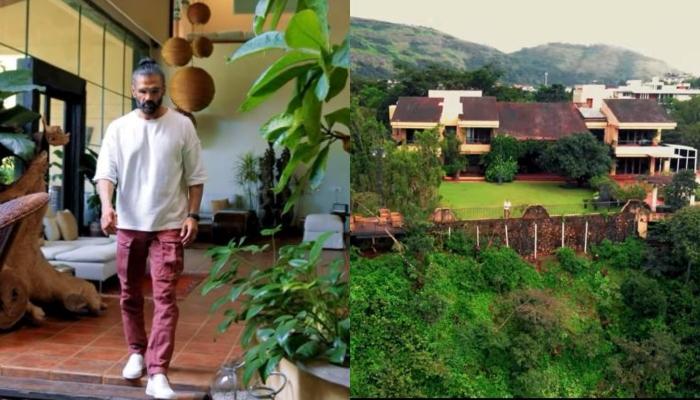 The Groom's Mumbai home is decked up with fairy lights already.
Talking about Suniel Shetty's Farmhouse in Khandala, Suniel Shetty had once shown insides of his Farmhouse. It is situated on the top of the hill.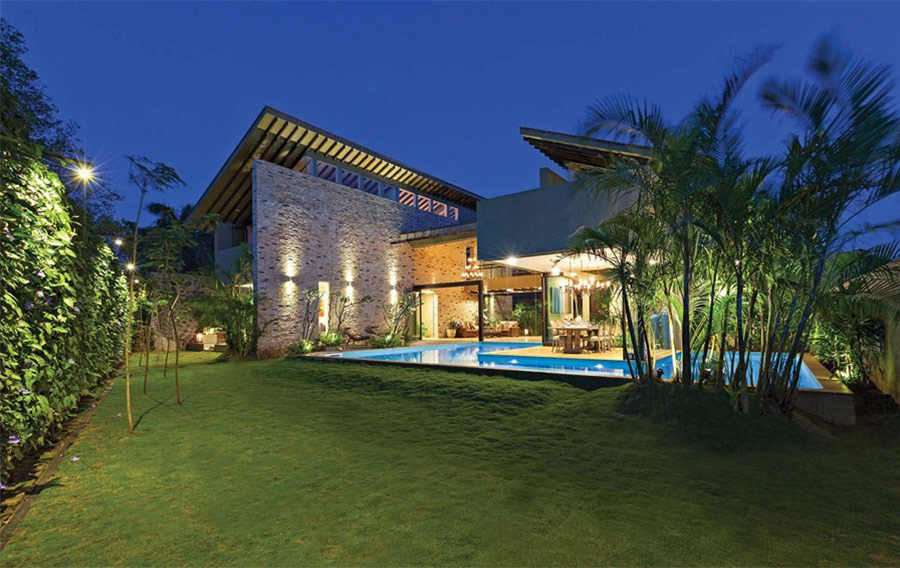 It has aesthetic views, massive gardens and scenic views, beautiful gardens, stone sculpture and even an attached swimming.
Ahead of the news of her wedding, Athiya Shetty was spotted getting pampered in a salon.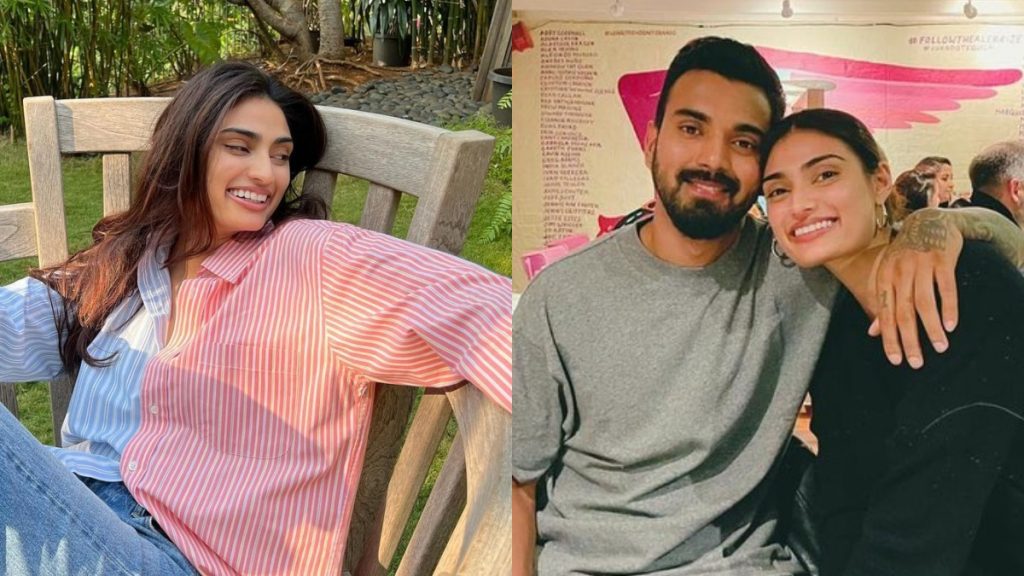 The photographer's meanwhile reached the salon. They clicked her. The paparazzi started questioning her "Mam, Shadi kab hai?" . This comment of the media person led Athiya Shetty to just smile.
Fans have commented on it that Athiya Shetty is blushing and glowing on it.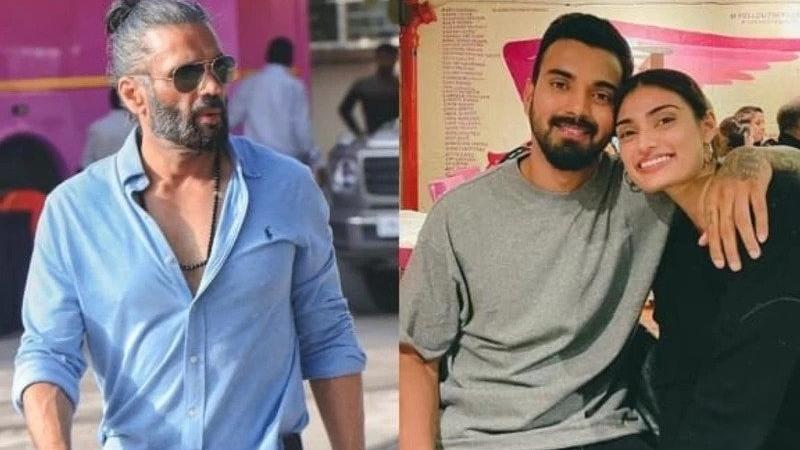 Suniel in a previous interview had revealed that," They are a couple that wants to have it really small, very simple and only family. Finally, it is their wish and as a parent, I would only want the best for them."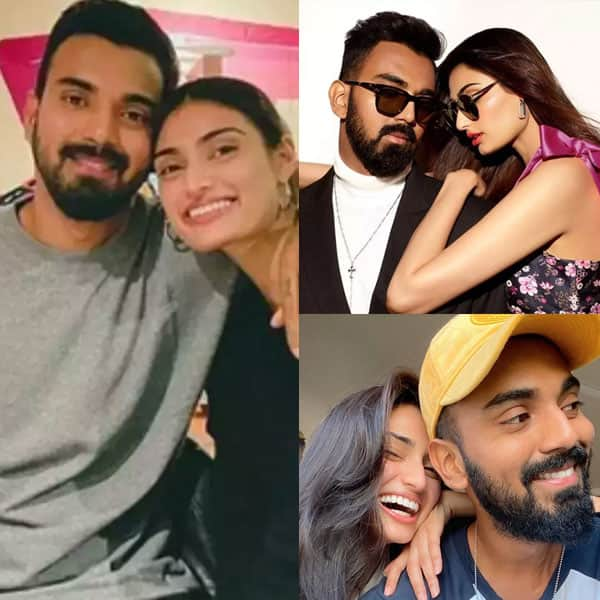 Athiya and Rahul both of them have been in relationship for years and have not left a single chance to express their love for each other on social media.
Let's wait for the nuptials to begin.