Jasmine and Aly spoke on their past relationships.
Aly said," There's nothing that bad experience from past relationships affected or something like that. But it's just that you get that list that the partner should be like this or that."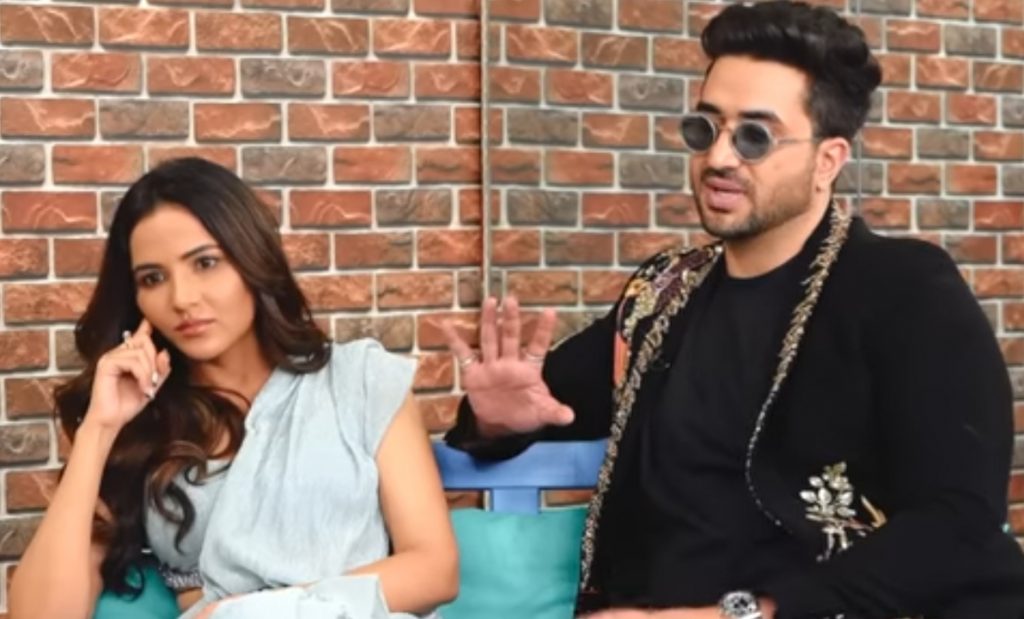 " That's why I felt that when everything is here why to unnecessarily bring the negativity in between. When everything's is going postive and whatever is not liked is not even happening then why to think about it "
Jasmine spoke on her support system in her lows and said," When I talk about my lows, I can talk to everyone about it too comfortably without crying and without going into that zone because I have healed because of him(Aly), my family and his family as well."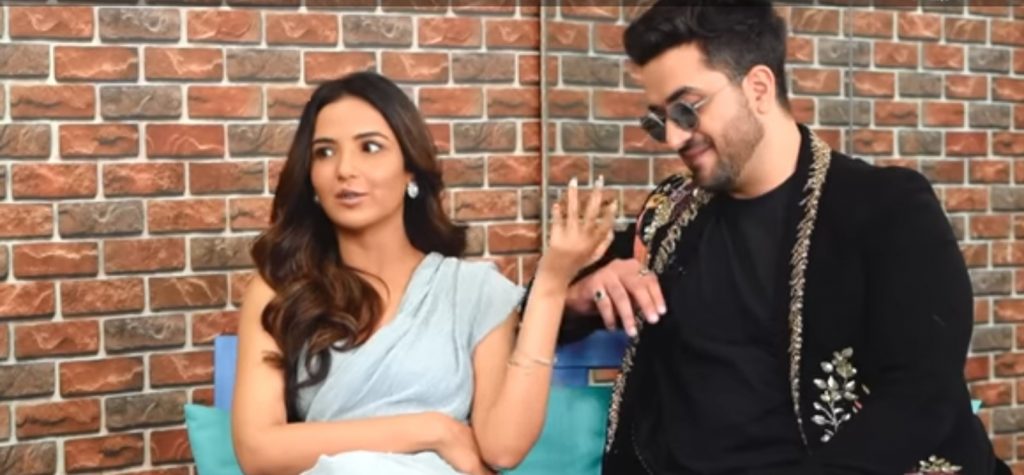 She continued,"All these people play such a big role in me healing from everything because all that you need is one person or your family, people to love you and take care of you and listen to you at such times. So yes the credit goes to him and our families."
Jasmin and Aly were asked that when they realised about them falling in love with each other.
Jasmin," see, me, I'm all heart. I'm not one of those girls like the girls who discuss among themselves that what is the partner that you're looking at and all stuffs. I have never had a check list."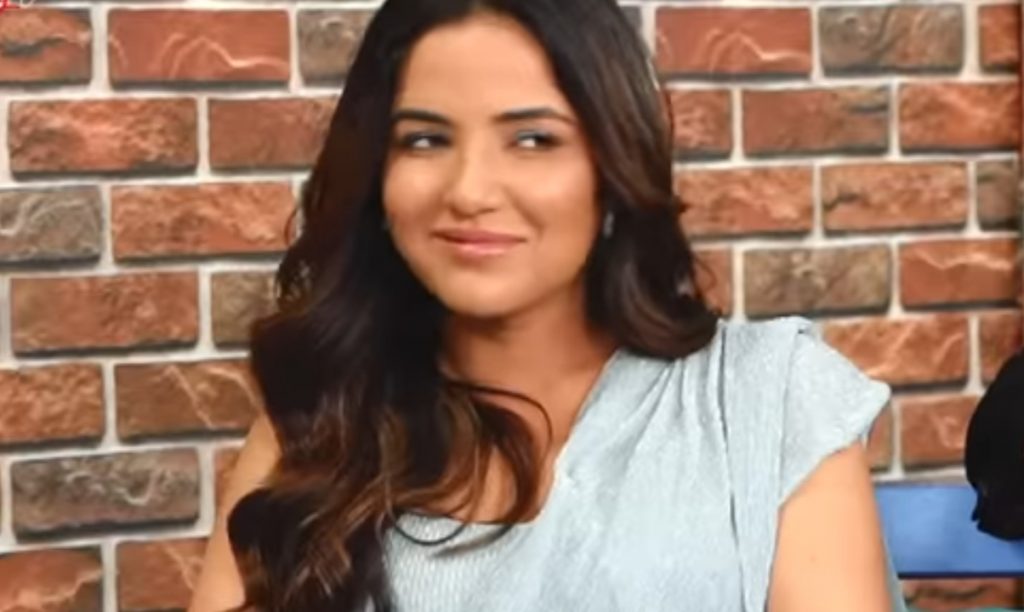 She said," When I met him, I had no reason.There were no conditions that why I fell in love with him, I just fell in love with him and you can't explain it."
She added," There are no conditions that's why it's love. If I had conditions and check list, it would have been a decision and not love. So I have no reason, it's just unconditional and I have just fell for him."
Aly revealed," When she had confessed it, I had already told her that I am not ready for it now. I had told her that we're very good friends and let's not make everything so difficult for us. And after that she never talked anything about it later."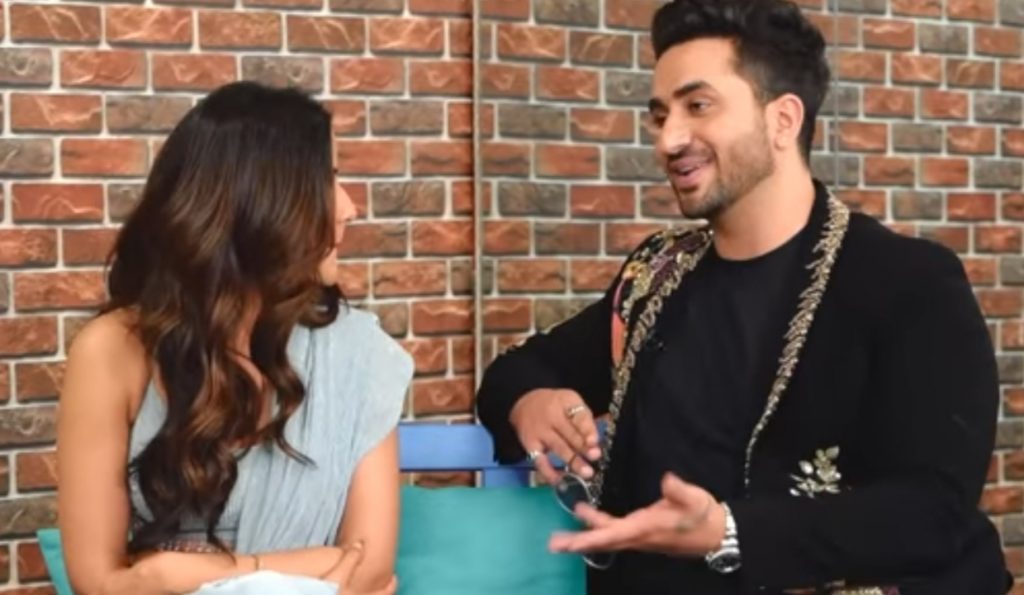 He said," And suddenly when we were inside the Bigg Boss house and also when she was inside Bigg Boss, I used to really miss her outside. I started feeling that something is missing because we couldn't talk or message or meet."
He revealed," It was then that I had realised that there's something. And then when we went inside the Bigg Boss house, it happened organically."