Charu Asopa as a powerful woman is back to do her comeback and has continued working post whatever she's gone through in her life.
Charu had a talk with media mad she revealed many things.
She's asked about what did she do in her difficult phase of life to which she replied," Whenever I phased the most difficult times, I always felt that whatever I have to do, it's has to be for Ziana, I can't sit freakingly."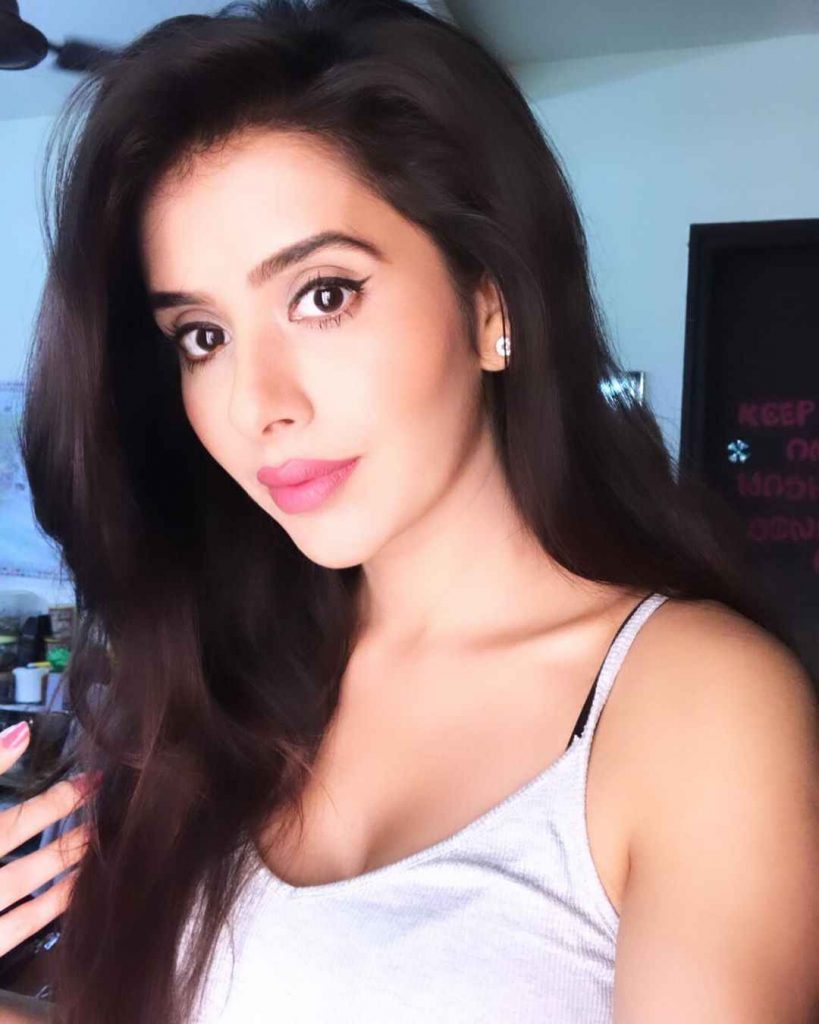 She continued," There's a phase in between and it still is where every night I would sit and make journal and write about all the places where I have to make payments and where I have to get payments done."
She spoke on her breaking down," Sometimes I break down that how am I managing this, that and everything. But then I have to do it. Do I have any other option? No, I don't. So I have to do it. So, I wipe my tears off and stand stronger again."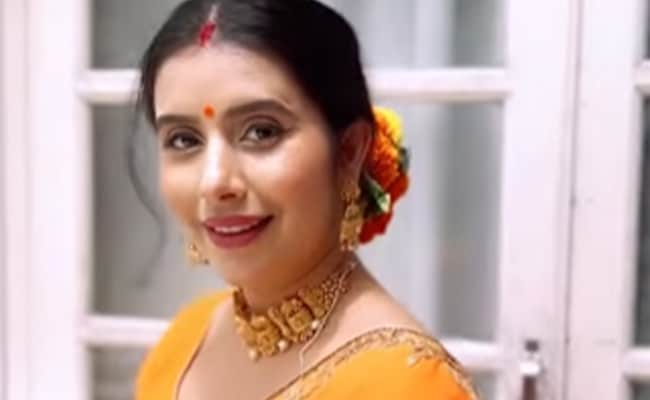 Charu reacted on alk the trolling she's been phasing over the years. She commented," Initially it used to hit me. Now I have realised one thing that you can't make everyone happy, so do as to atleast make yourselves happy. Wherever you do someone or the other will always be upset about it. Every coin has two sides, so today if I do anything it's wrong for someone or the other."
She added," I'm not God, and people don't even consider God as right today. There're people who even troll God. So, I ignore them know."
She stood up for the allegations put on her. She said," Already lot has been said about my marriage, now what's left to be said. I'll just say one thing that Love and Marriage is not destined in my life. So, I want to focus on other things."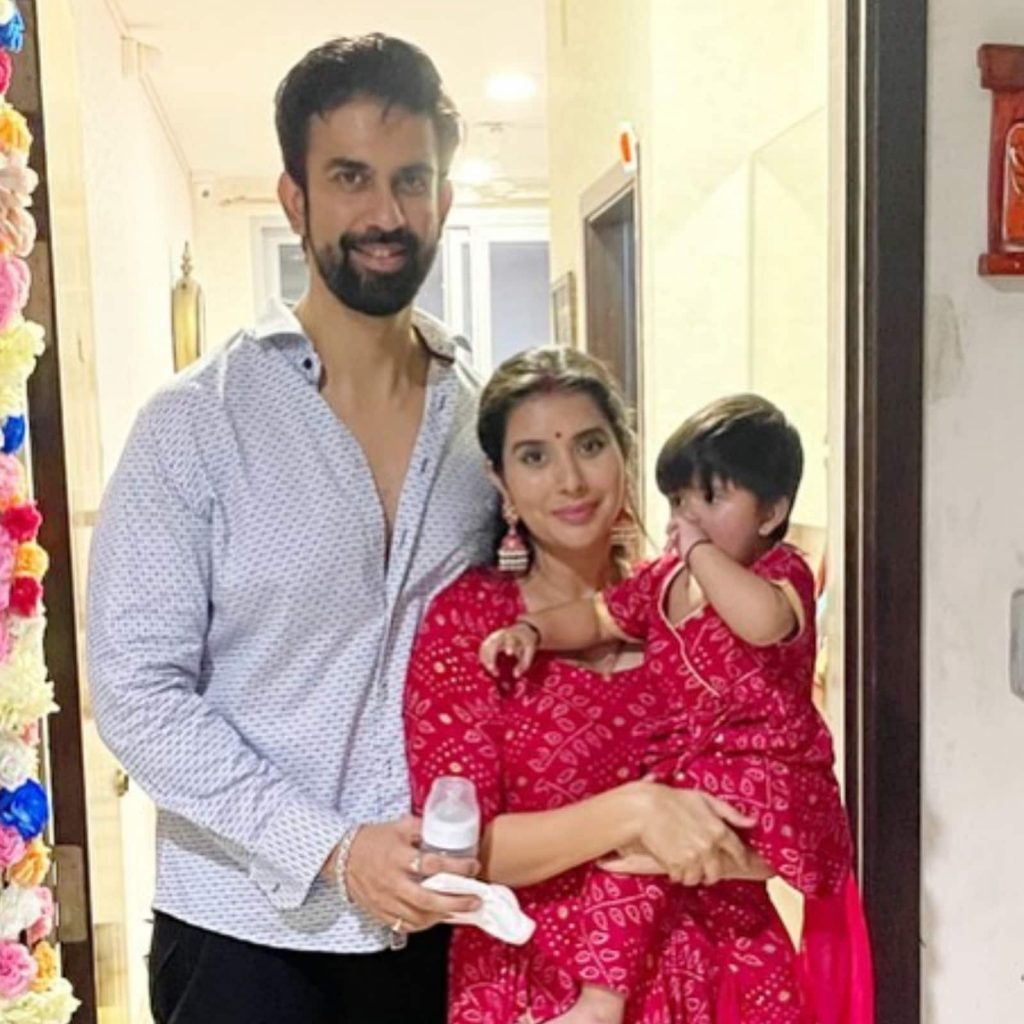 She added," I'll just say that God's watching everything. You do good, everything will happen good. I can't control other's, so I can't handle this as well. There's a point of time in my life where I had given clarification on a few things but now I feel even if I give clarification people understand things according to their own understanding. So I can't explain to people what kind of person I'm. I should know what kind of person I'm and what Ziaana feels though now she doesn't understand so much."
She spoke on her daughter saying," When Ziaana grows up, these are the interviews that she'll watch because once something comes out on internet, it's there forever. So I'm sure that when she grows and watches all these, then she would be questioning me at that time. So at that time I will clarify her because she deserves my justifications and nobody. I don't care who thinks what about me."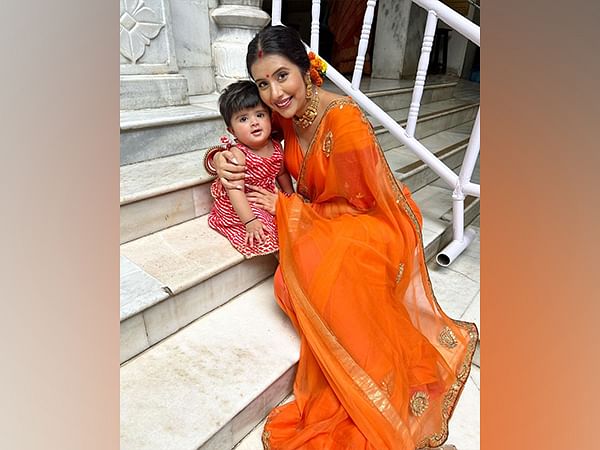 She spoke on relationship with Rajeev over Ziana. She spoke," Rajeev meets Ziana whenever he wishes and according to his own convenience. I'm there for Ziana whatever she needs I'll give her that."
Charu talked on her daughter saying," Ziana is lot of fun and now that she's started walking she doesn't stick to one place. At night if she gets off from sleep and I would be sleeping because of my shoot, she would be patting me to make me sleep when I'm already asleep.