Few days back, Viral Bollywood exclusively reported to the viewers about Devoleena bhattacharya tieing knot, in a private function.
She's married to her long time boyfriend Shahnawaz Shaikh. The reports says he's also been her gym Trainer.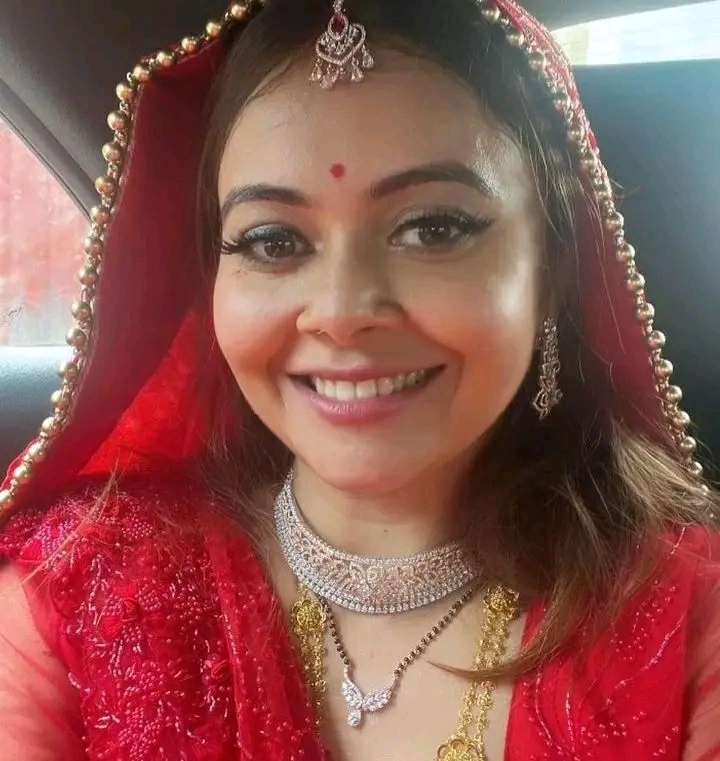 This wedding has grabbed a controversy and Devoleena is been going through lot of trolls. She's blamed of marrying a Muslim man.
The trollers have associated the marriage with "Love-Zihad" and given it this angle.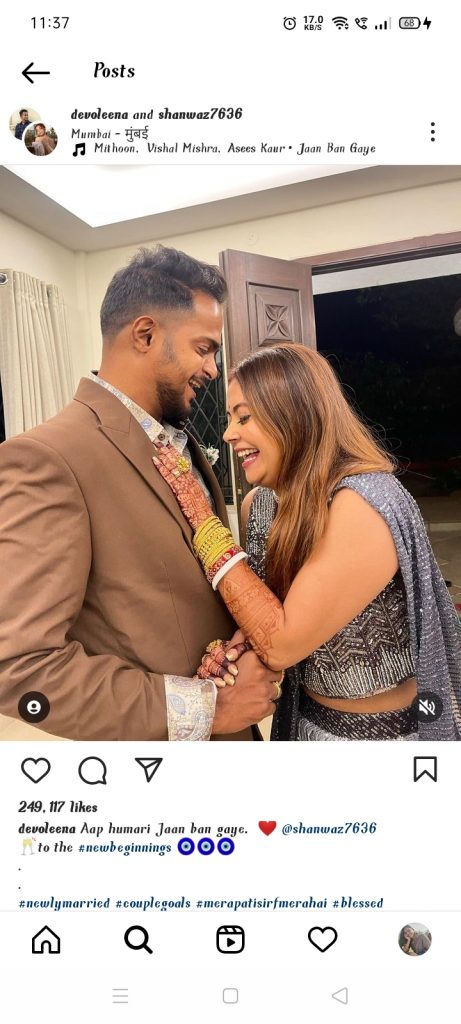 The trollers have even associated Devoleena bhattacharya with Shraddha Walker.
A comment on twitter was posted tagging Devoleena which said "Rest in Fridge".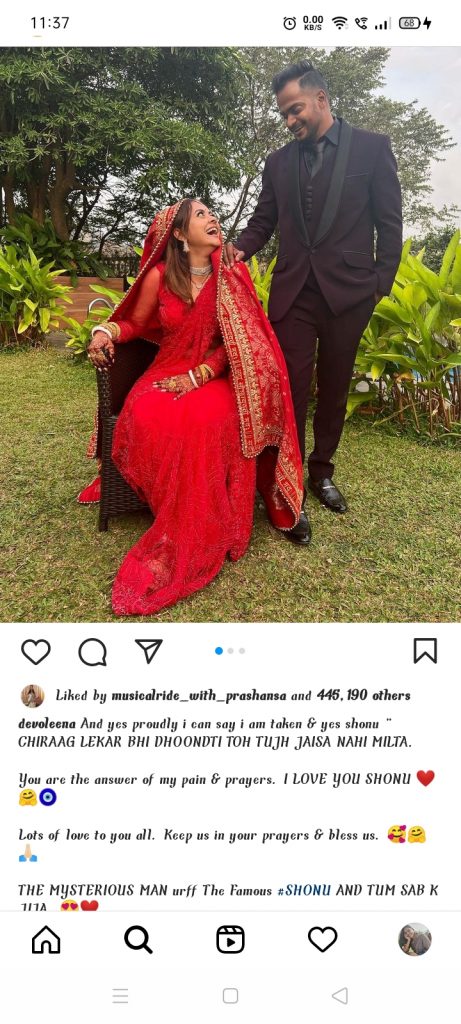 This angered Devoleena bhattacharya and she gave befitting reply to the troller. She bashed the troller.
She also posted a photo captioning it,"Proudly Can I Say I'm Taken.".
Devoleena is happily married and is enjoying this phase of her life to the fullest.