The news of getting hitched has spread across the nation. But, of whose? The buzz is that Athiya Shetty is giving to tie knot with cricketer KL Rahul.
The reports even claim that the wedding is supposed to take place at Shetty's Nivas in Khandalaa. The dates have also been locked between 21-23 January.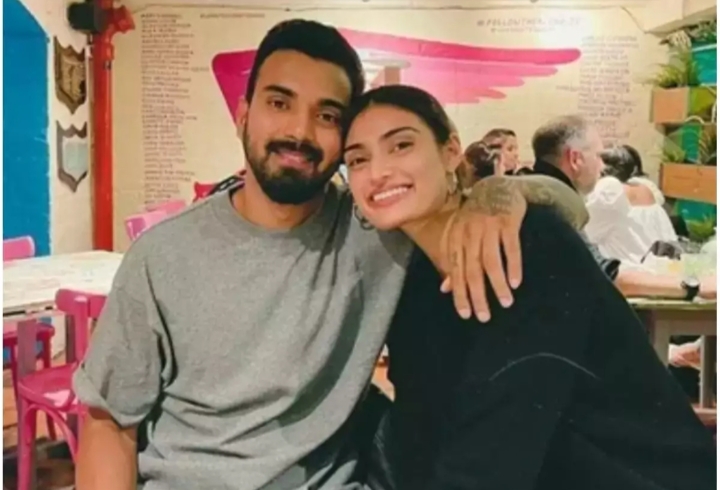 Recently, after these reports, Athiya Shetty was spotted on the Airport. She stepped outside the car and waved the paparazzi. She even posed for them. On being asked if she's getting married, she gave irritable expressions and moved ahead.

She even waved a clear NO from her hands, denying the rumours.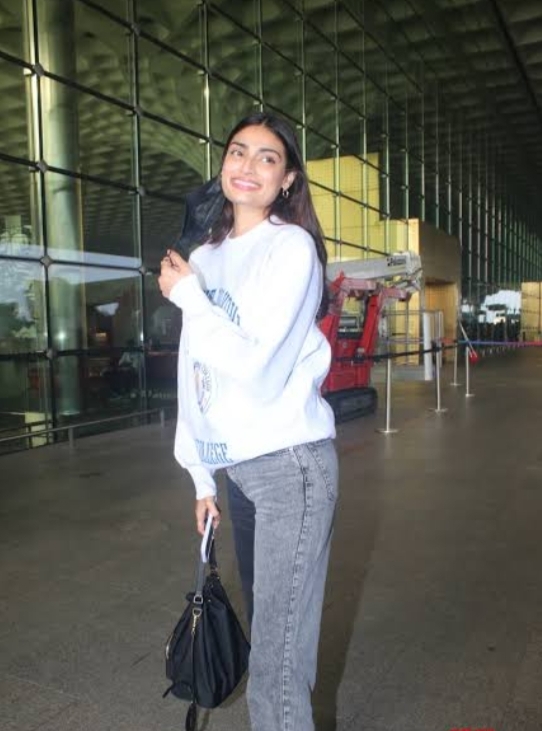 Sunil Shetty on the other hand has reacted to this whole story. Speaking about the alleged reports, he gave sarcastic response. He asked the media to let him know the dates and details once the media finds it out.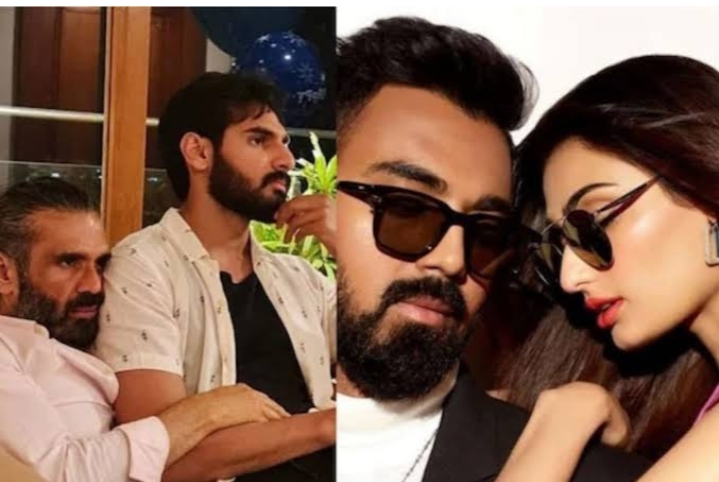 Basically, both the father-daughter duo has put an end to this rumour.