Sajid Khan and Priyanka Chaudhary face war of words.
Sajid Khan always has his Mandali and favours them openly.
In a recent task, Sajid was made the Sanchalak and to favour his own Mandali members, he was making his own rules according to his convience.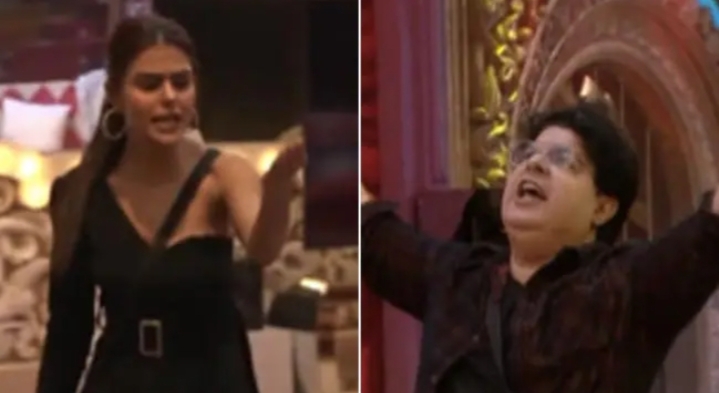 Priyanka showed her dislike and was seen speaking against this unfair behaviour of Sajid Khan.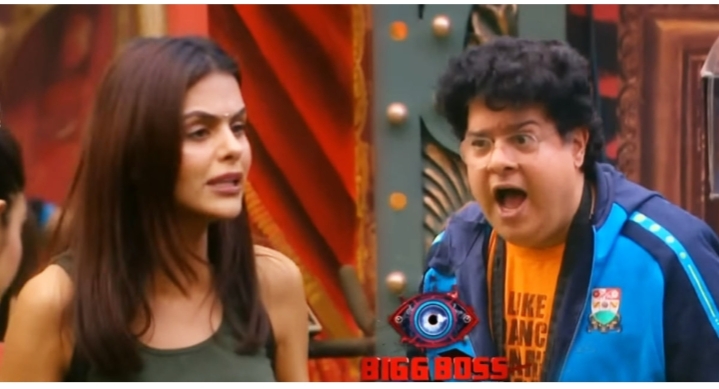 Priyanka is also Targeted by Archana very often. Archana also once spoke to Priyanka that who'll marry her.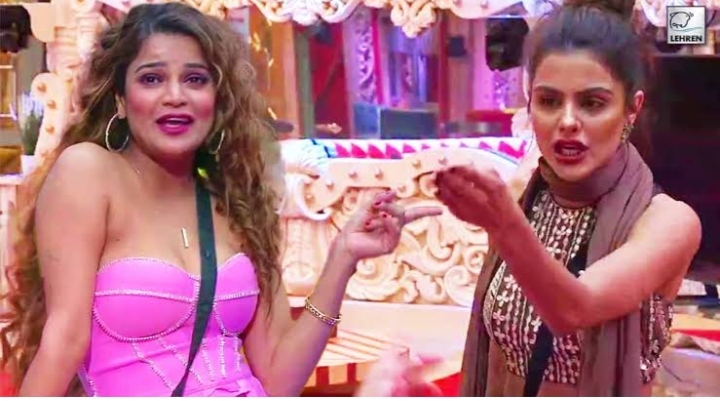 Now, Priyanka's fans have reacted to this statement of Archana. The internet is full of trends with a hashtag flooding the Twitter.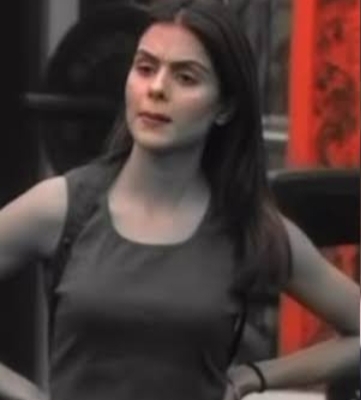 The hashtag says #MarryMePriyanka . This is going viral for more than 24 hours.